"Valentine's Day is just around the corner and it's time to hunt for that perfect gift for your partner. Here are some great options if you've got a tech bent of mind"
Most of us shy away from gifting gadgets because we think they're unaffordable. We're here to prove you wrong. We've handpicked 14 thoughtful, and gadgety, Valentine's Day gifts to suit every budget. Unless of course you're flat broke, in which case send an e-card and pray you don't get dumped.
It's the thought that counts
Belkin Rockstar Multi-Headphone Splitter
(
Rs 515
)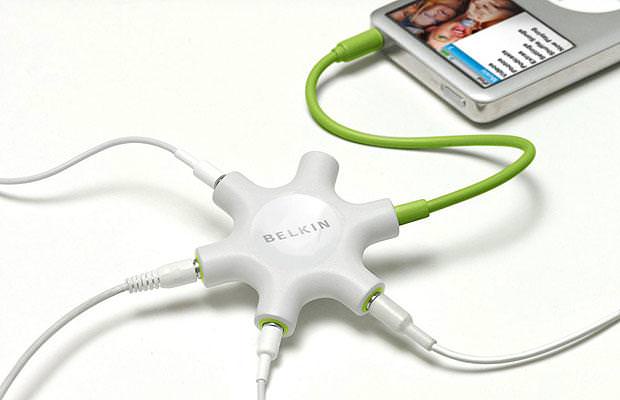 Are you one of those couples who love cuddling and listening to music together? No matter how romantic it may seem, headphones aren't meant to be shared. For a more practical option, consider this multi-headphone splitter from Belkin. It's affordable and useful to boot. It has five 3.5mm jacks, so you can even plug in multiple devices to create your own mix.
Shower Radio V3
(
Rs 849
)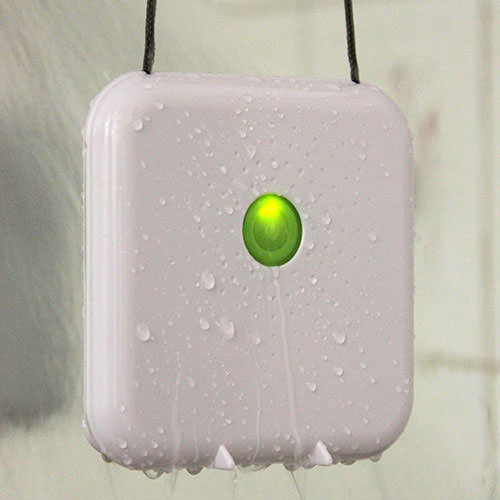 If your vocal cords aren't in tune, serenading your partner in the shower might be a turn off. For a truly steamy experience, this shower radio should do the trick. Compact, waterproof and equipped with a cord to hang from any surface, it'll set the ambience while you focus on the more important stuff.
Below Rs 2,500
Don't Break my Heart iPhone case
(
Rs 999
)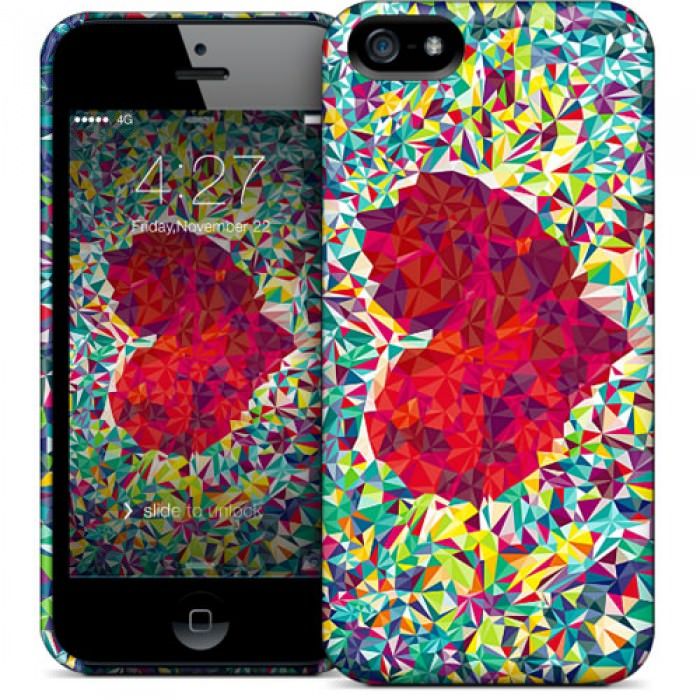 So, your lady love spends more time looking at her iPhone than you. That isn't exactly a good thing, but it does make picking a Valentine's Day gift easier. This gorgeous iPhone case depicts a blood-red heart set amidst colourful shards of glass, and is sure to send some love your way. And if you want to do something truly thoughtful, try your hand at
creating a custom tablet/smartphone case
.
Capdase Car Mount Holder Racer Duo
(
Rs 1,799
)
Road trips are a great way to spend quality time with each other. And as a special gesture, why not install this dual car mount holder from Capdase? Lined with rubber and sponge for a firm, scratch-free grip, the necks can rotate 360 degrees for comfortable viewing angles. The holders can be adjusted to fit different sizes of devices too.
Rs 2,500 – Rs 5,000
Logitech Mini Boombox
(
Rs 3,999
)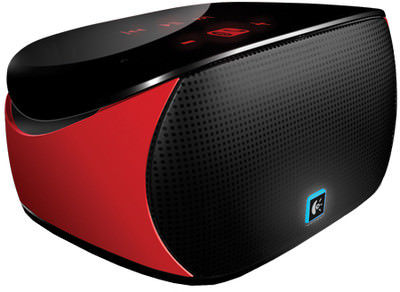 Dating a music buff? They'll love this Mini Boombox from Logitech. It's both battery operated and lightweight, making it the ideal portable speaker. Smartphones can be paired via Bluetooth, while other devices can be connected via the microUSB port or 3.5mm jack. The black and red colour combo, and LED touch buttons on top are pretty swanky too. Did we mention it can double up as a speakerphone too, just in case your hands are busy elsewhere?

Sennheiser CX275 In-Ear Sports Headphones

(Rs 2473)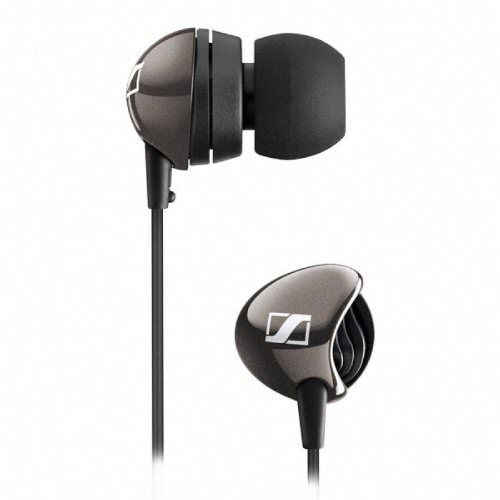 Whether your better half is a fitness freak, or needs motivation to get off the couch, these Sennheiser headphones are the way to go. In addition to the signature Sennheiser sound, they come with three different-sized ear adapters for maximum comfort. They also feature a built-in mic to double up as a headset, and are said to be compatible with most smartphones regardless of the mobile platform.
Lumos unPlug Solar Backpack
(
Rs 4,999
)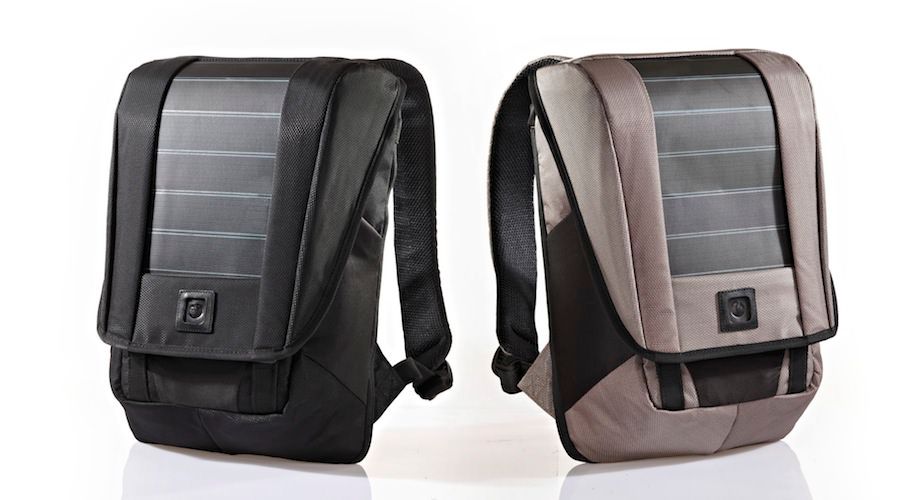 A great gift for your earth-loving soulmate, this backpack from Lumos not only looks good, but is also made of water-resistant fabric. It's mainstay however, is the capability to charge smartphones and iPods on the go using solar energy. How cool, er, hot is that? The bag comes with a wide range of mobile phone connectors for different models, and can be expanded in size to use as an overnighter too.
Rs 5,000 – Rs 10,000
Nokia Asha 503
(
Rs 6,649
)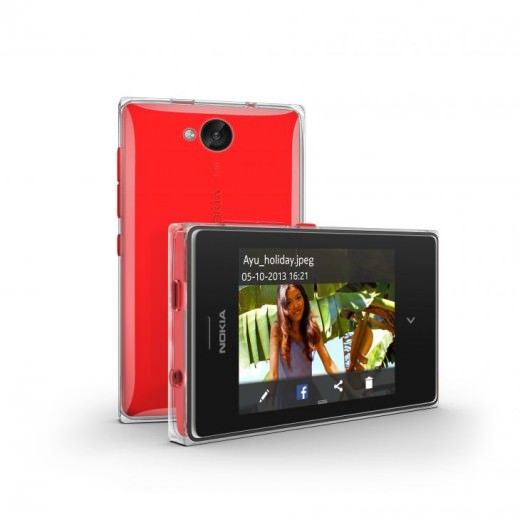 Take our advice, and gift her a

Nokia Asha 503

instead of roses. Feature-packed and affordable, the latest Asha entrant sports a 3-inch touch display, up to 32GB of expandable memory and a 5MP camera. The crystal-clear shell adds to the bling factor, and the phone is available in a variety of colours too. We recommend red, for obvious reasons.

Canon SELPHY CP820

(Rs 5,136)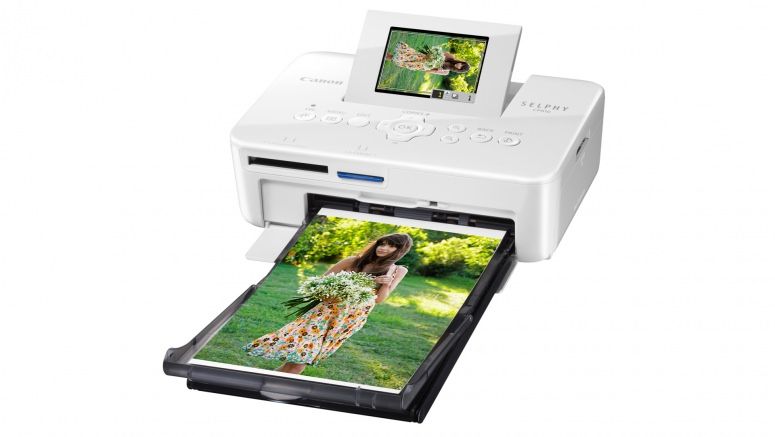 So your significant other loves shooting? This Canon SELPHY CP820 compact photo printer will bring your digital pictures to life, making sure the memories are preserved forever. It prints up to 28 different sizes of photographs, and has a 2.7-inch adjustable LCD screen optional battery as well. The included Selphy Photo Print software can be used to create calendars, add frames, clip art and text bubbles to photos to make them more personalised.
Rs 10,000 – Rs 20,000
Moto G
(
Rs 12,499
)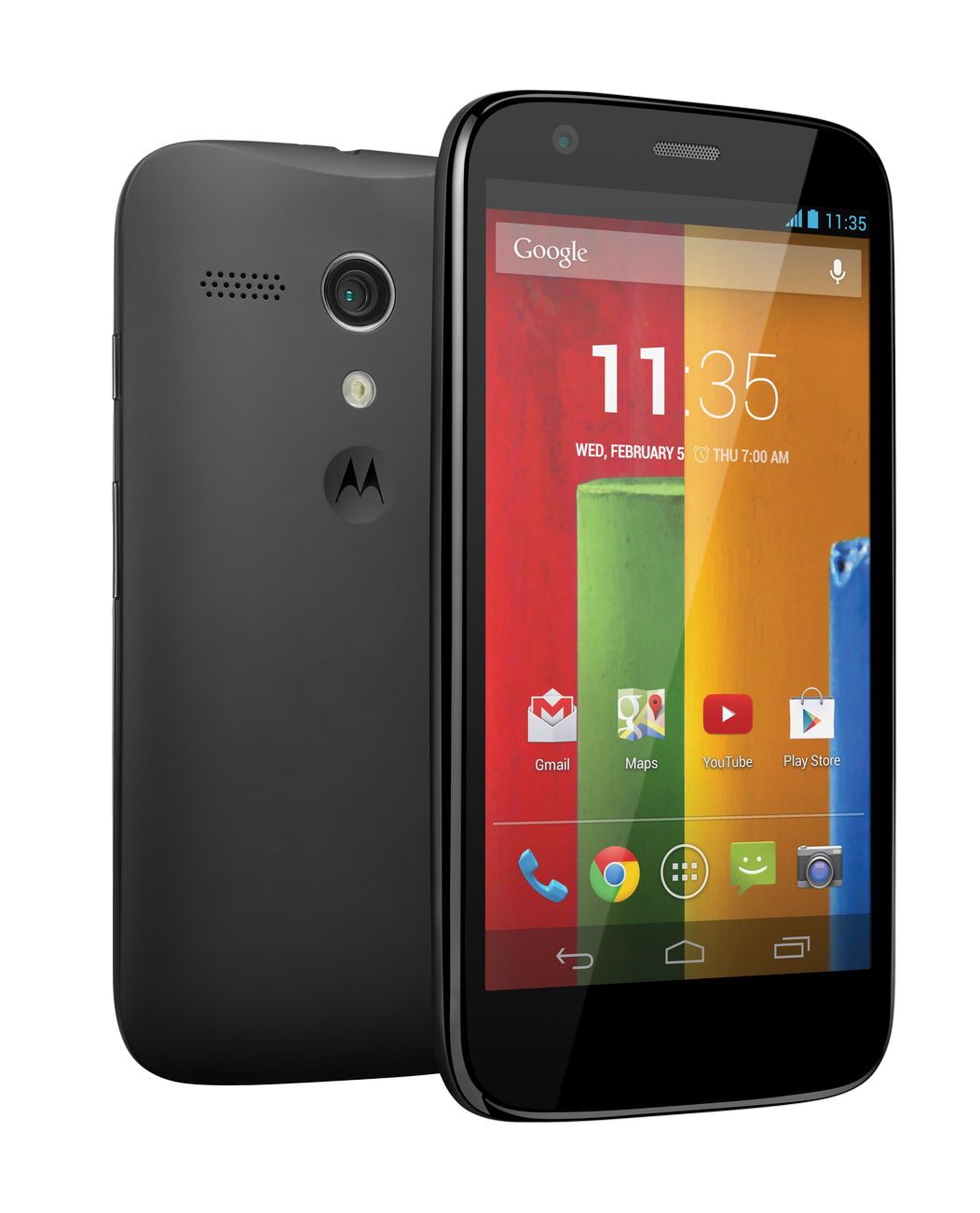 The
Moto G
has been hogging the limelight lately, which makes it all the more desirable. It flaunts a 4.5 HD display, 5MP primary camera and 1.3MP secondary camera, but the highlight is the wide range of interchangeable, colourful shells. Pick one in your partner's favourite colour, and add a few extras to score brownie points. Only the 8GB variant is available currently, so you'll have to wait longer for the 16GB version.
Kindle Paperwhite
(
Rs 10,999
)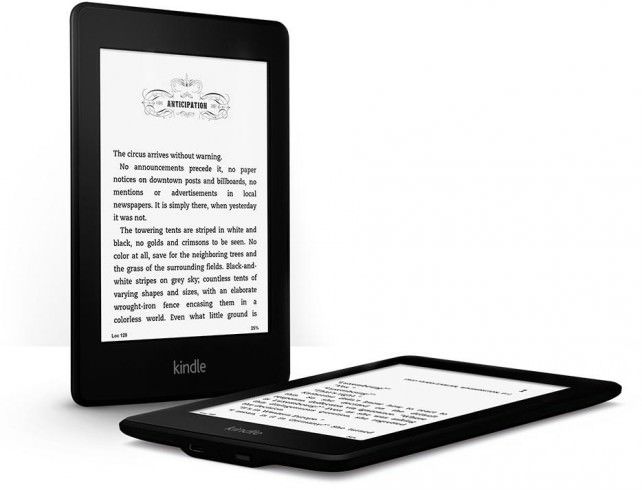 If your partner loves to read, this one really is a no-brainer. The new Kindle Paperwhite is significantly improved from its predecessor, with an anti-glare display which reads like paper even in bright sunlight. And if the love of your life has an annoying habit of reading when you're trying to sleep, the built-in front light works great in the dark without straining the eyes. It's two birds with one stone, really.
Loaded
Apple iPad Mini 2
(
Rs 27,140
)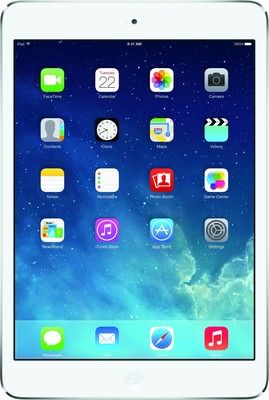 If you're going to splurge, there's no better choice than the Apple iPad Mini 2. This coveted member of the Apple family will have you in their good books until next year. The latest generation includes the gorgeous Retina display, latest A7 chip and iOS 7. And if you own an iDevice yourself, FaceTime is a great way to check in on each other.
Google Nexus 5, Red
(
Rs 28,999
)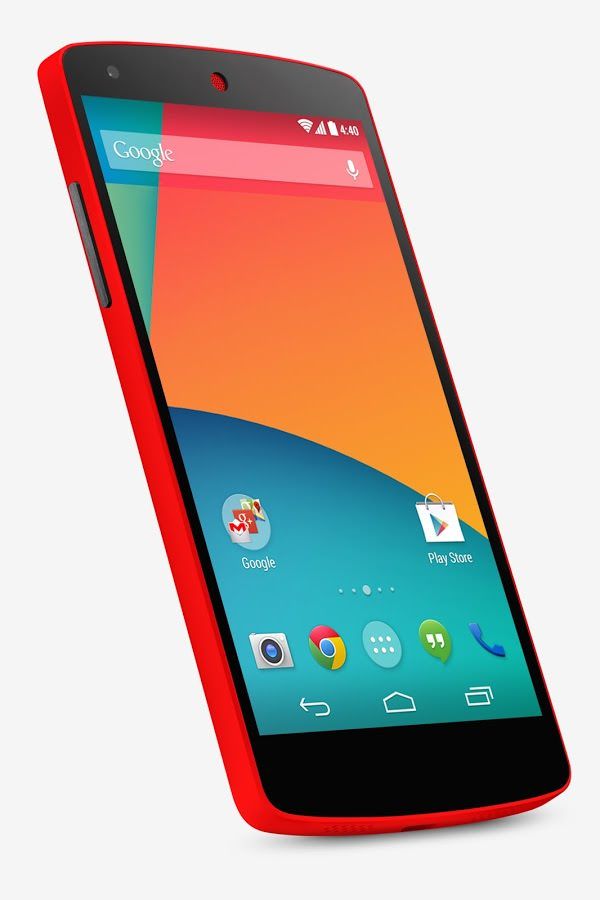 A luscious, tomato red backside and curves in all the right places. We don't know what that you conjure up in your imagination, but we're talking about the red Google Nexus 5. Launched just in time for Valentine's Day, it's loaded with a pixel-packed display, 8MP rear camera and Android 4.4 KitKat. Guaranteed to hit the sweet spot.
Sony CyberShot RX100
(
Rs 32,700
)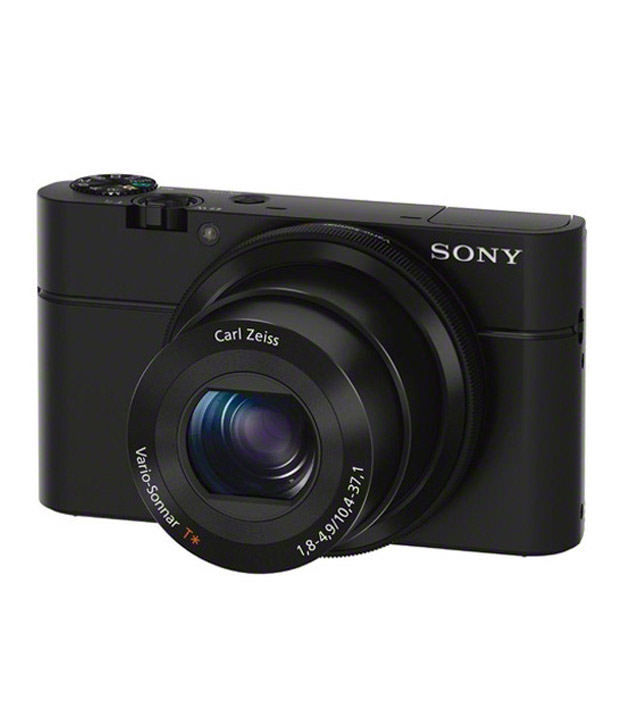 Digicams aren't dead yet, contrary to popular belief. For the moments when smartphone cameras just won't do, this baby with a 20.7MP sensor, 1080p video recording and pop-out flash pulls all the stops. It may be a tad old, but it's just about the best compact shooter money can buy. Just expect every waking moment of your life to be documented in pictures. Happy gifting! And if you want an A for effort without making any, consider
ordering some flowers and chocolate online
.
Disclaimer: We've taken care to ensure that all products mentioned are in stock at the time of writing. You'll need to ensure that they can be shipped in time for Valentine's Day. Many of them should be available at your nearest gadget store.