"If you're a feature phone user, it's time you got yourself a smartphone"
Feature phones are handy little devices. They're inexpensive, usually boast long battery life and apart from calling and texting, can shoot pics and also serve basic entertainment needs like music or video playback. However, if you're still stuck on a feature phone, it's time to upgrade. There are probably a million reasons why you should do so, but let's touch upon the key ones.
A smartphone is all about apps, and there's a saying in the smartphone world that goes something like "there's an app for that". And it's true – you can find an app for just about everything. Email, news, instant messaging, social networking, video calling, staying productive on the go, entertainment, games – you name it, and it's available. In fact, there are quite a few interesting and quirky apps that you'd never even have imagined. With the only limitation being the storage space on your smartphone, you can use it for just about anything. Unless you've been living under a rock, surely you must have heard of services like WhatsApp and Facebook. Now these two might just be the most popular apps out there (many people buy smartphones just for these), but there are many, many more that deserve your attention.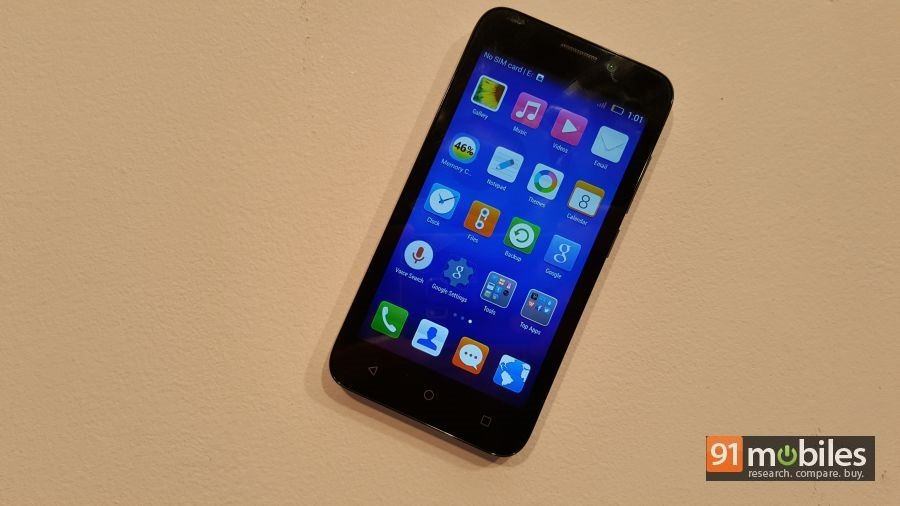 Staying in touch with friends, family, colleagues etc, regardless of where they may be in the world is so much easier using a smartphone. Not only can you chat with them real time, you can share updates, pictures or anything else you fancy… or just make a video call to talk to them face to face. While there are tons of apps that suit pretty much everybody, specific users can also get what they want. Kids, working professionals, home makers, students – there's something there for everyone. From educational apps to online recipes, budgeting apps to music streaming, document editors to e-book apps – everything is there for the taking. Listen to music, view videos, shoot and share selfies, or just browse the web. And how can we forget games, a key aspect of entertainment? Smartphone also come with GPS and navigation capabilities, so you can get directions to just about any place on earth (well, almost), and even view traffic details. Since a smartphone is essentially a mini computer, it brings the power of the web to you, and you can carry it wherever you go. Order a cab, book a travel or a movie ticket, get food delivered, access your bank account, pay bills, and shop from wherever you are – these are just a few things you can do with a smartphone.
The world is the limit, and we aren't exaggerating when we say this. The fact is, that a smartphone is one of the most basic necessities one should own these days, and we can't emphasise on this enough. As we mentioned earlier, it's simply not possible for us to list down all the reasons why you should get a smartphone, and while the ones we've highlighted above are the key ones, they are but a mere drop in the ocean.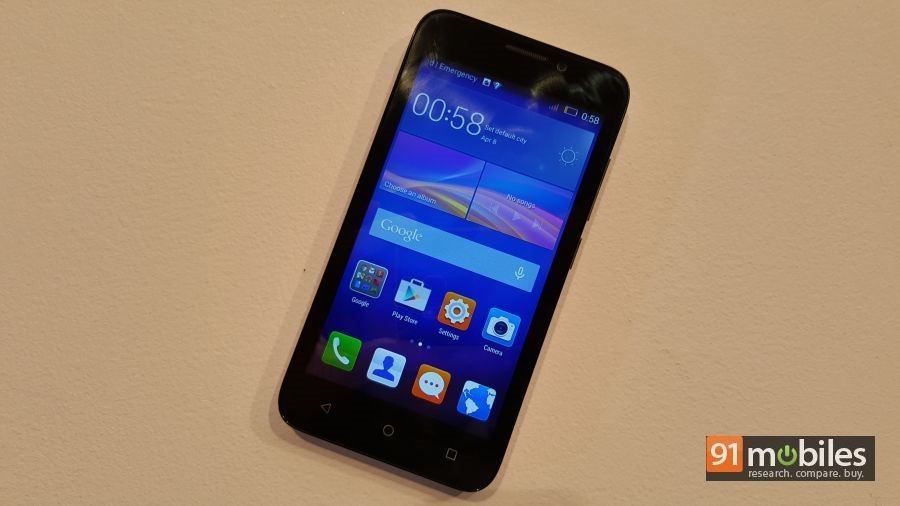 And for your first smartphone purchase, may we recommend the Honor Bee? This smartphone runs Android, which is the most popular mobile platform globally. Not only is it the most flexible and customisable, it's easy to use and gives you access to millions of apps via the Google Play Store… with a vast majority being free to download. If you're interested in the specs, the Honor Bee comes with a sharp 4.5-inch screen, is powered by a 1.2GHz quad-core processor and 1GB RAM for smooth performance and easy multitasking, and provides 8GB of storage space that can be expanded using a microSD card. You also get an 8-megapixel camera and and an LED flash to shoot picture, and there's a 2-megapixel snapper at the front for video calling and selfies. A 1,730mAh battery promises all-day battery life, while 3G and dual-SIM support mean you stay connected at all times. Priced at Rs 4,999, the Honor Bee is available to buy via Flipkart, and while there are cheaper smartphones available, you don't want to be riddled with a cheap smartphone that doesn't work smoothly for your first tryst, do you?