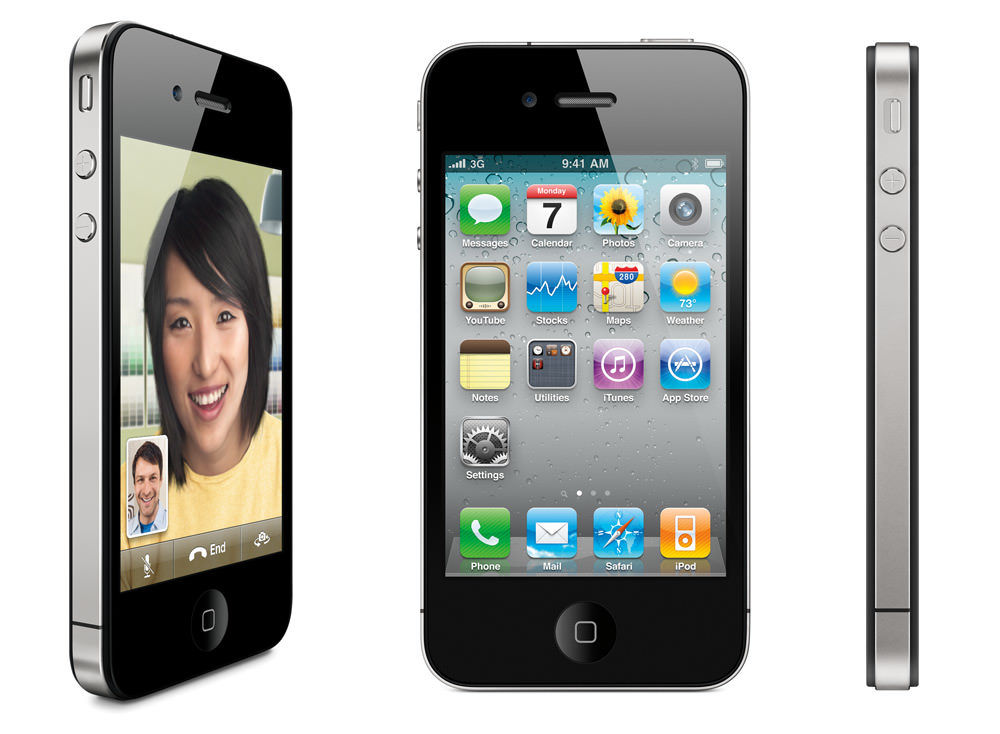 It looks like the
reports about Apple relaunching the iPhone 4 8GB in India for Rs 15,000
were wrong after all. The latest developments indicate a much higher price, and one that doesn't seem as enticing.
TechCrunch
says the iPhone 4 will sell for Rs 22,000, with further discounts available through buyback and EMI offers.
BGR
reports the price will be Rs 22,900, which is just Rs 4,000 cheaper than what it was selling for last year. If the new reports are true, Apple's relaunch plans may not be very successful. In the Rs 22,000 – Rs 23,000 price range, there are several smartphones with better specifications, including the
Samsung Galaxy Grand 2
and
Nokia Lumia 1320
. Plus, the iPhone 4 is three years old, so it doesn't exactly have the new smartphone appeal – especially considering it doesn't offer many of iOS7's new features, despite supporting the refreshed version of Apple's mobile OS.
Source 1, Source 2