According to TRAI, Uninor has 5.6 million subscribers, of which 57% are active, in Kolkata and West Bengal.
By the latest news we are getting information that in coming year the working of Uninor will stop in Kolkata,West Bengal due to less possibility of Uninor getting spectrum allocation in these areas.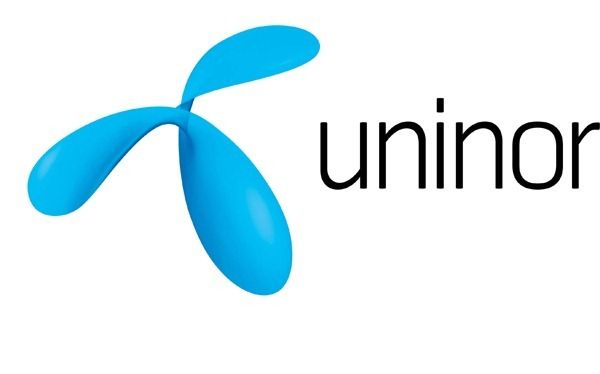 Uninor has officially announced that With no new 1800Mhz spectrum auctions being indicated by the authorities and 900 Mhz spectrum to also likely not be available to auction winners in 2013, Uninor will have to stop its operations in the 2 circles, Kolkata and West Bengal from January 19, 2013.
Uninor stated that their customers in Kolkata and West Bengal circle should stop recharging their mobile as its validity as well as service will stop by January 19, 2013.So they should finish their balance by the date of 18 January 2013 and convert their mobile number to some other service provider using number transfer feature of TRAI (MNP).