Uninor, one of the speedily upcoming GSM service provider has introduced two New STD Packs for the customers in Mumbai circle.The two new plans are '153 STD' special tariff value plan and '23 Mini STD' minutes pack plan. Under this plans, consumers can avail the lowest call rates.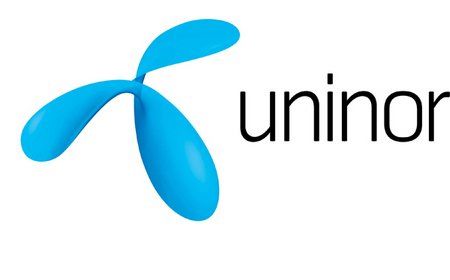 The 153 plan offers its customers free talk to 300 minutes and calls to STD with a validity of 30 days. If we calculate these 300 minutes it effectively costs around 44 paise per minute which seems to be the most competitive considering the fact that many of the operators are offering even local calls at around not less than 50 paise.
On the other hand, Mini STD minutes pack offers 55 free STD minutes on a recharge of Rs23. The effective STD call charge will be around 42 paise. This pack comes with a 4 days validity. Both the offers can be availed only with electronic recharge or mobile to mobile recharge.
For more details you can call 121 (toll free) or also 9172091720 (tolled) from any other phone if you are interested to know more about uninor services if you are not a uninor customer.