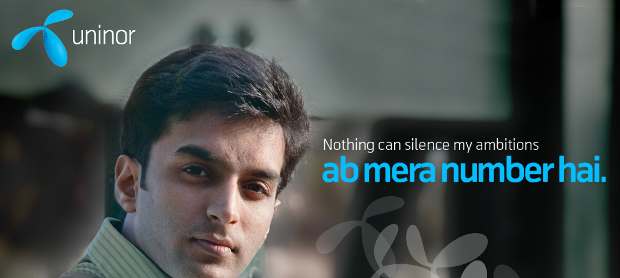 Uninor have released its latest tariff plan of 25 paisa/min in Mumbai recently. One subscribe to this plan at a special tariff plan of Rs 49. This call charge will be levied on both local and STD minutes. The validity of this plan is exactly 30 days from the date of recharge. With this plan, there are no restrictions regarding the number of calls or the call timings.
"One India and one call rate is our effort to bridge the STD and local call gap and provide one flat rate to our customers. The initial mindset of the public was that STD calls are always more expensive than local and customers were judicious in making that call back home or planned it according to the time of day," said Upanga Dutta, Circle Business Head Uninor of Mumbai region.
It should be mentioned out here that MTS has launched a similar plan as well few days back. MTS plan also includes broadband package in which you can access net at a rate of 30 paisa per MB. Most of the companies are in a process to implement one country, one rate in India. This will eradicate the demarcation of states throughout India.
Uninor has received a record subscriber of 34,967 users in the month of May. This tariff plan will definitely serve as an impetus for Uninor in the Mumbai circle. It will be very interesting to check the statistics in the Uninor after this plan. Let's see what happened.