Uninor announced the launch of an innovative VAS, Uninor Soochna Shakti.
This new service will help in delivering some better information for women like expert advice and news alerts on health, education, self employment and finance on an IVR portal. One can avail this service by dialing a short code from anywhere in India. Honorable President of India, Smt.Pratibha Patil, launched this service at an event organized at Vigyan Bhawan earlier today.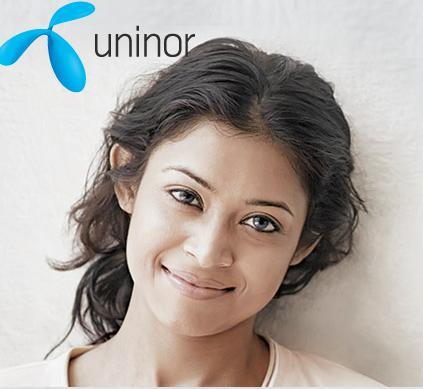 This service can be deployed across various model of handsets, all you need is to dial the given short code number. Soochna Shakti is being launched as a pilot project under Sanchaar Shakti scheme, where DoT- USOF (Universal service obligation fund) initiated a pilot project scheme for Mobile VAS and ICT related livelihood skills for women's self help groups (SHGs).
With the launch Mr. Rajiv Bawa, Executive Vice-President, Corporate Affairs, Uninor comments, "Even today in remote areas of India people especially women may not be fully aware of various government schemes and initiatives being run for their welfare. This is a major area of concern and what better way than using mobile connectivity to help deal with this developmental challenge. Mobility can be an effective tool to truly empower lives of millions in these regions by spreading knowledge and skills to enhance livelihoods. The launch of 'Soochna Shakti' is a program in this direction. Uninor has always looked at avenues to reach out to similar sections of society across the socio-economic landscape and has tried its best to make a difference, big or small".
He further says, "We are extremely excited to partner with the Government of India through DoT and USOF to make this initiative a reality"