Uninor had been directed by the Supreme Court of India on Friday to shut down the operations in Mumbai and Kolkata, following which the telecom operator had disconnected its service being provided to its subscribers in the two cities on Sunday-midnight.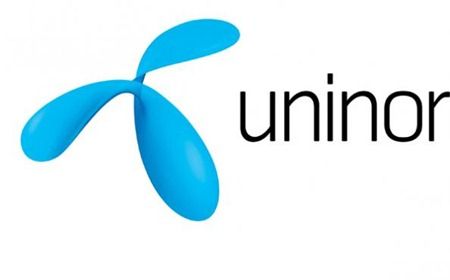 Now, the Telecom Authority of India has directed Uninor to refund the balance amount of its users within a period of 15 days. TRAI has also asked Uninor to facilitate its Mumbai and Kolkata subscribers to shift their numbers to the networks of other service providers in a hassle free way. Uninor had a total of 10,12,630 subscribers in Mumbai and Kolkata.
To the various other service providers available in the country, TRAI has directed to accept the porting request of the Uninor customers in a hassle free way. To Uninor, the regulator has asked to publish the full procedure required for porting a number to another network and to also inform the balance refund related information on its official website.
Thus, we may now expect the Mumbai and Kolkata based Uninor subscribers to take a breath of relief and the regulatory body itself is thinking for them.