"India's number one mobile browser by market share, UC Browser has rolled out new updates with improved navigation and picturesque wallpapers"
The way we view the web has drastically changed in the recent years. From the desk to our lap and now in our palms… with a smartphone in your pocket you can access the World Wide Web anytime, anywhere. However, there's a way to do things, and then there's a better way to do things. UC Browser brings to the world a better way to stay connected.
One of the most popular browsers on mobile devices, UC Browser is available across most platforms. One reason for its fame is the fast browsing speeds, particularly faster web search. The Android version is especially popular among the users. The app features a neat user interface, which though simple, is very efficient.
UC Browser has recently received a major update which makes it even better. The first big change comes in the navigation, which is now more fluid than before. A compelling aspect of this mobile browser is the way it arranges the websites. This is one of the unique features UC Browser boasts – it gives you access to popular websites right at the front. No need to type in the URLs, just tap and go. The page gives you the latest news, videos, shopping deals, free apps, live score and even jokes apart from various other categories – all at a scroll. These categories, designed in a card-based format, are manageable according to one's preferences and one can even pin his or her favourite category at the top. Also the browser now looks cooler with a myriad of beautiful themes and backgrounds to choose from.

The settings pane is easy to use, but still offers advanced controls to the users. The application also comes with ADBlock support which makes browsing fun and gets rid of the annoying advertisements which hamper your web-viewing experience. The browser makes watching online videos a pleasure too. It sorts videos into relevant categories and also brings to the table video gesture controls. For avid readers, the night mode reconfigures the website design making it more pleasant to read in the dark.
For swift performance, you can use the Fast Mode, which compresses data and speeds up browsing. Downloading with this browser is zippy too, as it uses speeds from UC's server for lightning fast downloads. And UC Browser is a must have for those active on social networks, considering it comes with a special Facebook mode that makes Facebook load in a jiffy. UC Browser also pioneers in cloud computing, which it has integrated into its browser to helps it deliver multi-device sync and blazing-fast speeds using futuristic technology.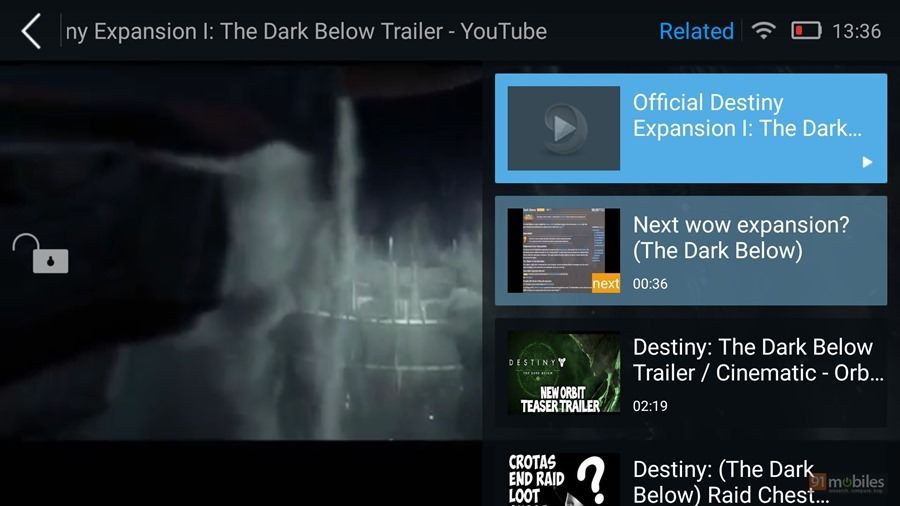 Who says smartness and beauty don't come in the same package? UC browser is not just fast it's also highly aesthetic. With dozens of themes to choose from, you can customise the browser the way you want. Also if you want to go a step further, you should try the additional add-ons available for download, like the useful QR Scanner or the Share plugin. Also available are scores of applets in the UC Web Store for more efficient browsing.
UC Browser is available for free on the Google Play Store and has over 100 million downloads already. Try it for yourself and see the web differently.