Canonical, the makers of the Ubuntu operating system are all set to launch the first Ubuntu platform smartphones in October this year.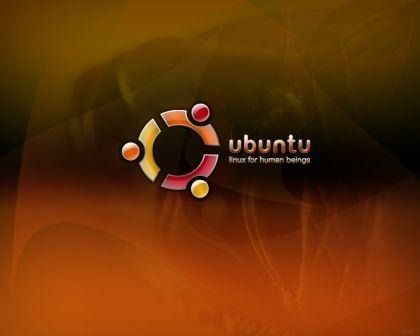 The company is all set to lock horns with Google's Android smartphone's with its new launch. The company had announced that the Ubuntu operating system will be making its debut on the Galaxy Nexus phones soon earlier at CES 2013. A report first published on the Wall Street Journal newspaper, has now confirmed the month of release.
Ubuntu is a Linux based open source operating system for computers which is very popular among PC users but not yet found a niche in the smartphone market.
Mark Shuttleworth, Founder & CEO, stated that app developers would get access to the operating system sometime this month. A CNET report states that, "Ubuntu for phones will use native apps, which means that developers can create a single app for both the desktop and the PC. This will let users easily move between devices. The OS also favors swiping gestures to reveal navigation strips and overview pages." The company has not revealed details of which app developers will be allowed access to the operating system, however, it has been said that they will get to access the Ubuntu on Samsung's Galaxy Nexus.
The user interface for the Ubuntu platform will be the same swiping gestures to reveal navigation strips and overview pages. Ubuntu devices will use the same drivers as Android smartphones and will be available for smartphones of all price ranges, though it has not yet been revealed which smartphone manufacturers will be tying up with the company.