Last month Canonical released teasers of the Ubuntu operating system on the Galaxy Nexus device, which the company is using as a test device for its mobile OS version of the hugely popular desktop OS.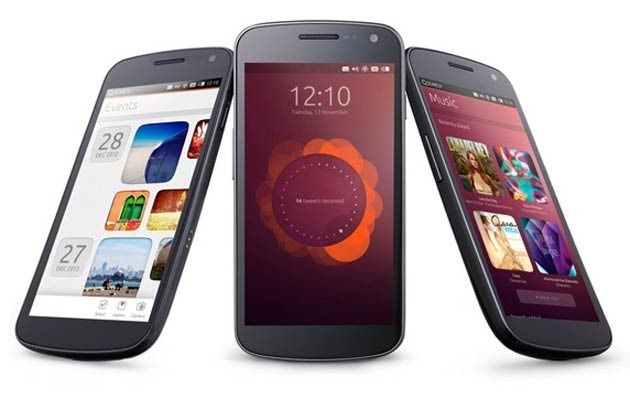 The new range of Nexus devices with the Ubuntu operating system preview are all set for a launch on 21st February, this year. The company has revealed that it will allow tech savvy users to mess around with a trial version of the mobile OS by providing them images and open source code before the official launch.
The company is trying to push potential app developers into thinking up some useful apps for the new platform while promoting themselves in the community. In fact, the developers have created some app developing guidelines for potential developers.
Another interesting agenda the company has concocted to spread its OS is to release tools that will help users of Nexus devices, to flash their devices to the developer for a preview to keep them updated. In fact, users can carry their devices to the Mobile World Congress Event that will be held this month end at Barcelona, Spain. The company reps at the stall will flash the user's Nexus device – the Samsung Galaxy Nexus or the Nexus 4, themselves.
Canonical will also release tools to help users flash their existing devices to the developer preview, which would allow them to stay up to date with the most current version.
The company has also promised more Ubuntu OS devices to be put up on display at the MWC 2013.