Being a popular brand, Jabra released two new monaural headsets having support for Bluetooth 3.0. These headsets were named Jabra Talk and Jabra Clear. Jabra Talk and Jabra Clear were released by having price of Rs.1,899 and 2,699 respectively. There are the options of two colors- black and white in Jabra clear having a sleek and shiny exterior design. The combination of Comfort Ear gels and lightweight design is to provide security and for discreet fit. The handsets are able to be paired simultaneously with two Bluetooth devices.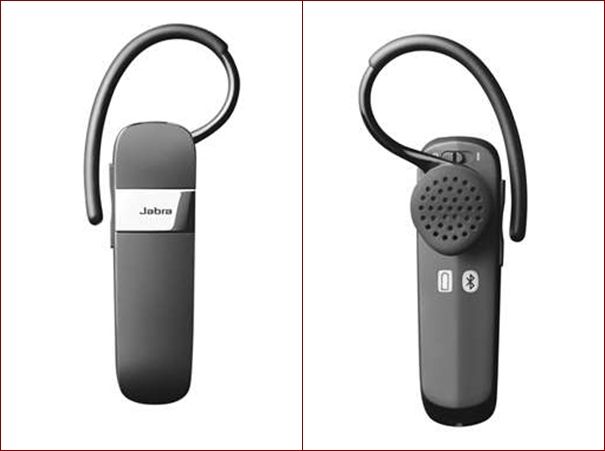 Being equipped with a portable car charger Jabra Clear are useful for charging the phone. HD Voice supporting feature is also found in this headset (in India, the service is not offered currently by any operator). To provide a clear sound, these headsets carry DSP. To stream multimedia contents such as music, GSP instructions etc. A2DP is able to be used. Voice guidance, is built-in to inform the battery level, re-dialing, Bluetooth connectivity status by announcing, is one of the features of these headsets. Apart from the background noise and ambient, the volume can be adjusted by the both headsets according to the noise and silent environment at the time of a caller is on call.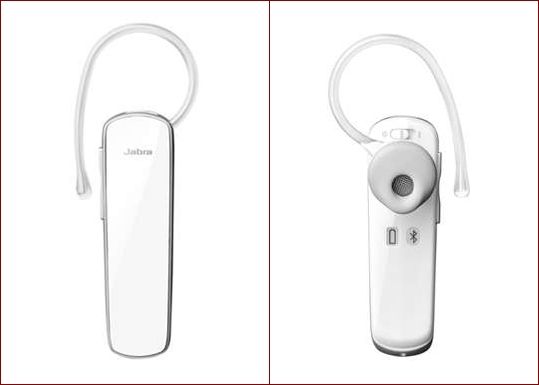 In Jabra Clear and Jabra Talk, an off/on slider and an end/answer button is found. The connectivity at a glance and the battery leveled are able to be displayed on the headsets. The capabilities of standby for 8 days and talk time for 6 hours are there in the headsets. The different Eargels are coming with the headsets (for a fight and left year users) for the requirement of individual fitting. The ear hooks having different sizes are able to be detached in the case of users wearing glasses. Two headsets are released having great features. These headsets are easy to use. In that case all the features can be learned quickly by the users. The headsets are attractive because of having a wonderful professional look also. These are different as per their features and look from other headsets.