Some anonymous hacker targeting Twitter has recently gained access to the data of around 250,000 user accounts. However the microblogging service provider has assured that the hackers would have accessed only limited information attached to the user accounts.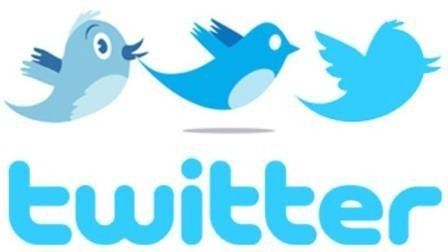 Twitter has officially assured its users that only the informations such as usernames, email addresses, session tokens and encrypted versions of passwords have been compromised by the micro blogging service to the attackers.
Measuring the scale of security breach by the unknown sources, it is estimated that 250,000 user accounts out of a total 500 million user accounts on Twitter accounts for less than 0.05 percent. However, the matter of concern is that a hacking incident took place and raises question on the online security of any user on any reputed website.
Twitter has officially explained the incident on its website in a fairly informative way and provided links to articles that suggest best ways for good password management. The microblogging service provider has said about the incident that the it was not the work of Amateurs and the company does not believe at all that it was an isolated incident.
However, Twitter has already reset passwords for the user accounts that had been hacked by the unidentified sources and will notify confidentially those users regarding the resetting of their passwords soon. But, what a user may be concerned about is that if Twitter can be hacked then what about the less known other online services that we use everyday.