Jios average download speed was 16.48mbps in March
Earlier this year, theTelecom Regulatory Authority of India (TRAI) published speed test data of all the telecom operators for December 2016. The test showed that 4G speeds on the emerging telco Reliance Jios network was the fastest amongst the top five telcos. TRAIs latest speed test data once again reveals that Jio hastopped the charts in 4G download speeds in March.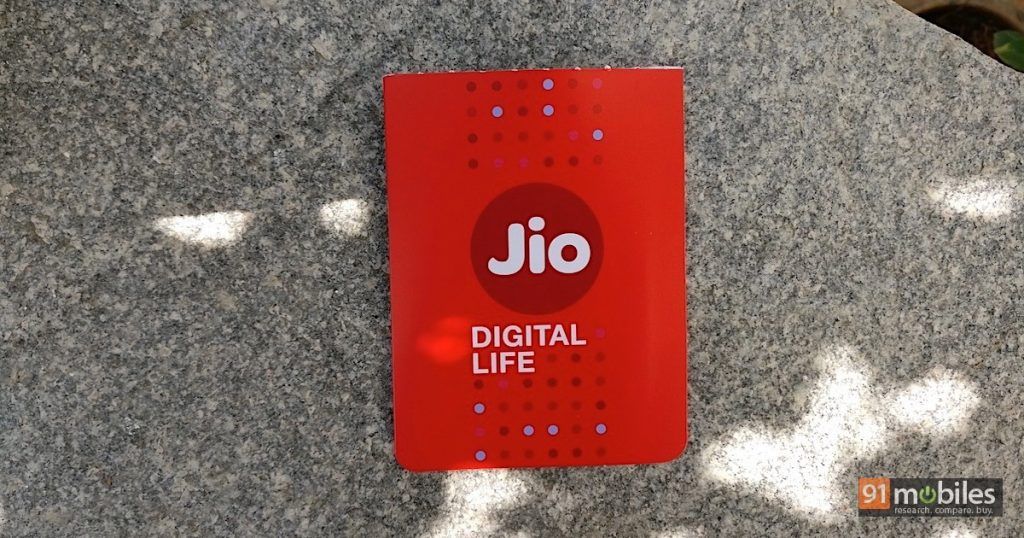 TRAI collects and computes download speed data of all telecom operators in India on areal-time basis via its MySpeed app. For March, the app showed Jios average download speed at 16.48mbps, which was almost double of its rivals Airtel and Idea Cellular. In March, Ideas download speed was 8.33 mbps, while on Airtels network, it was 7.66 mbps.
As for the other telcos, Vodafone registered average download speeds of 5.66 mbps, RCom 2.64 mbps, Tata Docomo 2.52 mbps, state-run BSNL 2.26 mbps and Aircel 2.01 mbps.

Via