Telecom Regulatory Authority of India yesterday has initiated the pre-consultation process required for the nationwide service of Mobile Number Portability that will enable the user to retain their mobile number even after shifting from one circle to other.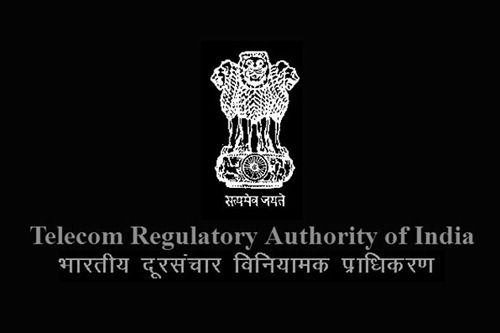 TRAI has released a pre-consultation document asking its stakeholders for their respective comments on the subject by 7th of March. The nationwide MNP requires the acceptance of porting request by any service operator across the country for a mobile number that may belong to other service areas also. Thus, for the implementation of the service issues related to porting requests, charging, routing and testing need to be addressed and identified. The service provider will also be required to have connectivity for the successful execution of the MNP service.
The service for Mobile Number Portability was launched by TRAI back in the year 2011 which presently is available for the mobile subscribers allowing them to switch from one service provider to another retaining their number but within the same circle. Now, with the proposal of extension of the service to offer the users to shift from one circle to another without changing the number TRAI seems to be in a mood to give a real treat to the mobile subscribers
Pan-India Mobile number portability was introduced as one of the key elements in the National Telecom Policy 2012 and was announced to be available for the mobile subscribers by the month of February, 2013 but taking a sight on the present scenario the service seems to be running behind the scheduled time.