TRAI in order to relieve the stressed Telecom Companies regarding the huge losses witnessed by them has ensured that it has no objection on the Tariff rates imposed by the Telecom firms currently.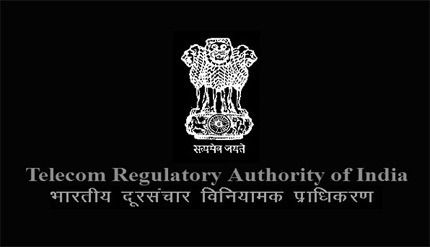 The Telecom Regulatory authority Of India has ensured that it has no demands from the Service Providers who are already running under major losses to make a deduction in the Tariffs charged by them to their respective customers and the current tariffs are elementary for a Competitive environment.
TRAI has mainly emphasised on the deactivation of Mobile Connections which are inactive for a long period of time and informed that the recommendations for such issues must be finalized by the month of March this year.
In the recent times many Telecom firms have strolled the tariffs charged by them for data services by around 25-30 percent in order to get an improved marginal profit. TRAI had been demanded by the stakeholders to review the tariffs that had been hiked recently by their Service providers. The tariff Framework for the Data service has also been discussed by the Telecom Regulatory Authority of India.
However, the deactivation of any Mobile number on the basis of its usage period continuation or on arbitrary grounds without any prior information has been a topic of Debate for TRAI as this may lead to deprive any customer of his Contact Number that he would have been using for a long time and as of now the Mobile Number might have become an Identity for him.