"TRAI has turned down a proposal by telecom companies to levy fees on internet-based IM and voice-calling apps."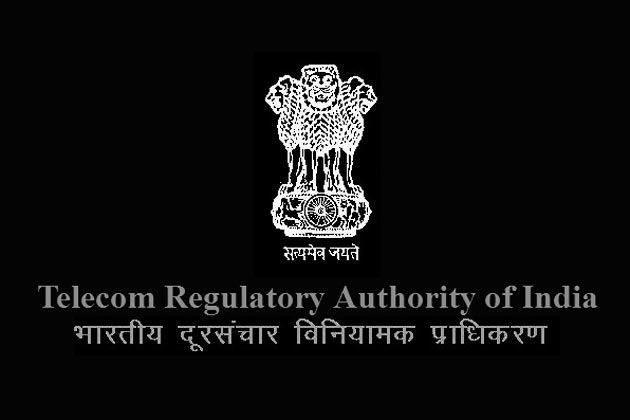 Earlier this month, we reported that telecom companies were in talks with Telecom Regulatory Authority of India (TRAI) to introduce a system of levying fees on internet-based services like WhatsApp, Viber and Skype. However, according to a new report by Economic Times, it appears that TRAI has dismissed the proposal to make these services share their revenues with telcos and the government.
Telecom companies feel that these internet-based instant messaging and voice-calling apps should be charged a fee for operating in the country. According to an industry report, telcos lose around Rs 5,000 crore a year to these apps. WhatsApp and Viber especially, have nearly replaced conventional SMSes for a large chunk of users, while Skype is a popular choice for making free calls, especially to international numbers.
However, it appears that TRAI officials feel that telcos can make up for the losses by growth in data revenues.
"One-third of the incremental revenue of the telecom industry is coming from data services itself. As far as the voice services are concerned, there is an upswing in the realisation rates." In fact, it appears that TRAI has even turned down proposals for a consultation paper on the subject," a TRAI official told ET.

TRAI's rejection of the proposal won't bode well with telecom operators, but it's good news for users, who might have otherwise been forced to shell out a fee for using these apps.