In addition to Toshiba Encore Windows 8.1 8inch tablet device, company has also launched a detachable PC machine at IFA 2013 dubbed as Toshiba Satellite Click with laptop and tablet functionality. The idea of the device is pretty similar to the devices we have seen so far at IFA 2013 including Sony Vaio Fit multi-flip PC and Asus Transformer Book Trio etc.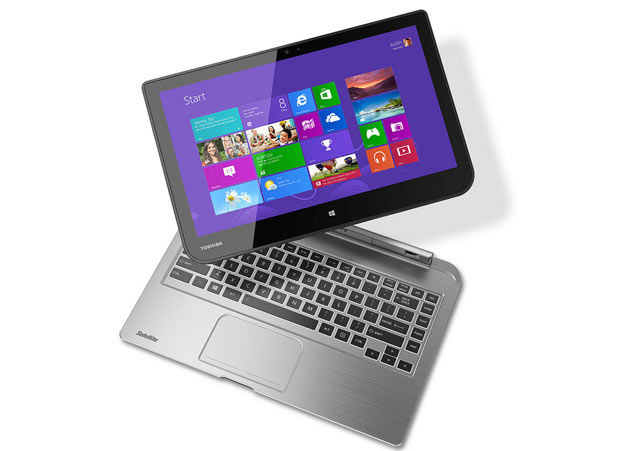 Toshiba's detachable machine will debut in Europe by the model number of W30T in European market with Intel Haswell processor and the US variant of the same device will ship in US market with AMD Dual Core Temash Chip.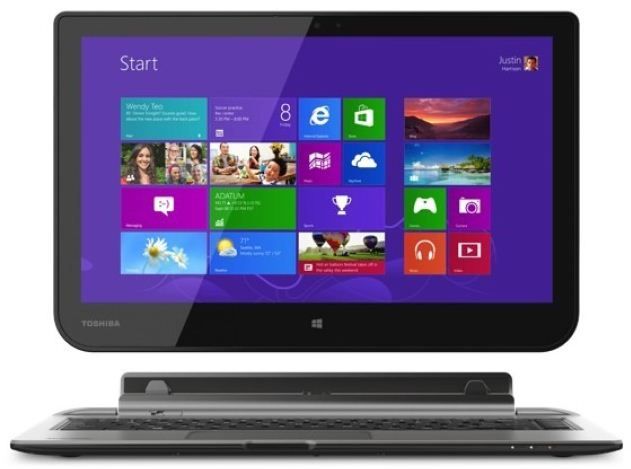 Features wise this hybrid machine is offering 13.3inch IPS touch screen display which can be attached to the keyboard doc to be used as a fully functional laptop and can be used as a Windows 8 OS based tablet by detaching it from the same doc. It is the first of its kind which will run on AMD's Dual Core Temash processor along with AMD Radeon 8000GPU.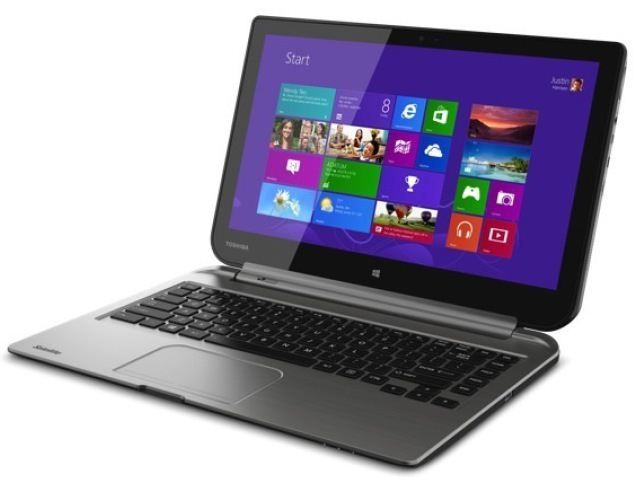 500GB of storage is packed into this device and 4GB of RAM memory is also granted to the whole setup. Other features of this device include MicroUSB 2.0, HDMI ports as well as MicroSD card slot. Its keyboard base also comes with an additional battery and comes with USB 3.0 port for sleep charging other devices of the user. Company says Toshiba Satellite Click will be available in the selected markets from September 2013 and its price is also going to be unveiled at the same time.