"These smartphones pack more power than our laptops"
It seems that the spec race in the world of smartphones is never going to end. While display sizes are becoming standard, stacking of megapixels in phone cameras is peaking, and onboard storage is quite ample, piling of RAM capacity has gained pace. Recently, phones boasting 8GB of RAM have come up, and we can't help but wonder if that much capacity is actually needed. However, that does not change the fact that these smartphones should be able to handle multiple apps like champs. Additionally, these devices will be future-ready and well suited for AR / VR applications too. Therefore, we have rounded up the top smartphones that rock 8GB of RAM. Without any further ado, let's take a look.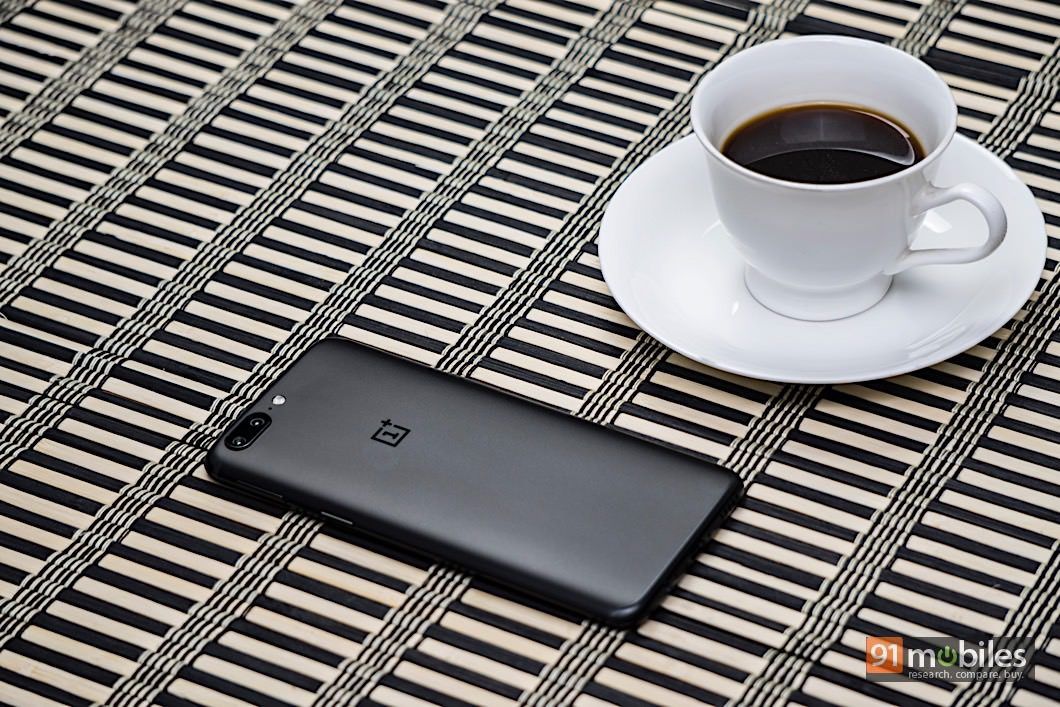 OnePlus has recently launched its newest flagship, dubbed the OnePlus 5. It happens to be the sleekest and thinnest smartphone from the brand with a thinness of just 7.25mm. It's also OnePlus' first offering to boast a dual camera module with a combination of 16MP f/1.7 + 20MP f/2.6 sensors. The device works on the latest Snapdragon 835 SoC and its high-end variant comes with a whopping 8GB of RAM. Other specs of the device include a 5.5-inch full HD display, a 16MP selfie camera, and a 3,300mAh battery with Dash Charging support.
Related read: OnePus 5 review
The ASUS ZenFone AR is the world's first smartphone with 8 gigs of RAM. And, the device aims to utilise that capacity for its AR and VR capabilities – as it's the only phone offering both Augmented Reality and Virtual Reality features in one. The device will also ship in a 6GB RAM variant, and is powered by a Snapdragon 821 SoC. The phablet sports a 5.7-inch Super AMOLED Quad HD panel, and sources its power from a 3,300mAh battery. The ZenFone AR can be picked up from Flipkart.
Related read: ASUS ZenFone AR first impressions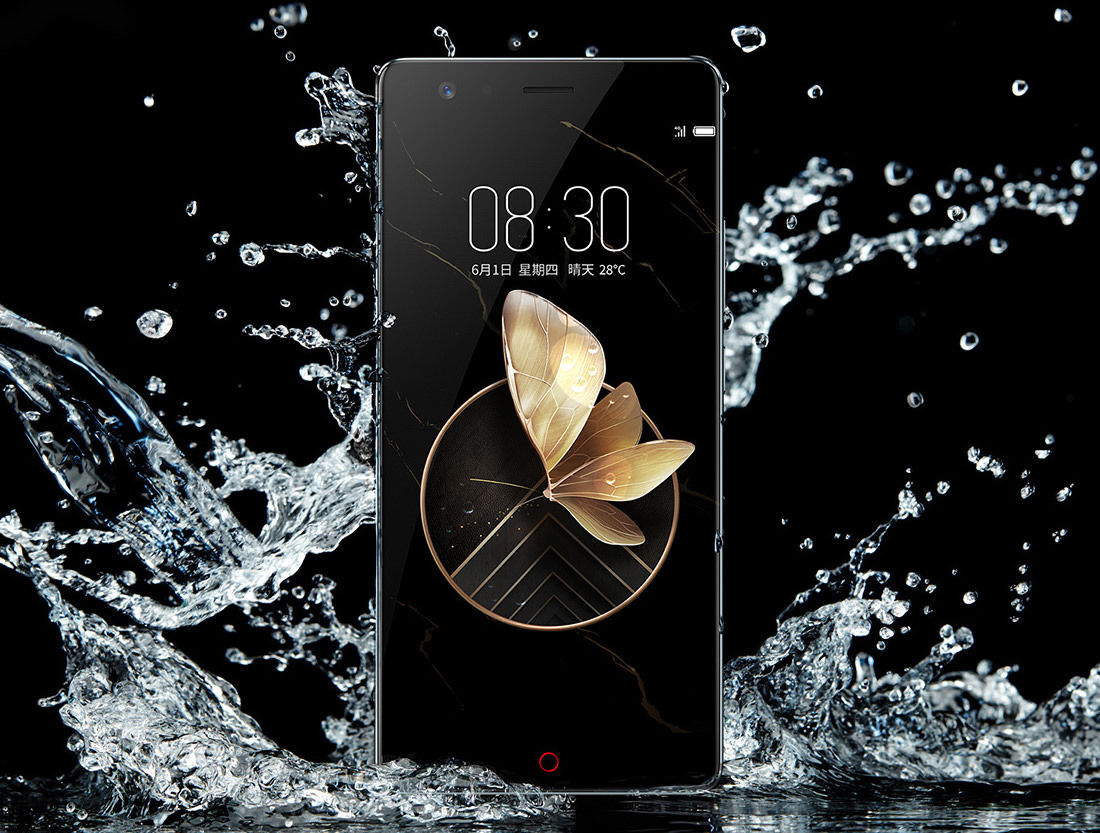 nubia recently took the covers off its latest flagship, the Z17, and it's right up there with the OnePlus 5 in terms of specifications. nubia is highlighting the Snapdragon 835 and a beefy 8GB RAM as the selling point of the handset. It comes with a 5.5-inch full HD display and runs Nubia UI 5.0 based on Android 7.1.1 Nougat. The rear panel of the phone is home to a dual-camera setup – a 23MP sensor and 12MP sensor with f/1.8 aperture, supporting 2x optical zoom, and up to 10x dynamic zoom. Other specs of the handset include a 3,200mAh battery, Qualcomm's Quick Charge 4.0 and a built-in sub-woofer.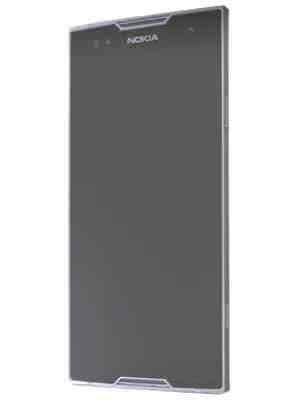 After having launched a trio of affordable Android smartphones in India, Nokia is gearing up to launch its flagship, widely rumoured to be called the Nokia 9. Like other devices in this roundup, the handset is rumoured to feature the latest Snapdragon 835 SoC and is expected to come in both 6GB and 8GB RAM variants. The Nokia 9 is also rumoured to sport a dual 13MP camera module with Carl Zeiss optics. Throw in stock Android 7.1.1 Nougat with a promise to get the Android O update as soon as it is released, and the smartphone could very well prove to be a winner.
While 8GB RAM has just started making its way to smartphones, we can safely bet that it'll become more mainstream before the end of the year. What do you think? Do you this much RAM makes your smartphone purchase future-proof or is it overkill?