The Consumer Electronics Show is a stage where tech companies get to showcase their prowess with new gadgets and technologies. While we saw several futuristic concepts this year, the laptop segment also witnessed a lot of action. Let's take a look at the top laptops announced at this year's show.
Lenovo Yoga 900S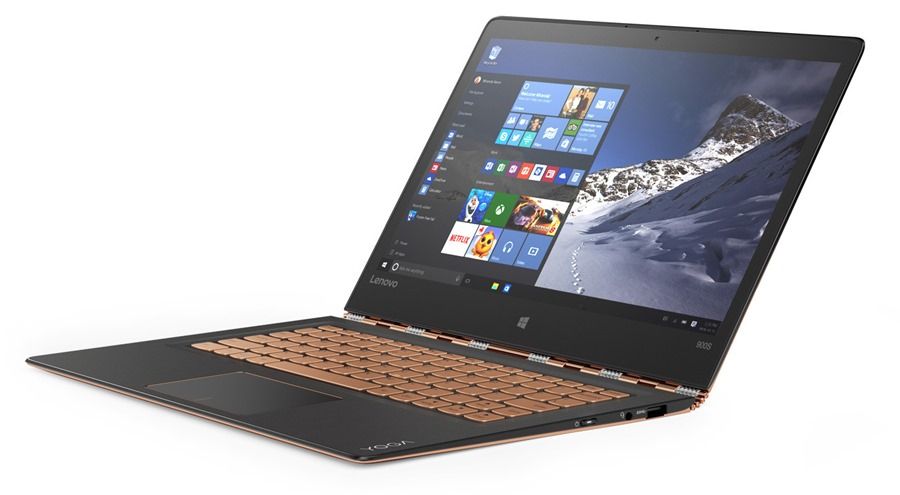 At 12.8mm, the Lenovo Yoga 900S is one of the thinnest convertible laptops in the world right now. It's also one of the lightest, weighing just 999g. It runs Windows 10 and is powered by a Core M7 Intel processor. The 360-degree watchband hinge allows four different modes for the laptop. The laptop comes in multiple variants, including one with QHD display and Dolby Audio Premium Sound, along with a stylus.
Its sibling, the Yoga 900 is aimed more at gamers. It supports up to a sixth-generation Intel Core i7 processors, and NVIDIA GeForce graphics.
Dell Latitude Series
The Dell Latitude 13 7000 Series is directed towards business users and is powered by the Intel's Core M series processors. The inclusion of a USB C-Type port and a Thunderbolt 3 port makes it even more interesting. The company promises a battery life of up to 10 hours on this laptop.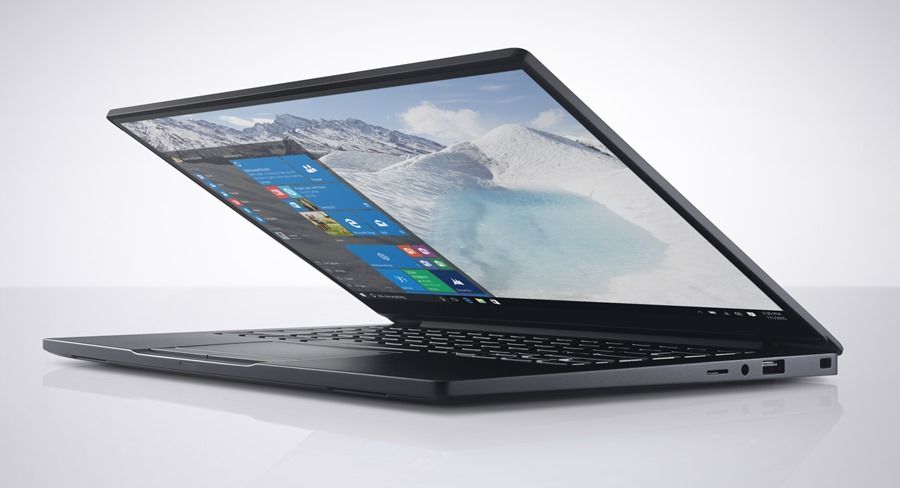 The Latitude 12 7000 Series currently ranks among one of the lightest 12.5-inch laptops with a 4K display. The laptop also offers two keyboard options to fit different working environments.
Finally, the Latitude 11 5000 Series is a 2-in-1 weighing in at just about 700g. It can be configured with a Core M3 or M5 processor and up to 8GB of RAM. The full HD display measures 10.8-inch diagonally. Surprisingly, it can be bought with either Windows 8 or Windows 10 operating systems on board.
Samsung Notebook 9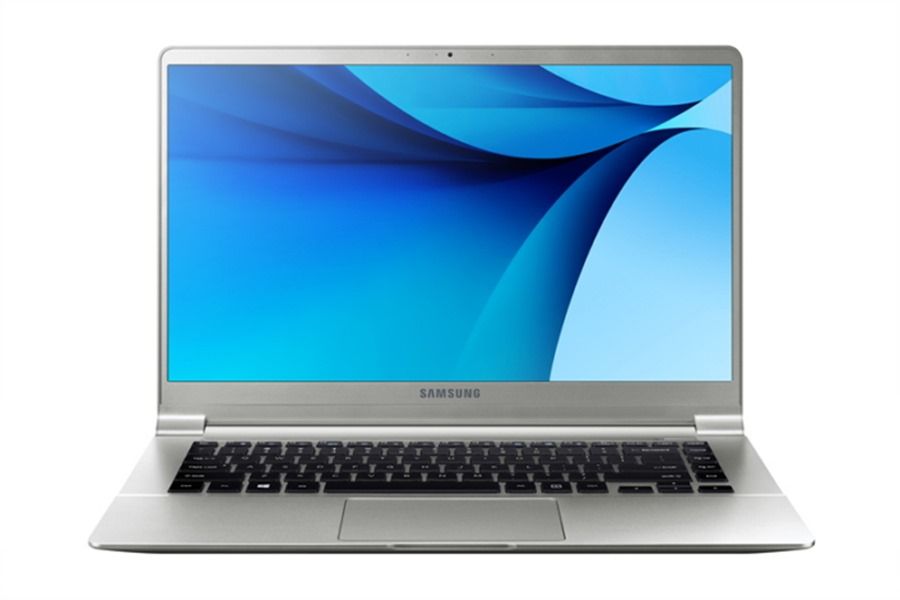 Samsung made two new additions to its Notebook 9 Series with the inclusion of a 13.3-inch and a 15-inch model. Both offer a sleek magnesium alloy build. They are 13.4mm and 14.5mm thin and weigh 0.84kg and 1.29kg respectively. Apart from this, not much separates them in terms of hardware. Both come with full HD displays and Windows 10 on board. They can be configured with up to an Intel Core i7 processors, up to 8GB RAM, and a maximum of 256GB SSD storage.
Lenovo ThinkPad X1 Carbon

The ThinkPad X1 measures 16.5mm and tips the scales at 1.18kg, and is constructed with satellite-grade carbon fiber. Lenovo highlights its durable build quality as it has performed a variety of military-grade specifications tests on this laptop. Running Windows 10 Pro out of the box, it offers up to 11 hours of battery life. It can be customised with a sixth-generation Intel Core i7 processor, up to 16GB RAM, and a 2K display. For connectivity on the go, it also offers 4G LTE-A mobile broadband connectivity.
Acer Aspire Switch 12 S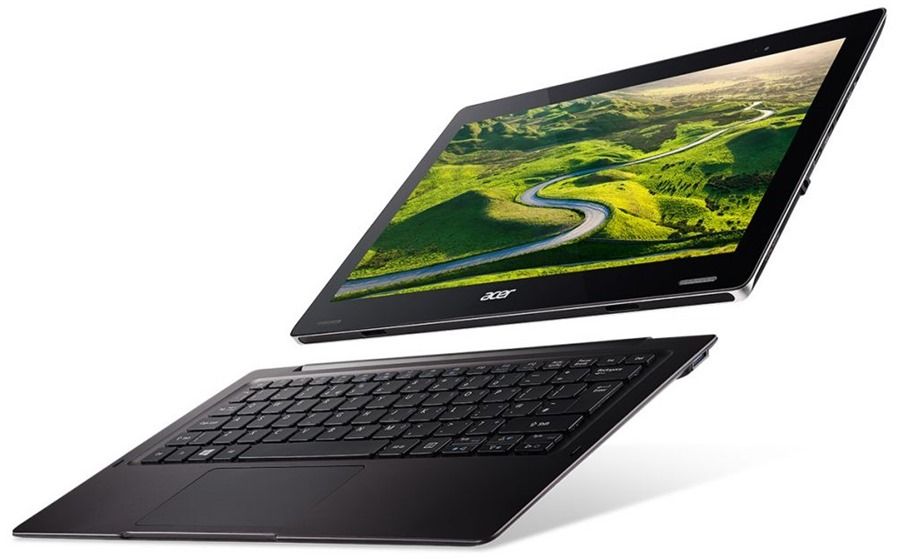 The Acer Aspire Switch 12 S sports a 12.5-inch display with 4K resolution. It runs Windows 10. Going with the ongoing trend, it also offers a USB Type-C port. This is a premium convertible offering by Acer. No more than 8GB of RAM is supported, which might be a bit of a disappointment. With the keyboard dock attached magnetically, it weighs 1.4kg, whereas without the dock, it weighs just 0.8kg.
LG Gram 15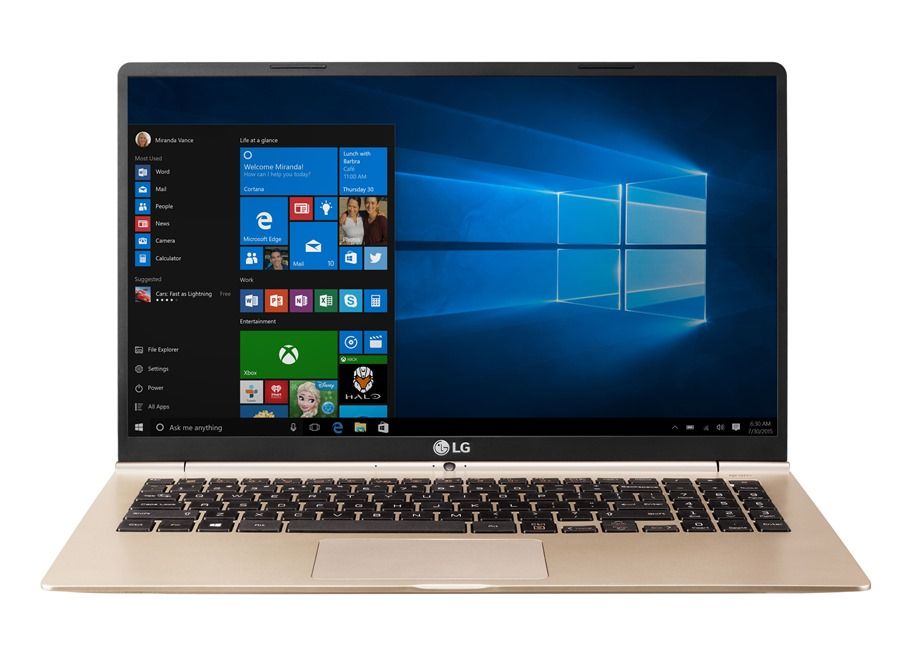 The LG Gram 15 looks strikingly similar to the Apple MacBook. It features a slim magnesium alloy body which is just 0.66-inches thick. It's one of the lightest 15.6-inch laptops weighing in at just 980g. The screen boasts of full HD resolution. The Gram 15 runs Windows 10 and is powered by a sixth-generation Intel Core i5 or i7 processor. It promises a battery life of up to seven hours on a single charge. A USB Type-C port is also included along with the standard array of connectors.
HP EliteBook Folio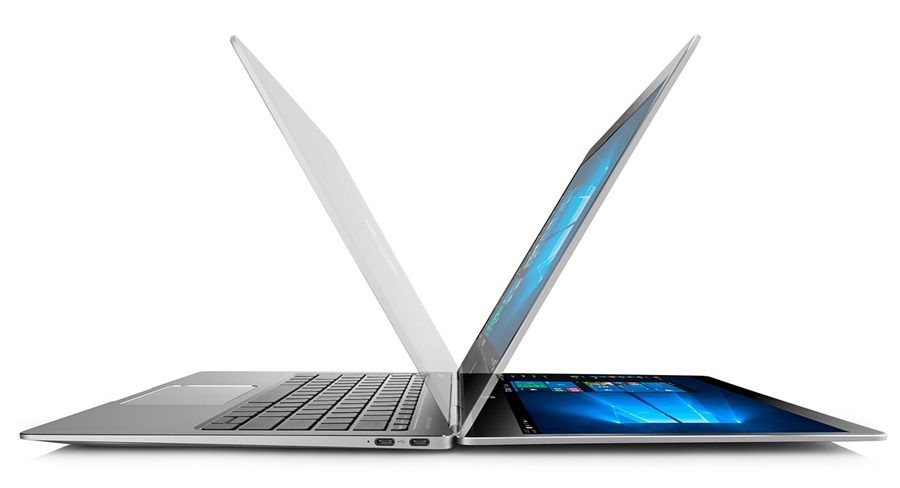 The New EliteBook Folio by HP is a 12.5-inch Windows 10 laptop which weighs just 0.99kg. It is a business-class laptop and incorporates a metallic design which tapers towards the front. The display sports 4K resolution bringing the pixel density to a staggering 352ppi. The device is powered by an Intel Core M-series processor and comes with 8GB RAM as standard.
HP Spectre x360 13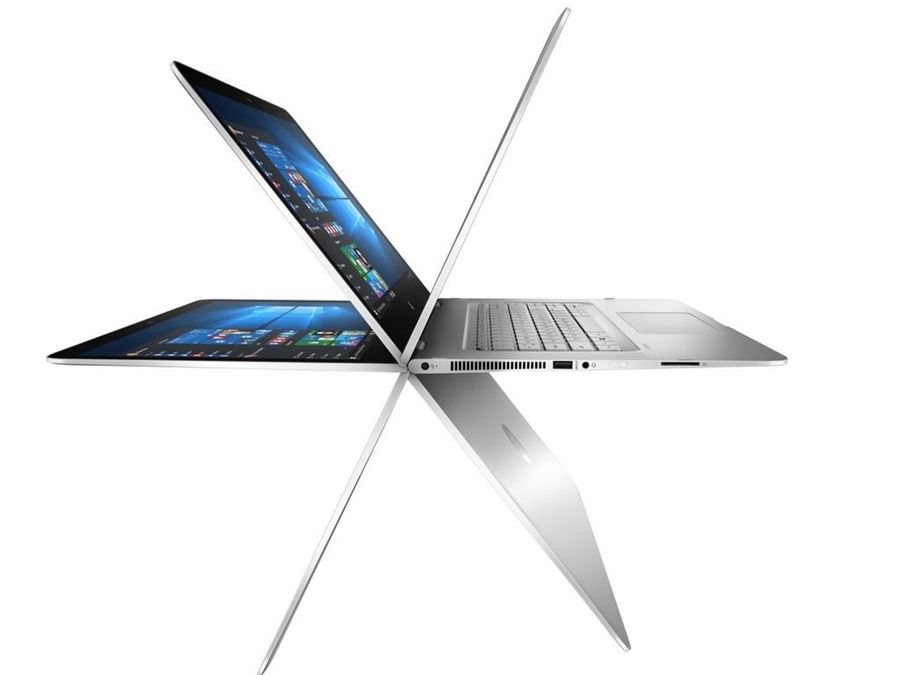 Finally, OLED makes its way to laptops. The x360 13 comes with a 13.3-inch OLED display with a resolution of 2,560 x 1,440. The OLED display results in deeper blacks and better contrast. The design hasn't changed much from the previous Spectre Series laptops, and we're not complaining. Why fix something that isn't broken? Under the hood it's powered by a sixth-generation Intel Core i5 or i7 processor. There is no word on the memory options yet. There is also a 15.4-inch variant with a 4K display.
Apart from the aforementioned devices, several other laptops caught our attention at CES. Samsung introduced a thin 11.6-inch laptop running Chrome OS and dubbed it the Chromebook 3. Acer updated its gaming laptop, the Aspire V Nitro Black with Intel's RealSense camera technology. Lenovo also upgraded the gaming-centric Ideapad Y900 with an overclock-able Intel Core i7 K-series processor coupled with NVidia GeForce graphics engine.