This week has been choc-a-bloc with launches, and as always, we've waded through the list to bring you the best of the lot. You'll get your hands on not one, but two task-management apps, plus a couple of beautifully designed puzzle games. But the icing on the cake is Chillingo's new free detective game, which appears to be cheeky take on the debacle of Candy Crush Saga's creator banning the word 'candy' from the App Store.
Brian Cox's Wonders of Life (Rs 350)
Ever wanted to explore the mysteries of life on earth? Released by TV-personality Dr Brian Cox, this app features over thirty 3D models of creatures and habitats, two hours of HD video and thousands of images accompanied by expert commentary.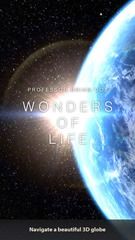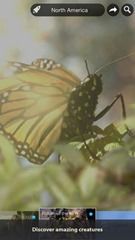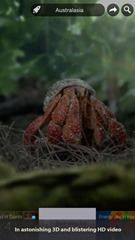 A
Snapchat
-like app with a difference,
Samba
lets you record 15-second videos and send it to your friends. The app will then record their reaction and automatically send it back to you. You can send videos to any of your contacts. If they aren't a
Samba
user, they'll still receive it by SMS, but won't be able to reply with a video.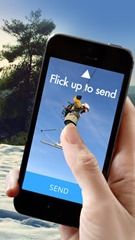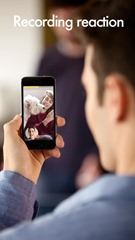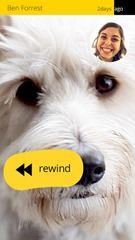 UpWord Notes (Rs 55)
A new note-taking and task-management app,
UpWord Notes
lets you sync notes with
Dropbox
, so you can access them on multiple devices. The iOS 7-inspired design utilises swipe gestures and formats your notes in an instant. The app supports tappable links like website URLs and phone numbers too.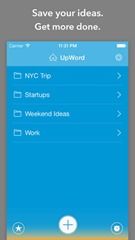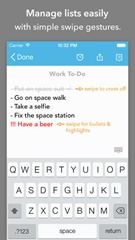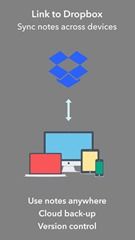 WunderMap (Free)
Weather Undergound's popular interactive weather app,
WunderMap
, has just received a major update in version 3.0. Previously an iPad-only app, it now offers universal support and full-screen map views. The app lets you track storms, view thousands of webcams for real-time weather updates and even share your weather with you mom.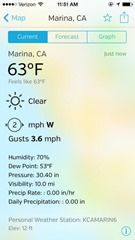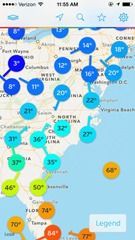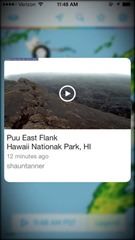 Are you a stickler for organisation?
Zippy
is a task-management app that not only lets you list tasks and reminders, but also gives you infographic insights about how you complete tasks, so you can become better at getting things done. Zippy also features tags, a snooze button and the ability to share tasks via Facebook, Twitter, email or text.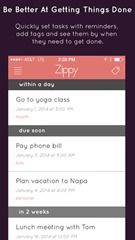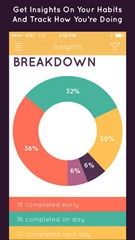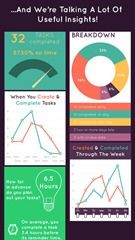 Games
Another Case Solved (Free)
In Chillingo's brand new detective game, you'll investigate the mystery of why your town has outlawed candy in all its shapes and sizes. There are tons of cases to solve, clues to find, suspects to identify and missing objects to track down. Plus, you'll be able to personalise your detective and even re-decorate your office.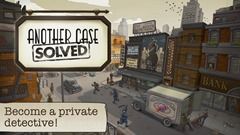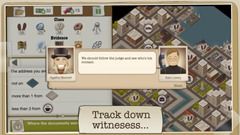 Bug Heroes 2 (Free)
While you're away, the bugs will play. Humans have left food around the house, and bug armies are out to claim their loot. The sequel to the popular
Bug Heroes
, in this second installment you'll be able to master 25 unique heroes, complete missions and indulge in single or multi-player gameplay.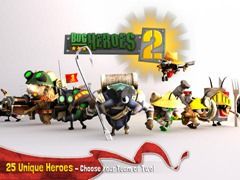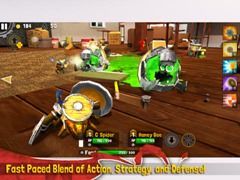 Coldfire Keep (Rs 270)
Reminiscent of an old-school dungeon crawler,
Coldfire Keep
follows the efforts of four friends who strive to eliminate escaped demons roaming below their city of Newsettle. During this combat-based RPG you'll also get to solve puzzles, collect loot and explore the depths of the city's underworld.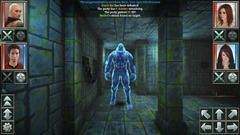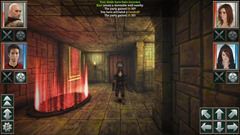 An intriguing game with hand-drawn graphics,
Oquonie
is a maze-type puzzle. You'll have to find your way around a labyrinth-like structure, assisted by weird creatures who speak a strange language. As you go along, you can collect symbols from your new friends, which will change your characters' shape. The seemingly bizarre gameplay promises to make sense as you advance through the levels.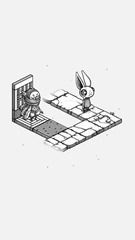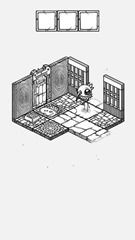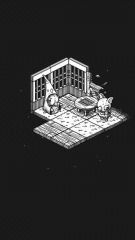 Resembling a three-dimensional pop-up book,
Tengami
is based on an ancient Japanese fairy tale. The unique gameplay requires you to flip, fold and slide parts of the ethereal landscape to uncover the secret of a dying cherry tree. Headphones are recommended to enjoy the original soundtrack accompanying the game.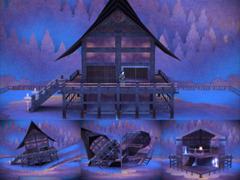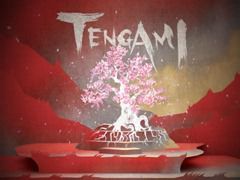 Don't forget to check out
Second Chance Heroes
,
UHR-Warlords
and this week's Editors' Choice on the App Store,
The Great Photo App
.