Every week, there are hundreds of new apps launched on the App Store, and we choose the best of the lot in our weekly roundup. This weeks' selection includes a gory zombie apocalypse FPS and a classic arcade game from the 80's to keep you trigger happy. And to add to your app collection, there's a kid-friendly email client, photo layering tool and the updated version of
iTranslate
.

iTranslate Voice 2
(
Rs 55
)
iTranslate Voice
has received a major update for iOS 7, with support for offline voices and improved voice recognition. The app can translate your voice to any of its 42 supported languages, which makes it a boon when travelling abroad. You can also look up definitions and translations for common words and phrases using just your voice.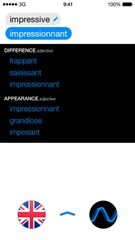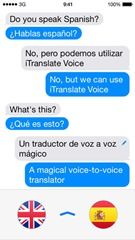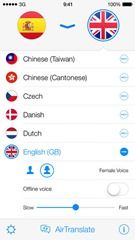 Numerical
is yet another a beautiful, minimalist calculator designed for iOS 7. But there's a difference – it eliminates the equal sign. It displays the results of your calculations as you work and automatically saves finished calculations in history. For those of you working with complex calculations, it also offers a sophisticated bracket system.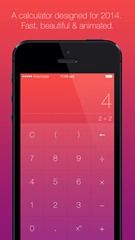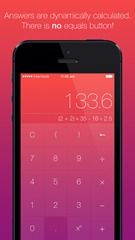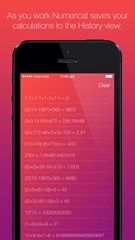 Stackables
(
Rs 55
)
If you love fiddling with photo-editing apps, check out
Stackables
. Primarily a layering/blending app, it features 150 effects designed by photographer and artist Dirk Wuestenhagen. Additionally, it offers more than 20 adjustment tools, 18 blend modes and 23 preset formulas.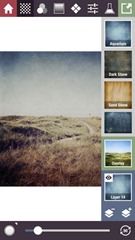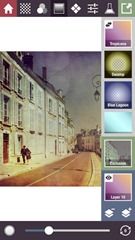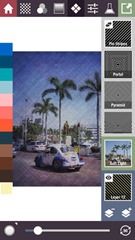 Speedometer by Sygic
(
Free
)
Sygic, the company known for its navigation apps, has launched a GPS speedometer for iOS. You can set your own speed alert and select kilometers or miles as your preferred metrics. The app tracks your driving history and mileage, and even alerts you when a speed camera is ahead, although the last feature may not be available in all countries yet.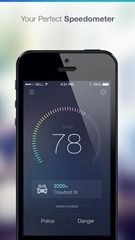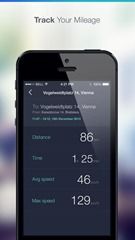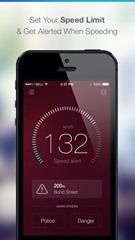 Tocomail
(
Free
)
An email app designed for kids,
Tocomail
provides a safe and fun way for your child to experience email for the first time. Kids will get personalised email addresses (@
tocomail.com
) and can create attachments via a drawing board. Parents can supervise contacts via a 'Safe' list, and approve or reject emails through the apps' notification system.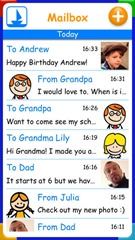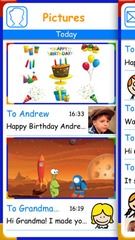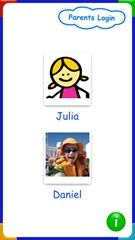 Games

Deadman's Cross
(
Free
)
A first-person shooter set in a zombie apocalypse,
Deadman's Cross
was created by the makers of the acclaimed
Guardian Cross
game. Armed with your rifle, you can hunt zombies in infested locations, compete with other players in card-based battles and work with vigilante groups to fulfill various objectives. Along the way, you'll be able to take up jobs and uncover the truth behind the apocalypse.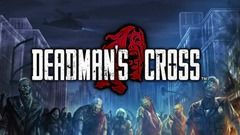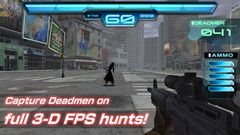 The classic arcade game from 1989,
R-TYPE II
has finally been ported to the mobile platform. The sequel to
R-TYPE
, you'll navigate a ship as you dodge attacks and collect power-ups, through all six stages of the original classic. There are three difficulty levels available, and you can even choose the original graphics to relive some 80's nostalgia.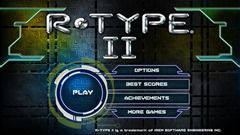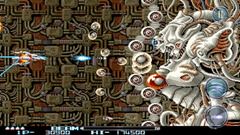 Riot Runners
(
Rs 55
)
An Indie-style endless runner game,
Riot Runners
follows brave robots who are escaping from their evil masters, while dodging spiky gears and sharp saws. You can choose from a bunch of different robots, each with their own unique superpowers. The game evolves as you play, becoming more difficult and changing in looks and colour.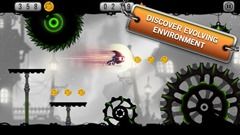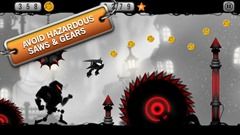 Dungelot 2
(
Free
)
Dungelot 2
is the sequel to the popular dungeon adventure game launched a year ago. You'll get to embark on various dungeon dives, collecting money and treasure, while keeping a look out for enemies. To get to the next level, you'll have to find a key. You'll also be able to uncover allies and spells to help you on your quest. Each dive is designed to be completed in 5-10 minutes, making it ideal for a short break.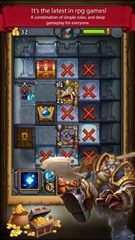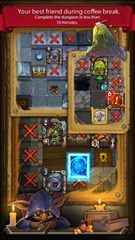 Voted as Editors' Choice on the App Store this week,
Stubies
floods your screen with adorable characters, and your task is to match them by colour. The cartoony graphics can be misleading, since the game is more difficult than it looks. You'll also have to dodge obstacles and make sure the characters don't fall into water. There are 60 levels to complete, with an option to save your progress in iCloud.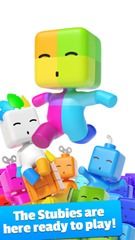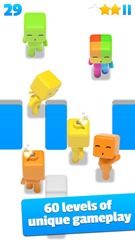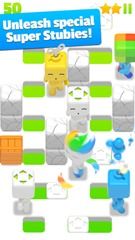 Also check out the updated
VSCO Cam
,
Any Landing
and
A Darker Shade of Red
.