This week, Apple's iOS 7 design mandate saw two of our favourite apps – VLC and Readability get a major overhaul with some added features. Our must-have list also includes a free graphic novel voiced by Wil Wheaton, Chilingo's new psychological thriller and a game every physics nerd will love.

Moodies
(
Free
)
Care to learn some more details about your current emotional state? Moodies is a neat app which analyses voices to determine a person's mood. You can speak into the app for 15 seconds for a quick read, or record your conversations continuously for more detailed feedback.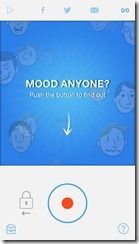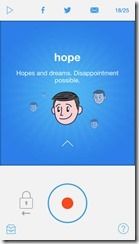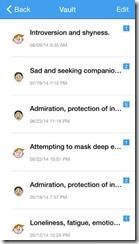 Readability
(
Free
)
Readability, the popular bookmarking service, has been redesigned from the ground-up for iOS 7. You can now choose between light and dark themes, and toggle between three different fonts. The new 'Recommendations' section lets you share articles with your followers and see what other users are reading.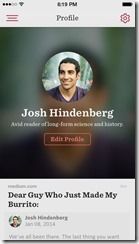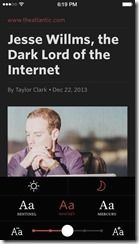 Shifter
(
Free
)
Anomaly's latest interactive graphic novel, Shifter, is a sci-fi murder mystery voiced by Wil Wheaton. With over two and a half hours of audio, it covers nine chapters, 200 pages and 65 interactive touch points. Music scores, sound effects and parallax motion give it a cinematic feel.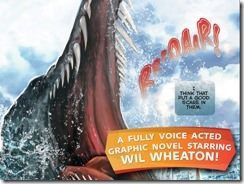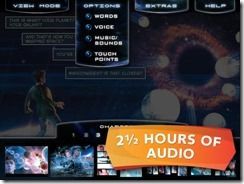 VLC for iOS
(
Free
)
Popular media player VLC's iOS app has just received a major update. Apart from a new iOS 7 redesign, you can now stream media directly from Dropbox and Google Drive. The update also adds the ability to use various gestures, sort TV shows by season and episode, and rename files from within the app.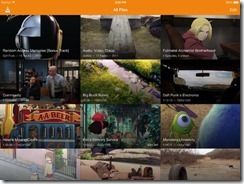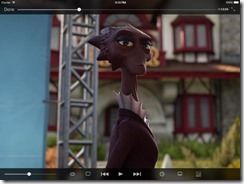 Games

Atomic Fusion
(
Free
)
If you were a science geek in school, you'll love Atomic Fusion. You'll play a quantum physicist, whose goal is to create all the elements in the Periodic Table. To create each atom, you'll have to capture and correctly fuse matter, antimatter, photons and plasma waves.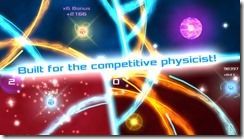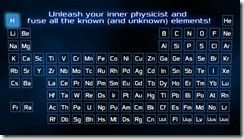 Doodle Kingdom
(
Rs 110
)
The newest addition to the Doodle series, Doodle Kingdom is a medieval puzzle game featuring dragons, warlocks, castles and knights. You'll get to raise and breed four types of dragons, engage your knights in combat and boss battles, and complete a long list of quests.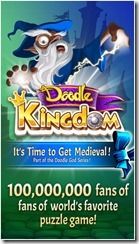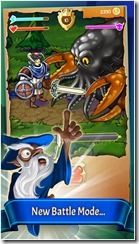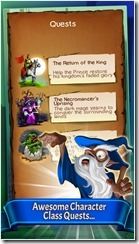 In Fear I Trust
(
Rs 170
)
In this psychological thriller, you'll find yourself trapped in a creepy institution as the subject of a strange experiment. To uncover the truth and ultimately escape, you'll have to unearth clues and solve puzzles, while keeping your fear in check. The eerie atmosphere and Unreal Engine's 3D graphics make it a visual treat.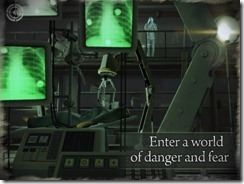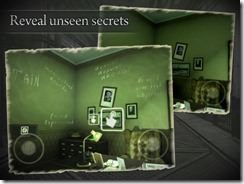 Suits and Swords
(
Free
)
This original game from Sony Pictures Television is an RPG based on the blackjack card game. Captain Black Jack is on a quest to find the Joker, and must fight enemies using blackjack strategies. The game is spread over four realms, where you'll also uncover hidden objects, and unlock weapons, armour and magic.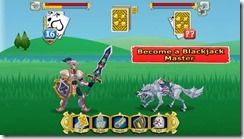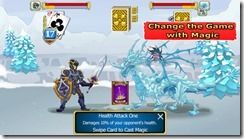 TripTrap
(
Rs 55
)
In this delightful puzzle game, you'll help Ched the hungry mouse nab a tasty mound of cheese. You'll have to perform various acrobatic stunts to get to the cheese, which is often guarded by cats or trapped under glass dishes. Set over 80 levels, the puzzles become more challenging as you go along.