"A smartphone 3D printer, affordable VR headset and some cool IOT stuff for the home feature in this month's roundup"
One of the most interesting trends to come up in the last few years has been the concept of crowd-funding. For the uninitiated, here's a 101 – you lay out the vision of your product to prospective backers, and offer a reward for investments that people can 'pledge' towards your cause. Sites such as Kickstarter and Indiegogo are heralded as the most popular for crowdfunding.
Crowdfunded projects are cool, period. You can see the creativity going through the minds of innovators all over the world, and help them bring their concepts to life. And as far as successful crowdfunding campaigns are concerned, there are quite a few, including Pebble (a smartwatch maker that is now a full-fledged company), Ouya (an Android powered, open source game console for televisions) and the most popular of them all, the Oculus Rift (a headset which quite literally pioneered the dawn of the VR age).
So in this piece, we take a look at some of the most promising, (and popular) recent crowdfunding campaigns out there which show potential.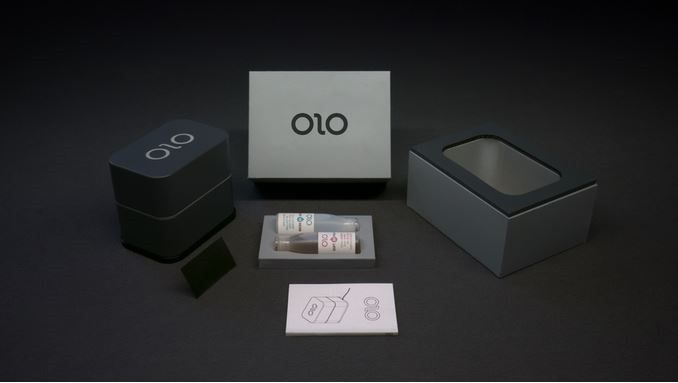 While 3D printing isn't a new concept, it still has its limitations – primarily coming in the form of logistics and hefty price tags. OLO 3D Inc. hopes to amend this problem in the form of its tiny 3D printer – which is designed to work with smartphones.
With a weight of 780 grams, the OLO Smartphone 3D printer is in many ways like a photocopying machine – slide your phone into the printer, and the screen will continuously project multiple views of the object that needs to be printed out. The printer does the job in a clean and simple manner.
Cost of the final product: $99 (Rs 6,560 approx.)
Goal amount: $80,000
Amount pledged so far: $1,832,687
Funding completion date: April 20th, 2016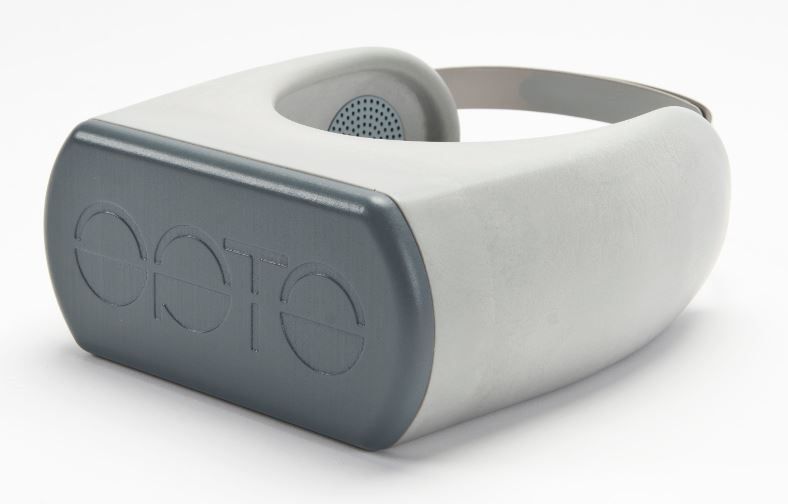 Virtual reality headsets come in a slew of sizes and budgets, with a multitude of features or none at all. Opto is a company that's bringing a VR headset – complete with inbuilt lenses and speakers – to the masses.
Some key features include a magnetic cover to allow easy placement of the smartphone, large lenses for a larger field of view and inbuilt speakers – which are more of on-ear headphones. If and when launched, the headset will take on the likes of LG's and Samsung's VR headsets.
Cost of the final product: £65 (Rs 6,130 approx.)
Goal amount: £40,000
Amount pledged so far: £12,089
Funding completion date: April 29th, 2016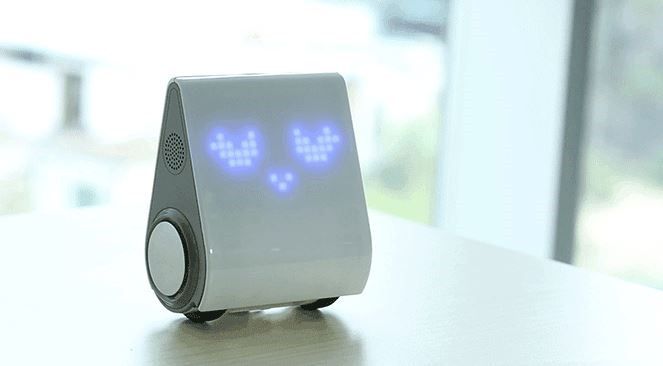 Codeybot is a campaign by Makeblock which aims at making coding more fun and easier to learn for children. The Codeybot is a fully customisable robot which teaches coding in a simple and intuitive manner, and can even be programmed by the user for some light entertainment.
The bot comes with built-in LED panels and speakers, so the user can play music, record and playback speech and even have customisable faces on the LCD display. A dedicated application enables kids to draw designs to be displayed on the LCD panel, while the Codeybot SDK allows users to customise the coding lessons.
Cost of the final product: $129 for the bot + docking station, $20 for the laser add-on. (Rs 8,545 to Rs 9,870 approx.)
Goal amount: $100,000
Amount pledged so far: $109,317
Funding completion date: May 13th, 2016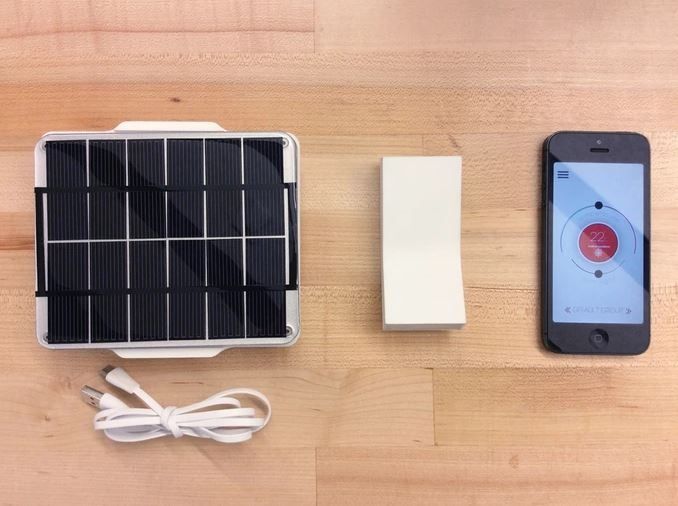 Bringing an IoT-based application to homes and offices is a campaign by Ksenia Vinogradova called FlipFlic. It's a smart, solar-powered blinds controller which automatically closes, opens or adjusts window blinds depending on the sunlight, temperature or the user's settings.
Sensors within the tiny contraption respond to changing light and temperature, while integration with Bluetooth LE and ZigBee hubs allows for inclusion within smart home systems, such as Apple HomeKit, Philips Hue and Samsung SmartThings. The dedicated app allows users to set schedules for opening or closing the window blinds, with even manual modes and multi-device integration.
Cost of the final product: $85 (Rs 5,630)
Goal amount: $50,000
Amount pledged so far: $34,704
Funding completion date: May 14th, 2016
Another IoT-centric campaign, the HUB by ekko is a Wi-Fi / audio hub for headphones, speakers and Wi-Fi connected devices. Audio can be streamed wirelessly between multiple devices – think of it as an extension cord which doesn't skimp on audio quality.
There are also individual wireless receivers which allow for individual control of volume. So even if multiple people are listening to the same audio via headphones, a particular user can change the volume according to his/her own needs. The HUB can offer features such as multi streaming, high resolution audio and support for multiple simultaneous users.
Cost of the final product: $299 (Rs 19,810 approx.)
Goal amount: $100,000
Amount pledged so far: $124,948
Funding completion date: May 22th, 2016

Bringing an IoT-centric application to a typical accessory, the Yecup 365 All Season Smart Mug is your everyday mug, with a smart twist.
The company claims that the smart mug can heat up or cool down beverages without much effort. With the application that's bundled, one can set the target temperature via the smartphone, and the mug can even double up as a power bank to charge phones and other electronics.
Goal amount: $30,000Amount raised so far: $124,873Due date: May
,
2016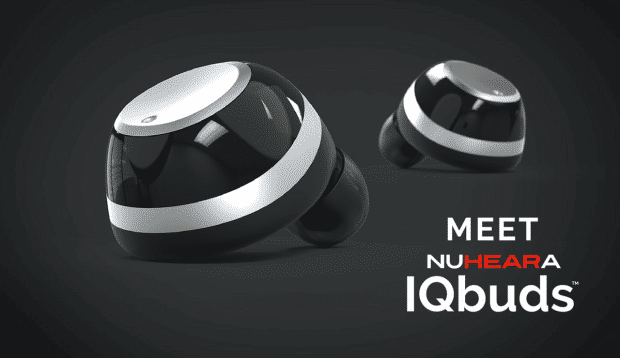 Hearables are only recently becoming popular, with devices such as the Motorola Hint. Nuheara is a company that plans to make hearables smarter, through their Indigogo product called IQBuds.
The IQBuds use the company's trademark Super Intelligent Noice Cancellation technology for hearing augmentation, in tandem with seamless connectivity to Bluetooth devices and engagement with virtual assistants such as Siri.
Goal Amount: $50,000
Amount Raised: $125,240
Estimated Retail price: $299
Due date for funding: May
,
2016


So that's a look at the most interesting crowdfunding projects in March. Check back next month for another edition.