The content of Google Play Store including apps, games, books or movies is growing at a rapid pace. While this is a very good sign for gauging the success of Android platform, but this also makes it very difficult for anyone to keep track of apps released or launched every week.. With this post, we bring to you top 5 Android apps of the week which certainly deserves our attention:
If you think, Android phone is just about calling/texting purposes, using apps, playing games, listening music and watching videos, then think again! Circle Synth lets you create a wide variety of sounds quickly by drawing shapes, choosing presets and applying effects. The app has 12 different scales and 10 presets to choose from. It also lets one control BPM (Beats per minute) for producing the sound.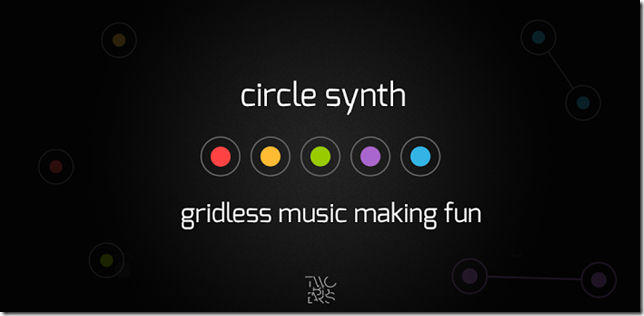 Once done, you can save or share your masterpiece.
With Creatorverse, you don't need to have big labs and scientific instruments to become an inventor. The app gives you a 2-D space where they can put in your creativity by using a shape, which will react in a particular manner. You can make you creations to bounce, roll, tilt or even accelerate on the screen. You also have the freedom to play with different forces, joints, motors, teleporters and see how all these individual pieces make a one big mechanism reacting to simple push of a button.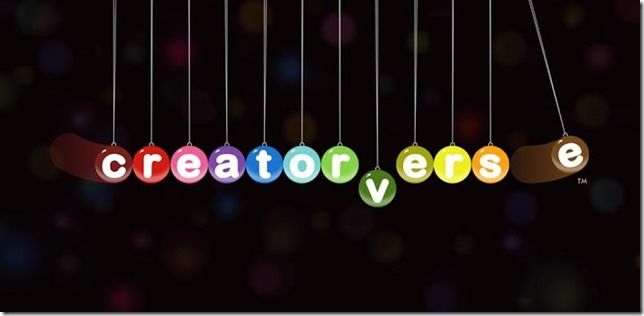 You can create from a simple bouncing ball to an elaborate pinball machine,your imagination is the only limit! Once done, you can share your creation with others on Creatorverse, which they can download, play or even modify.
If you love reading funny and sarcastic Comic strips on newspapers, then this app is for you. It allows you to read popular comics like Calvin and Hobbes, Garfield, Dilbert, Peanuts and many more. It has diverse set of topics from Politics to Management and even to sports. You can also bookmark your favorite comics and share strips with your friends via social network, email and SMS.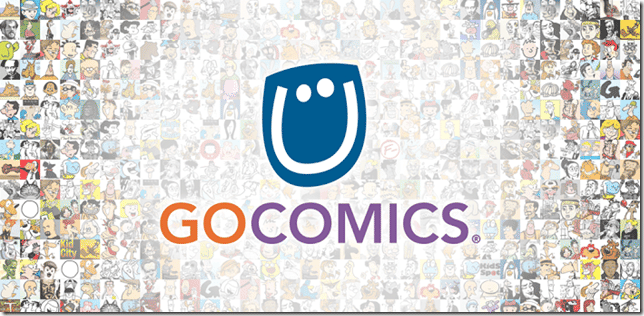 The app has database of over 20 year of back issues of comic strips, which means you can read the first ever Calvin and Hobbes strips from GoComics!
Runtastic takes your cycling and fitness to the next level by transforming your smartphone into the bike computer with various features. It gives you live GPS tracking of critical performance metrics such as calories, distance, speed, alitude, etc. It also gives weather data, access to Google Maps for route search, motivational messages in several languages. The data can also be saved for future access on runtastic website, enabling one to stay motivated and also reach their health and fitness goals.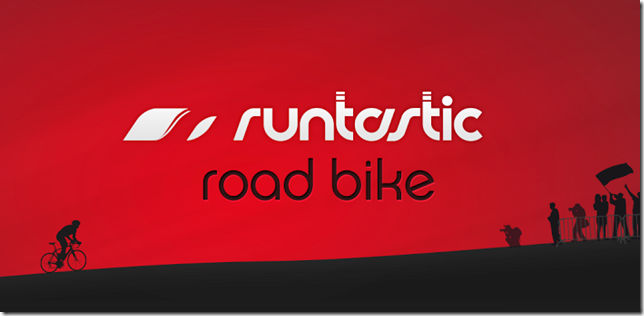 Thje app also offers another version for mountain biking named Runtastic Mountain Bike.
If you love big screen size being offered on touch screen devices, but hate them for their slow typing speed, then Skype can come to your rescue. Skype offers a new take on typing by allowing one to swipe on the keyboard to type. The app gives four options to input text through Swype, Type, Write or even Speak. Since the app tracks user's usage, so over the time it completely becomes personalized to the user's preferences. It also works seamlessly across multiple devices and gives option to use more than 60 languages to type.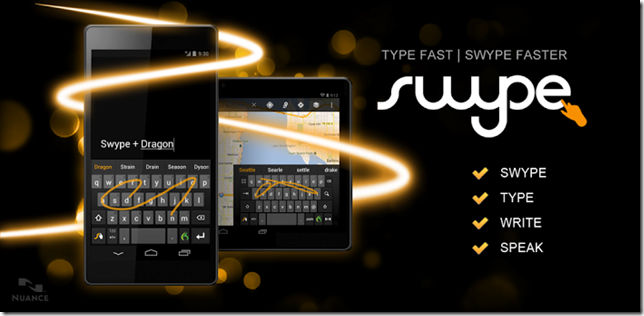 The typing is so fast using this app that it holds the Guinness World Record for fastest time to type an SMS.