With several apps released or updated each week, it becomes very difficult for one to keep track of them. That's why we bring to you this post which enlists the Top apps which certainly deserve your attention. The apps this week helps you find your Android's capability, discover tourist locations and more-
Play Store not only lists free apps, but also some awesome paid apps. And, what if you could get them for free or get them at great discounts? Well, AppGratis is one of the most popular apps for iOS, and recently came on Android platform. It acts as a app discovery platform bringing you new apps, discounted apps and even some bonus packs for the games!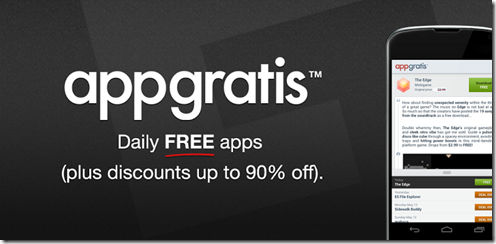 Try the app and find some awesome and even free apps for your Android smartphone.
Field Trip is your interactive guide which tells you about any important location whenever you come near it. The app runs in the background, and using the phone's GPS, it gives information about the location(s) when you get close to it. From historical monuments to lifestyle places, food joints to art galleries, the app recommend you just about anything. You can set the app notifications to pop up frequently or occasionally.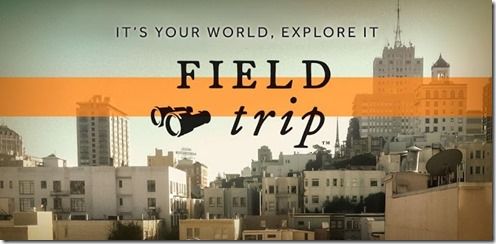 To make the recommendations better, thumbs up and thumbs down them. The memories captured of a particular place can also be shared over Facebook, Twitter, Google+, etc..
Hangouts is a new chatting app by Google, replacing Google Talk and unifying its various chat services into one app. It's totally cross-platform as it's available for Android, iOS and Chrome. We did its hands-on and we must say the app has a lot of potential to replace our default messaging apps like Whatsapp. Google is reportedly developing the capability for the app to be used for SMSing purposes as well.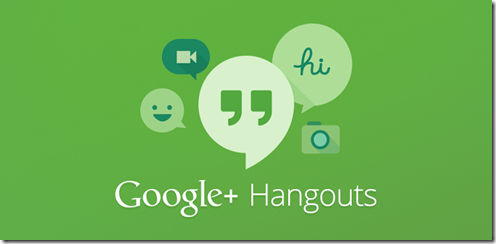 Also, if you want to have little bit fun with the app, then Google has built in some Easter Eggs for it. Try these commands on Google Chrome Hangouts extension (doesn't work in Android or iOS app).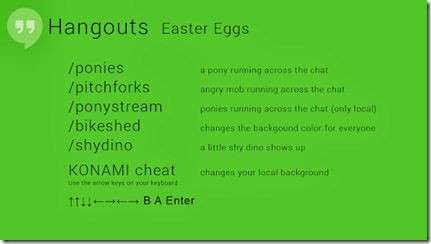 Scheduled Messaging as the name suggests helps one to schedule the messages. The messages can be scheduled to be sent via SMS, posted as a status update on Facebook or Twitter, or be sent as an email (currently only Gmail is supported). Such kind of facility comes handy when we want to wish our friends on their birthdays or send an important business email.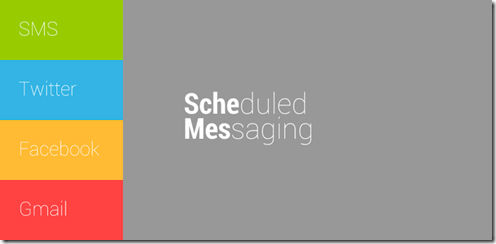 One can also cancel the scheduled messages if needed. The app also gives notification for confirmation of sending the message.