Continuing with our aim of giving you the best apps released or updated in the previous week, this week's app are a mix of adding convenience and making us more productive. Take a look at these apps-
ArcNote (
Free
)
One of the biggest problems one faces in a meeting is to maintain notes using pen and paper. Even, the mobiles don't come to the rescue as one can't pay attention to the meeting and write notes at the same time. ArcNote solves this problem by capturing photo of the slides/ whiteboard/ poster and crop them to convert them into the form of visual notes. Not only slides, the app works well for taking snapshots of printed notes. The app also offers the capability to add text comments or voice annotation to the notes.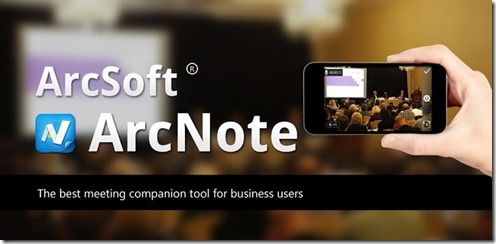 The notes taken can also be shared to various social networks like Facebook and Twitter.
Dreamboard (
Free
)
Dreamboard acts as digital journal for one's dreams. The best part of maintaining a digital journal is that it would be available across multiple devices, contents can easily searched and will be secure in comparison to a paper diary. One can add tags, people, location, emotions and colors to a dream. The app can also highlight recurrent dreams, lucid dreams or even if one is having dream series.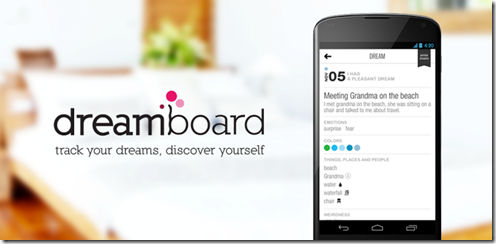 The app also offers dream analysis and an intuitive dashboard with statistics and details about the dreams.
focus@will (
Free
)
Humans have a short attention span on anything and sometimes it becomes difficult to concentrate on our work. Focus@will is an app which plays neuroscience based music service capable of increasing one's attention up to 400%. Such an app can be helpful during many instances like during studying, reading or writing.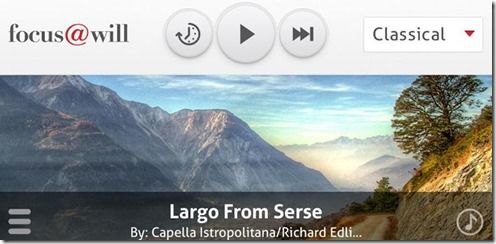 The app offers a 3 week trial service after which one will have to subscribe to its monthly or yearly plan. The free version also imposes a limit of 100 minutes per session.
ImGame (
Free
)
ImGame is a social network for avid video gamers playing on devices like Nintendo, Xbox, PlayStation or even on Mobile phones. Users can check-in to games and connect with other ImGamers playing the same game. Users can also discuss about the games, its various tips and tricks or solve secrets.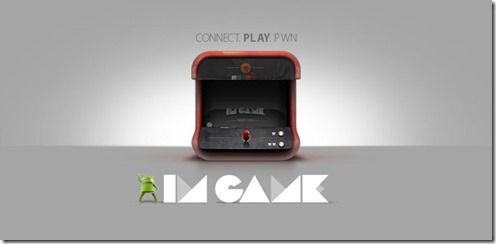 The app also allows the capability sharing one's activities on Facebook or Twitter. Thus, the app can act as a library of games played by the user and it will suggest them new games suiting their choices.
We've covered Paytm app earlier as well in our article about recharge apps and were impressed by its beautiful interface and fast navigation for recharging. The latest update makes the app more compelling by adding functionality for booking bus tickets apart from option for prepaid/ postpaid mobile recharge, datacard recharge or toll card recharge.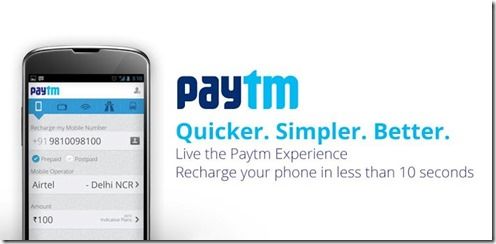 For quick recharges, user can add their money to Paytm Cash account.