We all know that smartphones are actually made smarter by the apps installed in it. That's why we discover new apps or apps being updated in the week, which deserves your attention. This week's apps are all about productivity and utility –
One of the biggest changes in the revamped design of iOS 7 was it's Control Center, which lets the user to adjust the smartphone's settings by simply swiping up the screen. Another interesting part about the feature is that these settings are transparently overlaid over any app user might be using. This Control Center app emulates that functionality for Android smartphone users.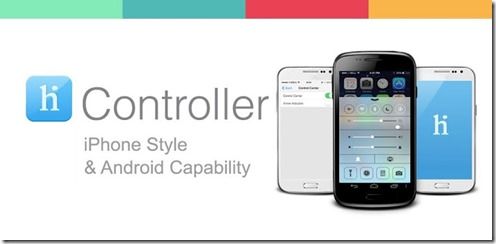 Go on and enjoy the iOS 7's functionality in your Android smartphones without even actually even buying an iPhone!
If you like to visit lot of websites and want to curate a list of not only favorite webpages, but also photos, notes, and even mobile apps. The service has already been available on web and iOS and acts as a great way to cultivate your interest. The app has a social element since it allows users to follow others public updates and even collaborate with other users.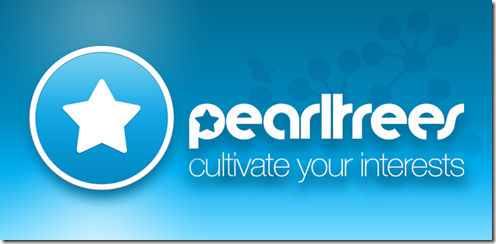 The app can become a good way to manage one's bookmarks and interest lists.
Updated Apps
In conjunction with all Google apps getting a design and functionality update after Google I/O, Google Maps has donned a new look with more emphasis of discovering places, improved navigation, users and expert reviews, etc. While the app got many updates, it also killed some useful functionalities like Google Latitude (closing on 9th August), Offline Maps. However, Google has added an Easter egg to access maps offline by searching for 'Okay Maps' at the intended location.
Read all the new features added in the updated Google Maps.
While Chrome is a popular browser on desktops, Opera Browser takes the cake for being the most popular mobile browser and this update makes the browser makes it even better. The biggest change is that the app runs on Chromium engine (which powers Chrome browser as well). It has also got the ability to download videos, opening new links in private tab, faster startup-time, etc.
Does these changes in Opera excite you or you're happy with Chrome/ Firefox on your mobile?
Yahoo Mail is one of the oldest and most popular mail service. The mobile app provides all the useful features of push notifications, multiple inboxes, etc. but the recent updates makes it more useful with Dropbox integration. It allows user to share their Dropbox files over Yahoo Mail by simply selecting 'Share from Dropbox' option in the attachment.