This week, world of Android apps has been abuzz with slew of launches as well as update to popular apps. So, let's check out Android apps of the Week, which are a mix of majorly productivity, utility and more-
In this busy world, we often forget important occasions in the life of our closed ones, and that's where Facebook really helps by notifying about their birthdays, marriage anniversary, etc. Wouldn't it be even better if we are able to gift them something as well? Giftology is a popular Indian website (and now app) allowing one to send Gift Vouchers of various e-commerce websites to their near and dear ones through Facebook.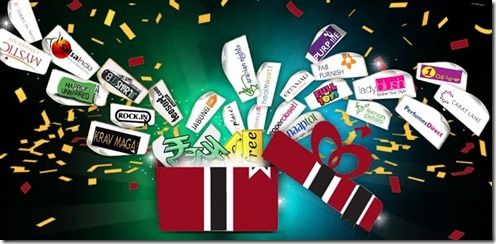 As rightly mentioned by the developers, Go ahead and 'Don't just post on Facebook, make it a gift post'!
GrabCAD (Free)
This app can turn out to be a gem for engineers, specially mechanical and civil engineers who frequently use CAD models for their projects. With GrabCAD, one can see the public library of CAD models as well as view private projects stored on Workbench. Due to the apps collaboration feature, the models can be viewed by multiple users and all of them can also comment on the models.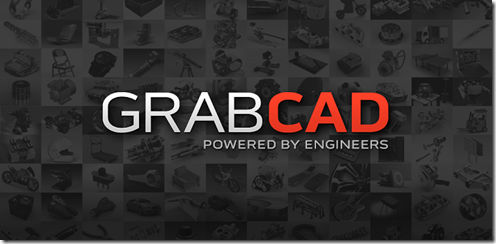 The best part about the app is that now users can share the CAD models, and not worry about converting them or sending them via email.
Apart from apps in the smartphone, browser is the best and only way to access the huge world of internet, hence we're seeing so many browsers available as an option (Opera, Firefox, Chrome, Next Browser, etc.). Rockmelt Browser is the latest addition to the list with some nifty features. Apart from the usual functionality, the app has quite a good number of differentiating factors such as ability to read RSS feeds directly, reading articles with friends socially, etc.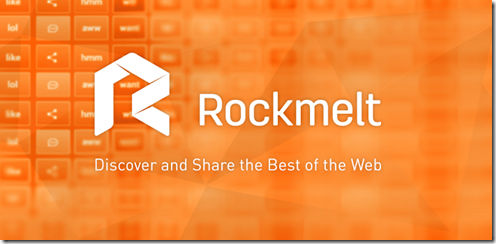 The app also offers a special 'Reader View' which removes ads from the website.
Personal assistant apps or task management apps are dime a dozen on Play Store. But, yet none of them have been able to crack the right way of managing user's time and reminding them at right time and situation. Shifu wants to change that by adding context with the task. In simple words, along with the task, user can also enter various parameters of time/ location/ network (3G or specific Wi-Fi connection) when they should be reminded about it.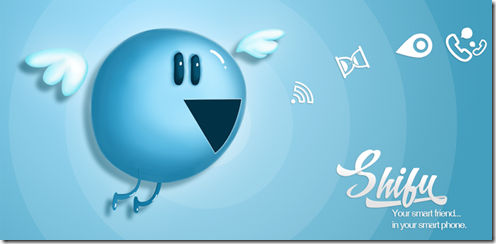 The app also offers a live wallpaper which gives user a glimpse of his/ her tasks.
Updated Apps
This isn't a significant update as the earlier update which brought a complete new inbox with pre-defined filters on both mobile app and web. But, it acts as a follow up to that update by bringing delete button to the email options allowing one to delete the email directly. In previous version, this option had to enabled by going to settings, but due to popular demand Google provided this option by default.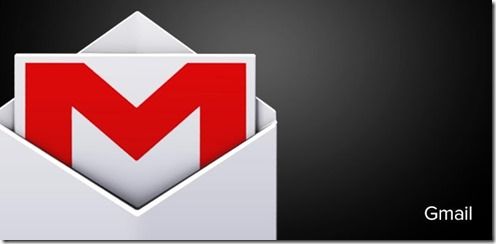 When popular video sharing app Vine got a rival in the form of Instagram last week, then how can it stay quiet for long? The latest update to the app brings the ability to use front-camera of the smartphone apart from the rear camera to record Vines (read Videos of 6 seconds). It has also got search and hash tag functionality which makes it easier to explore more vines.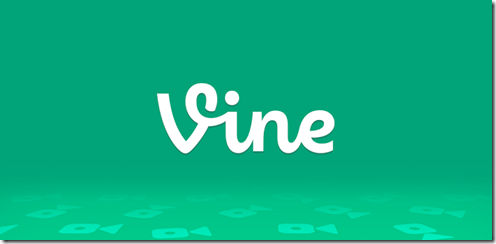 So, update the app and shoot some interesting selfies!