This weekly column strives to bring you the best Android apps released or updated in a week. While there are several new apps launched in Play Store every week, interestingly this week we've popular apps which have got a major update. These apps range from communication to photography-
We've covered Feedly before as one of the best mobile app for reading, and it's continuous development makes it even better every time. Since, Google Reader's shutdown is coming near (1st July), all the RSS enthusiasts have to find a worthy alternative. Feedly's latest update brings its own RSS service, instead of using Google Reader's engine. Simply go to cloud.feedly.com and transfer all your feeds to it.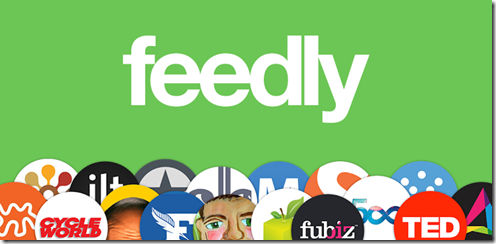 The best part about the app is that it's available on web as well as on Android and iOS.
Skype is de facto service for voice and video calling in the world. Being a cross platform app for not only all computer OS, but also major mobile platforms, makes it a great choice. But, Skype gives the ability of real time communication only, i.e., people have to use the app simultaneously for calling each other. What if we could just leave a video message for the other person? That's what the latest update to Skype do- sharing up to 3 minutes of video message with the contacts. This is similar to app Glide, which we told you in our previous apps of the week coverage.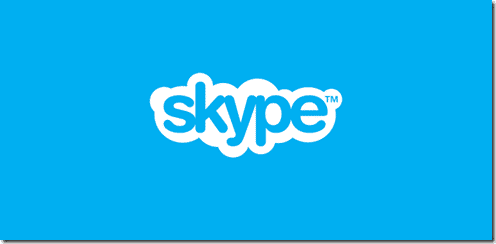 To use this feature, simply select a contact and select video messaging option, if it's not available directly, then click More button.
Instant Messaging apps for smartphones are dime a dozen. But most of them like Whatsapp, WeChat, etc. provides more or less the same functionality. There's also an India Instant Messaging app- Hike, but with a twist- ability to send text messages to users who are not on Hike. The latest update to the app brings multiple additions such as Walkie-Talkie feature (sending voice message), Stickers (large emoticons, similar to Facebook's stickers), Hike offline (sending text message to the contacts if they're not online on Hike).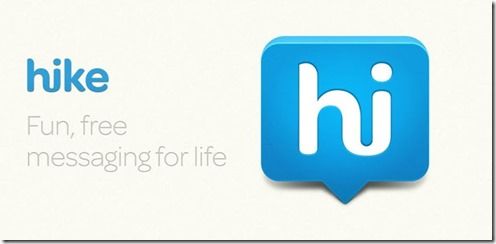 Ability to sending SMS acts a good differentiator between Hike and other messaging apps.
Instagram's ability to capture images and edit them by adding filters have made it one of the best photography apps. The latest update brings the option to capture a short moment of up to 15 seconds and even add filters to it. Read our comprehensive review of Videos on Instagram and how it compares to Vine.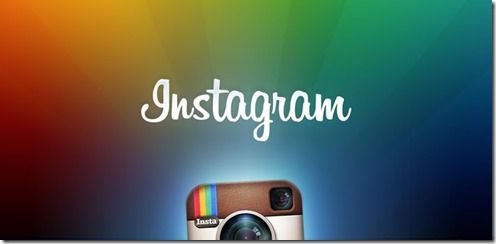 Within just 24 hours of launch of this functionality, Instagram users have uploaded more than 5 million videos!
Camera 360 is also an photography app which seems to be pretty popular. While Instagram focuses on filters only, Camera 360 offers filters, effects, modes, etc. and even often various additional packs (similar to Photoshop plugins) to enhance the image. If you're not comfortable with creating special 6 seconds video on Vine or 15 seconds video on Instagram, then you can use this app to add sound to a picture being captured. Users can also share this audio photos with friends over social media.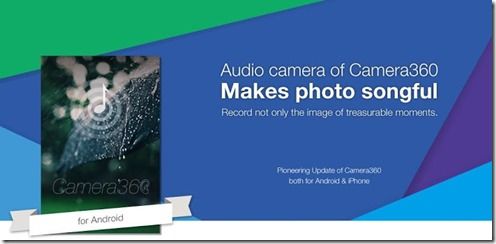 This feature is similar to Galaxy S4's much touted 'Sound&Shot' feature.