Did you know that you can now challenge your friends with iOS devices to beat your score in a game? Google has just introduced its
Google Play Games for iOS
, which brings some other great features as well. Rightly so, this week, we have some interesting games lined up for you, along with a few useful apps.

Newsbeat (
Free
)
It's very easy to get lost in the deluge of information around us these days. It's even more difficult to read through all such information. Enter
Newsbeat
, an app that lets you listen to the news based on your own sources and preferences. The app is a perfect way to get acquainted with the latest news during your daily commute. It also goes beyond just news, by reporting weather and traffic conditions of your current location.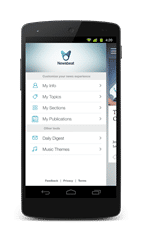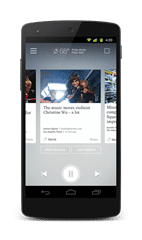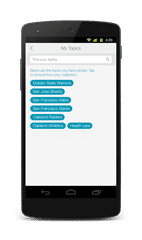 Link Bubble (
Free
)
Very often, we come across an interesting link shared on Twitter or WhatsApp. However, clicking on it takes us to the browser which takes a lot of time to load and deviates us from the app we were using earlier. The problem worsens when we want to check multiple links.
Link Bubble
solves this issue in a wonderful manner by allowing you to click on the link, which loads in the background in a bubble. Once the site has loaded, it opens in the screen and once read, it gives you the option to save it to Pocket, share or trash it.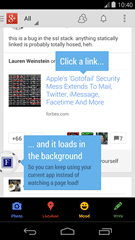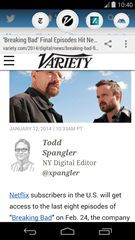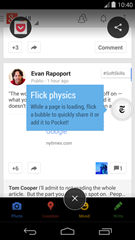 To get more out of the app, you can also upgrade to the pro version.

uPod light- Podcast Player (
Free
)
If the idea of listening to various sources for news/topics you follow isn't your cup of tea, take a look at the
uPod
podcast app. You can follow the podcasts you love to listen to from the comfort of your smartphone. It features a Holo design and offers useful options such as subscription management, offline show notes, automatic downloads and more. The best feature available in the app is that it can sync your account with other devices, including the playback position.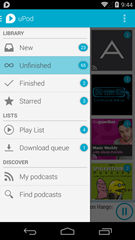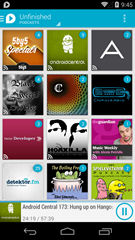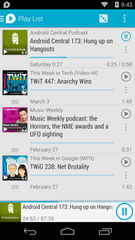 The app allows you to listen up to two hours of podcasts every month, but for unlimited access you'll have to pay for the uPod license.
Games

Broken Sword 5 Serpent's Curse (
Rs 516.99
)
If you like story-based games, the engaging story and interesting puzzles in the fifth iteration of
Broken Sword
will definitely appeal to you. Launched on iOS few weeks ago, the game was one of the most successful crowdfundeded games back in 2012. The graphics and simple-to-play interface offered by the game makes it even more enjoyable. This is the first episode in the series, and the next episode is expected to arrive soon.
For puzzle-lovers, Even will comes across as a unique and addictive puzzle in the same vein as
Threes!
which
we covered
last week. As the name suggests, players have to combine even numbers together to form a larger number on a board. The numbers can be combined by swiping them across the same line.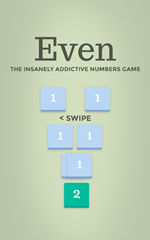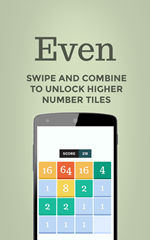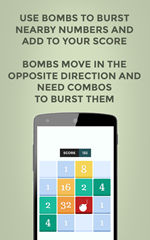 God of Light (
Free
)
Was physics your favourite subject in school? If the answer is yes, then give this game a try. It requires a beam of light to reach its destination with the help of mirrors, prisms, splitters and other objects. Even if you disliked physics,
God of Light
will definitely teach you a thing or two while you enjoy the gameplay. Also take a look at the
updated Google Keyboard
which understands your typing behaviour across Google services to offer better word predictions. While we always feature apps and games available on the Play Store, there are other app stores as well, and Amazon's App Store is prominent amongst them. The store is celebrating its third anniversary by offering 15 premium apps completely free. You have to
download the Amazon App Store
to avail the offer, but its worth the trouble for these
apps
.