Secure your device with Cleanmaster and discover many more interesting apps and games in this week's edition.
Each week, there are countless apps and games hitting the Play Store, either as new launches or updates. With this weekly feature, we bring to you a select few which deserve your attention. This week, we have a wide variety of apps and games ranging from utility to entertainment, security and much more.
12Hours (Free)
12Hours, as the name suggests is a clock, but that's not its only functionality. The widget marries an analog clock with a daily planner by pulling your appointments from the calendar. The day's events are represented on the clock with different colours, giving the user an idea of meeting durations as well.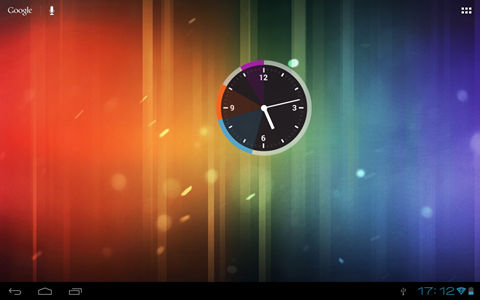 There are a plenty of music players available for Android devices, and all of them offer something different. 'beat' calls itself a folder music player since it can play music from any folder directly, offering a visually pleasing design at the same time. It also gives users the ability to control music playback without exiting any other app they might be using, thanks to floating controls.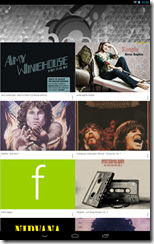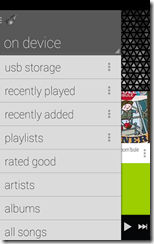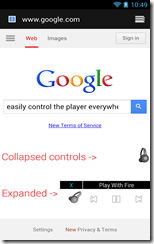 Moreover, the app can also stream directly from popular cloud services like Dropbox and Google Drive.
CM (Cleanmaster) Security (Free)
Cleanmaster is a comprehensive security app for Android and ensures that the device is not compromised by any malicious files, viruses, Trojans, apps, or links. Along with scheduled scanning of the device and external memory, the app also offers real-time scanning as soon as any new app is installed. Additionally, the app offers a call blocking feature to block unwanted calls.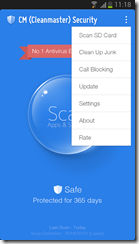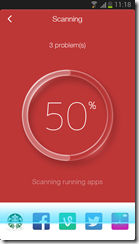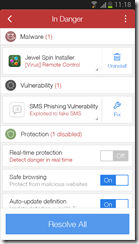 What if Yahoo! Answers and Instagram had a baby? The result would look like the Jelly app. Instead of complex ways to post a question and then wait for answers from users, Jelly makes it dead simple to post a question by simply capturing a photo and asking a question around it. For answers, the app has developed an algorithm which targets relevant people with the question and also lets users send them to others even if they aren't Jelly users. The answers can be in the form of text, links or annotations on the original image.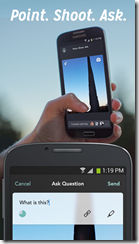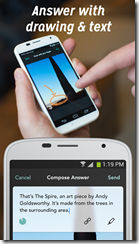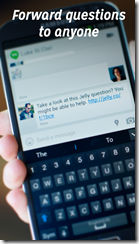 The app works on devices running Android 4.0 and above.
Games
Ball Patrol 3D (Free)
Ball Patrol 3D marries a 3D puzzle game with several interesting obstacles. Players have to reach the end of the puzzle by avoiding obstacles such as angry robots, magnetic bombs, dynamite, and many others. The game also offers different environments with platforms ranging from wood, glass, water and even space.
Magic Rampage (Free)
Magic Rampage is a game in the platformer genre that offers the best of action-RPG along with the hack 'n' slash gameplay. This game will also be loved by those who like classic games like Super Mario. The gameplay is fairly simple as players have to explore dungeons while bypassing obstacles, fighting rivals and collecting weapons, armour and gold. The game also allows players to customise their own characters. The game also integrates with Google+, allowing players to see leaderboards or share their achievements with friends.
Word Hive (Free)
The game requires players to form as many possible words before the time runs out. It has a simple interface and players can tap on the letters to complete a word. Word Hive offers two modes: the Classic mode works in the usual manner, whereas the Arcade mode has special tiles. All of these tiles have a colour code, making the gameplay more engaging.