First of all, thanks to your wonderful response and support to our Top 5 series. Last in the series, Top 5 phones with unique concepts, where we introduced you through some unique mobiles in Indian mobile market, got a superb response too and a reason to be proud of Innovative Indian Market. Indian mobile industry is unique in a number of terms. On top of which is the number of segmentation we have is much more than any other product or industry. Segments are divides on the basis of price range, rural or urban, kind of usage (Office, multimedia), Operating Systems etc, etc. That is the reason why this market has place for every small & big player. From Nokia, Samsung to G-five or Intex, everyone is getting some juice. And still saturation is too far. Well, enough of boring talks, lets get back to the point. Today's list is dedicated to guys who have a decent budget (10-20K) and looking for a nice phone. Frankly speaking, when you are ready to loose so much bucks, you deserve a phone with every damn thing in it. Lets go through the list now. 1. Samsung Galaxy 3 : Rs.11,690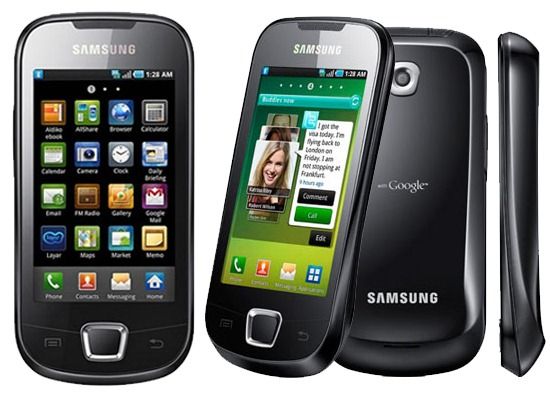 An affordable Android packed smartphone powered with 256 MB RAM. Also comes preloaded with ThinkFree Office Mobile which lets the user create, view and edit word documents, spreadsheets and PowerPoint presentations. Good display and camera without flash, except of flash its damn near to perfect.
2. Blackberry Curve 8520 : Rs.12,369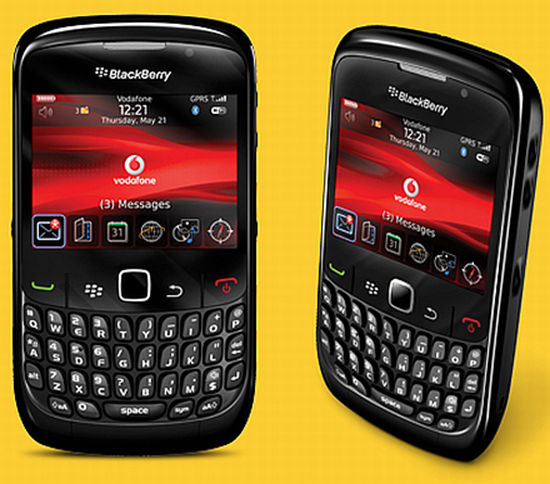 The hottest & most affordable blackberry these days. Integrates an optical trackpad for smooth navigation. offers all standard BlackBerry features including BBM, SNS and a ton of other stuff. It also has dedicated keys for controlling music playback and a 2mp camera too, but it lacks a flash. No 3G though, but you going berry for just 12K. Good deal for business guyz.
3. HTC Wildfire : Rs.14,950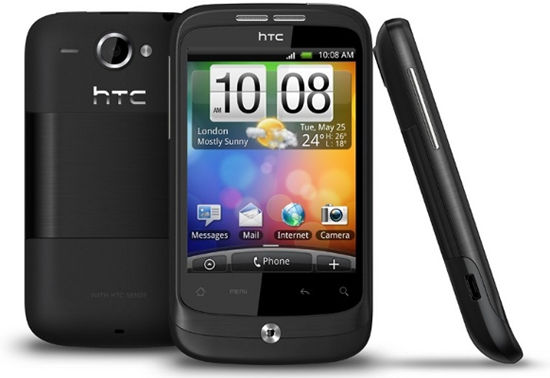 HTC Wildfire is loaded with Android 2.1 (upgradeable to 2.2), the latest HTC sense user interface and the availability of 5 MP camera with led flash makes it a true value for money. Also features an app sharing widget that allows users to recommend any app via text message, email or over social networks. This one was also featured in
Top 5 value for money Android phones
.
4. Nokia E72 : Rs.15,959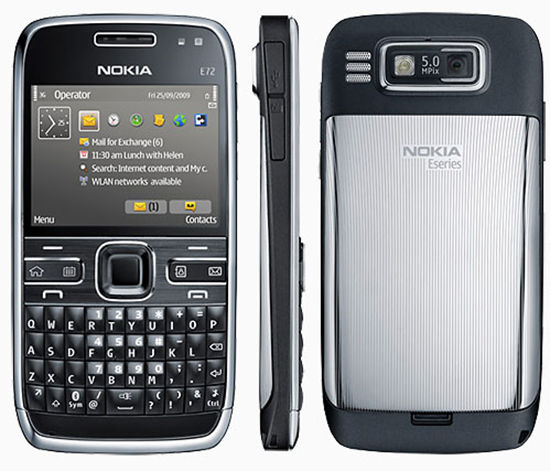 An enhanced version of previously launched E71. We call it Nokia's version of Blackberry. The phone packs incredible messaging (including Nokia messaging service) and communication features in a beautifully crafted sexy, slim metal casing. Implementation of optical trackpad makes it an even better deal.
5. Samsung S8500 Wave : Rs.16,990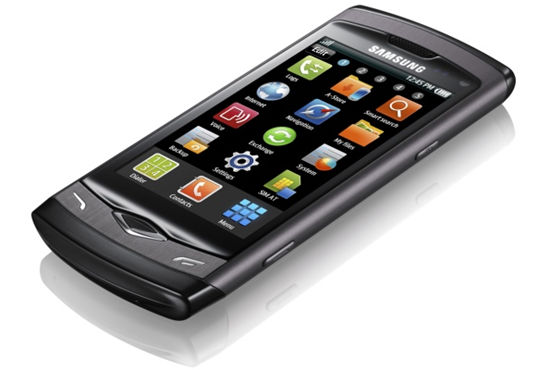 Stunning looks, Superb Amoled display, sturdy hardware (1GHz processor), Good camera with video recording & HD video playback. Even if you forget that it runs on Samsung's Dynamic BadaOS and recently touched 1 million sales figure world wide, it still is a great buy for the price offered. Nevertheless, BadaOS is growing and with the integration of more apps this phone will keep improving its utility.
Top 5 series
for this month i.e Top 5 mobiles above Rs20,000 for Sep'10. See ya there.