Last month has seen a lot of launches and price slashes both in Global as well as Indian market. Especially due to festive season, Indian market is being rained with tons of mobiles, offers and discounts. So if you are looking to buy a mobile for you, probably this is the good time to get some good bargains. As a trend of top 5 series, we are here to present you the best 5 hot shot value for money mobile deals available in the Indian market. All these mobiles fall under the price range from Rs. 5,000 to Rs. 10,000. 1. Motorola EX128 : Rs.5,749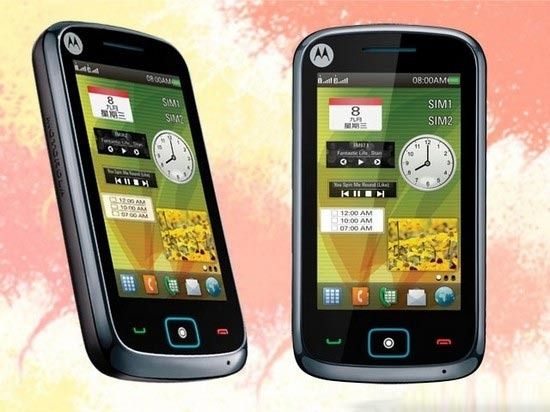 Every company has recognized the power of dual sim. Motorola has recently launched this phone which features a 3.2-inch touchscreen and a 3.0 Mega Pixel Auto focus camera. Due to its built, the phone doesn't looks like a low cost phone.
2. Samsung Star 3G : Rs.5,990
A decent touch screen 3G phones which packs a lot of stuffs in it e.g. 16mn colors on screen, 3.2 Mega Pixel with led flash, front camera for video calling. It also features accelerometer sensor for auto rotate. Value deal for 6K.
3. Nokia C3 : Rs.6,290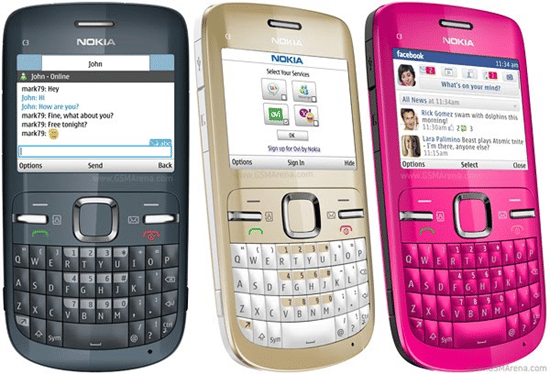 Nokia c3 is a full fledged communication device packing all the social-networking and chat features, Up to 10 email accounts support and a decent Qwerty keypad. Despite its low price, the mobile feels remarkably solid, with a glossy looking front and a slick aluminum back cover. The active homescreen can easily be customized to suit your needs.
4. Nokia C5 : Rs. 7,475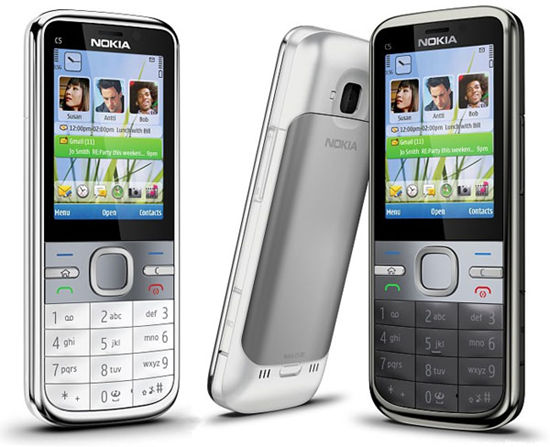 If you still love the classic bar candy but want some punch of smartphone too, then Nokia C5 is your stuff. It offers performance and sense of style in a tight budget. The 3.2 Mega Pixel camera with led flash produces nice pictures too.
5. Samsung Wave 2 Pro S5330 : Rs.8,490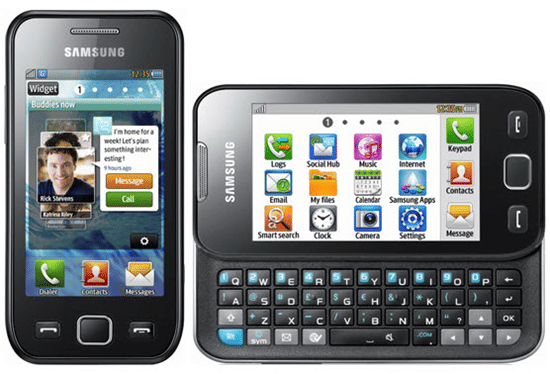 The Wave 2 Pro is based on Samsung's proprietary Bada OS and is the follower to the hugely successful Samsung Wave (which costs around 16K). The Wave 2 Pro supports Wi-Fi access even in no-SIM mode which renders it to be used as a mini Internet tablet if you have a WiFi connection.