"Looking for great battery life in a smartphone priced affordably? Here's our top choices"
A smartphone is good as long as it is running and has enough juice to perform all your favourite tasks. However, one might find it hard to select phones with good battery life in an affordable budget. Have a look as we round up the best options for you below Rs 10,000.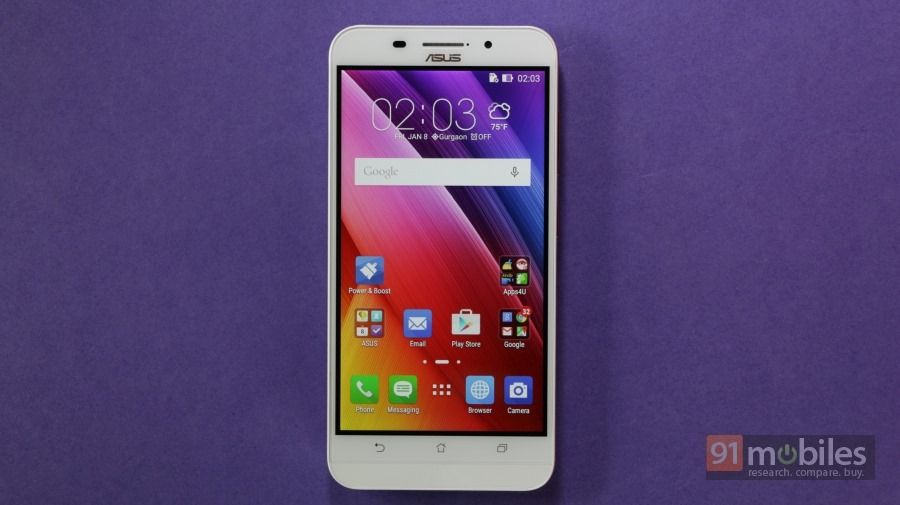 ASUS seems to be going all out with its current ZenFone series of devices and the ZenFone Max is a perfect amalgam of performance and battery stamina. The ZenFone Max sports a 5.5-inch HD resolution display protected by Gorilla Glass, paired with 2GB of RAM and a 1GHz quad-core Qualcomm Snapdragon 410 processor. It also boasts a 13MP primary camera and a 5MP front camera. The USP of this 4G-enabled device however lies in the mammoth 5,000mAh battery that it houses. The dual-SIM device promises a stellar 37 hours of 3G talktime and should last two days on moderate usage. One can also use the ZenFone Max as a powerbank and charge other devices via an USB OTG extension.
Related reads: ASUS ZenFone Max Unboxing and First Impressions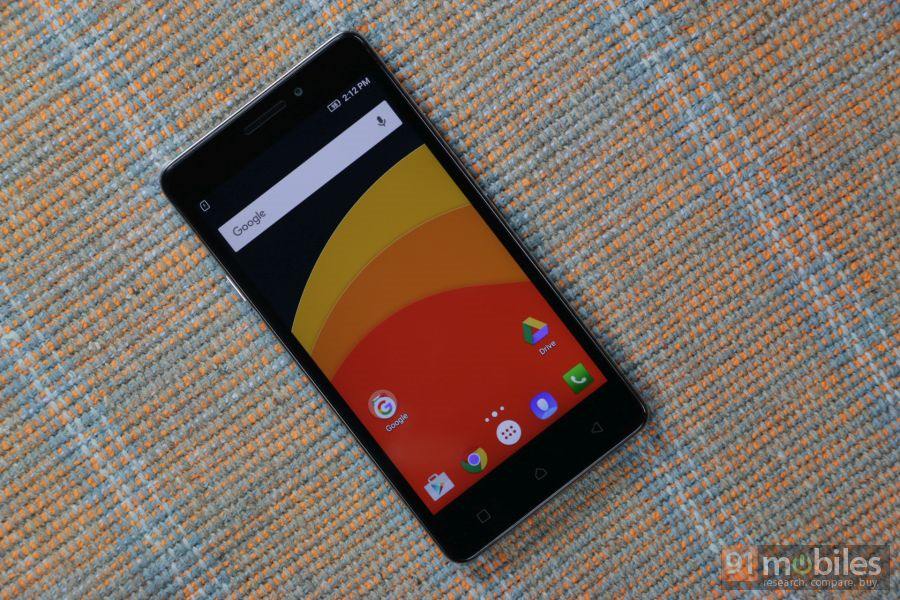 The Lenovo Vibe P1m is another lucrative option in this range boasting impressive specifications, especially in terms of the battery performance. The dual-SIM smartphone boasts a massive 3,900mAh battery which is capable of charging other devices via USB OTG as well. The water-resistant device is powered by a quad-core MediaTek MT6735P processor paired with 2GB RAM. It gets a 5-inch HD display, along with 8MP rear and 5MP front cameras. The Lenovo P1m offers 16GB of internal storage but what sets the Lenovo Vibe P1m apart from the other powerhouses is the fact that it supports the Quick Charge 2.0 technology, which is touted to provide a few hours of talk time with just a 15 minute charge. It also has a physical switch which easily changes the device to an extreme power saving mode.

Related reads: Lenovo Vibe P1m First Impressions
Acer recently revived its smartphone lineup in the country by releasing the budget Acer Liquid Z630S. It's one of the few devices in the sub-Rs 10,000 range that offers 3GB of RAM along with an octa-core MediaTek MT6753 processor clocked at 1.3GHz. The dual-SIM smartphone also provides 32GB of internal storage with an option to expand it further via a microSD card. The Acer Liquid Z630S sports 8MP rear and front cameras, and a 5.5-inch HD display powered by a whopping 4,000mAh Li-Po battery. Despite the high capacity, the Acer Liquid Z630S manages to retain a sleek profile with just 8mm thickness.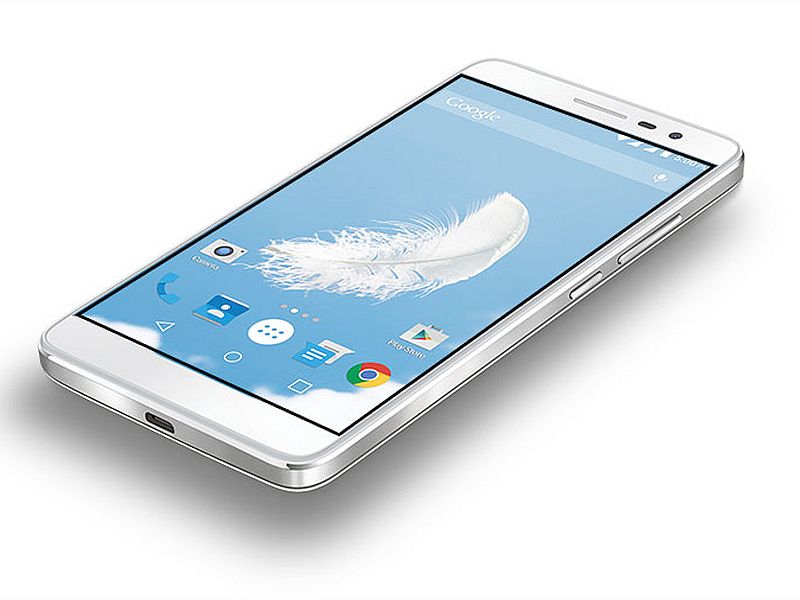 Indian manufacturer Lava also offers a strong budget contender vying for top-notch battery life with the Lava Iris Fuel F1. The device follows a curved design with ion-plated side borders and packs a powerful 4,000mAh battery in a 9mm thick body. Lava claims to have achieved a talk-time of 30 hours and standby time of 480 hours on the Iris Fuel F1. It is powered by 2GB of RAM, a quad-core MediaTek MT6580 processor clocked at 1.3GHz and 8MP rear and 2MP front cameras.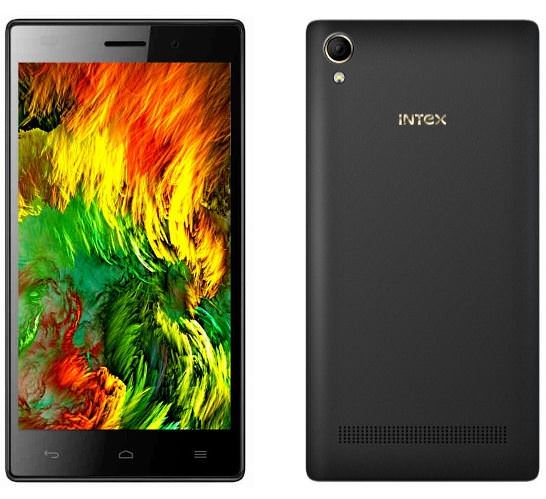 Intex is known for providing feature-packed value for money smartphones in an affordable price range and the Intex Cloud Power Plus is one such options. Living up to its name, the USP of this device is the 4,000mAh capacity Li-ion battery that it packs. It also provides an inbuilt app solution to manage battery life efficiently. Boosting the performance under the hood is a 1.3GHz quad-core MediaTek MT6582M processor paired with 2GB RAM, 16GB Internal storage and 13MP rear and 5MP front cameras.