Welcome back to your favorite Top 5 series. Before starting it we never knew this series will pull immense responses from your end. On the blog, on the Facebook and everywhere else, you liked it. Thanks for your response, this motivated us a lot. As in the Top 5 mobiles under 5000 for Sep 10, you suggested us to make a list for dual sim handsets. The request has been taken care off and we will soon publish a list of Top dual sim mobiles. For now, we have included dual sim mobiles in the following list itself. 1. Nokia 2730 Classic : Rs.3,975
Nokia 2730 is a beautiful looking phone with 3G capabilities in it. With a solid but sleek metallic block body at 14.4 mm and 65 cc volume, the phone is pretty durable for its size and form. Suitable for everyone who still loves candybar form factor.
2. LG GU285 : Rs.4,495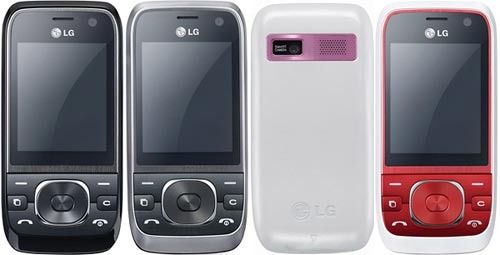 Another 3G phone in low price range. The phone sports a 1.3 megapixel camera at the back and a VGA camera in the front for video calling. It is preloaded with all the SNS apps, games and IMs. The quick and easy Internet and Email functionality supports up to 5 email accounts and the Scheduled SMS feature allows you to send a pretyped SMS at a specified time and date.
3. Samsung Champ C3300 : Rs.3,450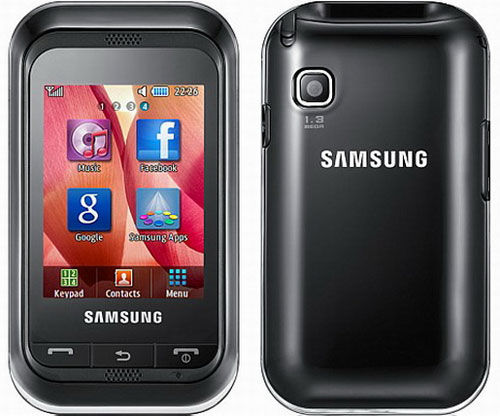 The cheapest touchscreen phone from the house of mainstream mobile makers. Samsung champ sports a 2.4 inch resistive touchscreen with a QVGA resolution and comes preloaded with social networking applications. It features a 1.3 mega pixel camera which seems decent for the price offered.
4. Motorola Starling EX115 : Rs.4,699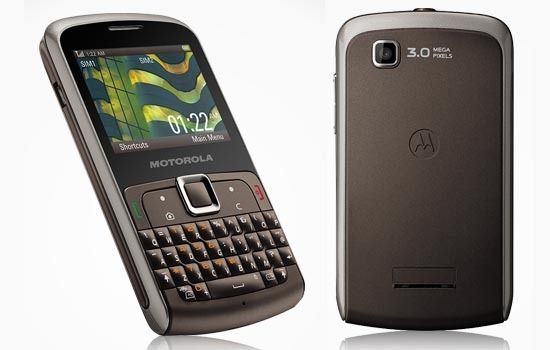 The first thing which attracted us towards this phone was it looks which is similar to Samsung Omnia Pro. It supports Dual Sim (GSM+GSM) and 32GB expandable memory (too large for this mobile segment). The powerful battery of this mobile provides a battery backup of 10 days (standby) and 3 hours talk time. Presence of 3 Mega Pixel camera makes it a great buy.
5. Videocon V1675 : Rs.4,729
Blackberry Bold look alike Videocon V1675 is also a dual sim Qwerty phone which also incorporates a trackpad and dual camera in it. Besides supporting a wide range of social networking site and IMs like Facebook, Twitter, MSN Messenger, IMI chat, E-Buddy and Yahoo Messenger, it also comes preloaded with settings for Hotmail, Gmail and yahoo mail. All you need to do is add the username and password.