A phone is perfect when it is capable to satisfy all your needs. For many years the mobile companies kept the features of mobiles limited to their respective segments. So few years back if you buy a business phone, regardless of how expensive, it definitely would not posses the elements of high class multimedia or gaming. This approach always left the users of all segments craving for more. Now the scene is different. Today if you have a good budget, you look for a phone with all the features and that's too of best qualities. And Why shouldn't you? After all you spending more bucks then an average consumer. So today in the Top 5 series we have created a list for you which incorporates the mobiles with high price tags (higher than 20K) and truly justify their cost. 1. Motorola Milestone : Rs.23,741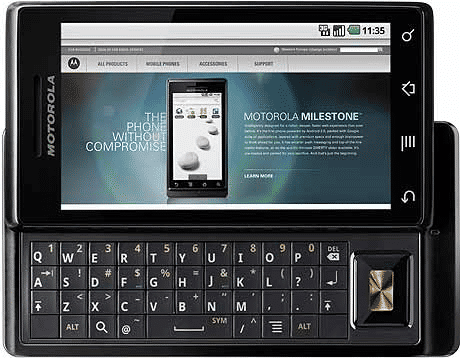 The tagline is "The phone without compromise". We kept it over others coz all the specs it posses are kinda best in their segment. Best form factor, best OS, superb screen and great camera. It is the best phone Motorola has made till date.
2. Samsung Galaxy S : Rs.26,990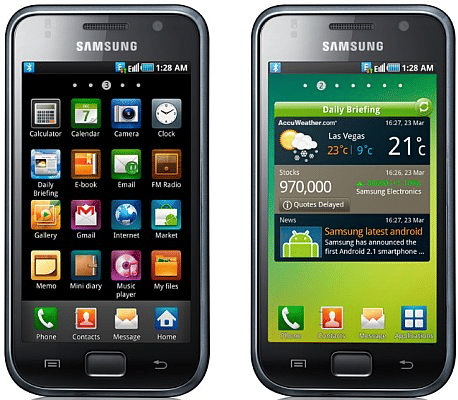 Finally a phone which up to some extent proved to be an iPhone killer. This thin classically designed phone posses the best screen on a phone till date. Viewing HD videos or playing games on its 4" Amoled screen is a pleasure. Runs Android seamlessly & the luxurious design gives a sense of exclusivity. Lacks a flash though, Except of which its perfect.
3. HTC HD2 : Rs.25,995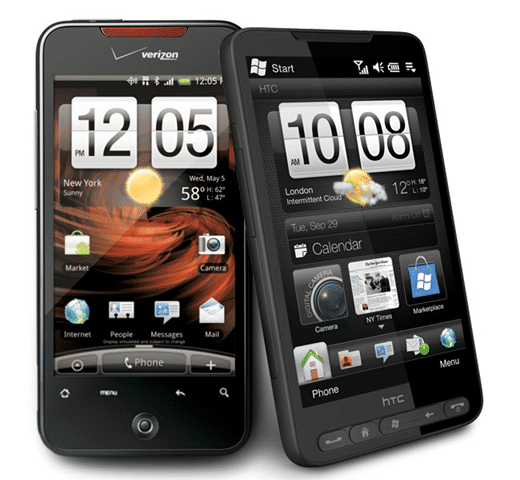 The ultra thin giant HD2 boasts a high-resolution, 4.3-inch capacitive touch display. The phone is powered by Qualcomm's new 1 GHz Snapdragon mobile processor and is the first Windows Mobile phone from HTC to come with the Sense UI. The 5 Mega pixel with Dual LED flash makes it a damn perfect high end phone.
4. Nokia N900 : Rs.23,699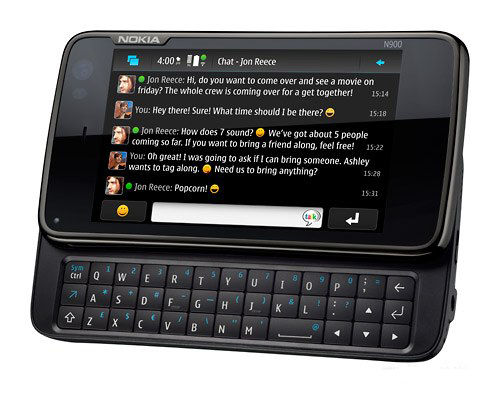 If you are a kind of folk who want a geeky-tricky mobile with powerful processors to play with firmware and software kinda stuffs, then look no further to N900. The phone is packed with extremely customizable Nokia's own Maemo operating system. A sturdily built phone with full slide out qwerty and sporting a wonderful web browser with full flash support. Also supports fast USB transfer speeds and DivX/Xvid playback.
5. Blackberry Bold 9700 : Rs.22,700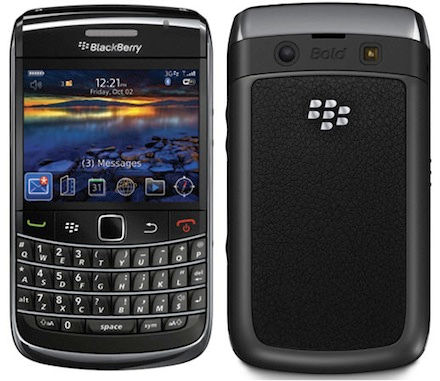 A Blackberry with compact, lightweight and bold design. Fully loaded with with all the business features you may need and multimedia features as well. Blackberry Bold 9700 also sports a quality sharp screen. The 3.2 Mega Pixel camera produces nice pics too.
91mobiles.com
to be updated. You can catch us on
Facebook
too.