Brands like Micromax, XOLO and Gionee will step up their game in a big way, while others like Oppo and Xiaomi are readying for their debut in India.
In a mobile phone market dominated by the likes Samsung, Apple and Nokia, it looks like 2014 may turn out to be a turning point. With local smartphone makers taking up a huge chunk of the marketshare and Chinese manufacturers queuing up to enter India, the game is about to change. High-end specifications are no longer the territory of tech giants, with smaller brands managing to whip up a heady cocktail of hardware and software features at affordable prices. Here's our list of the top five mobile phone brands we think will be grabbing the headlines this year.
Gionee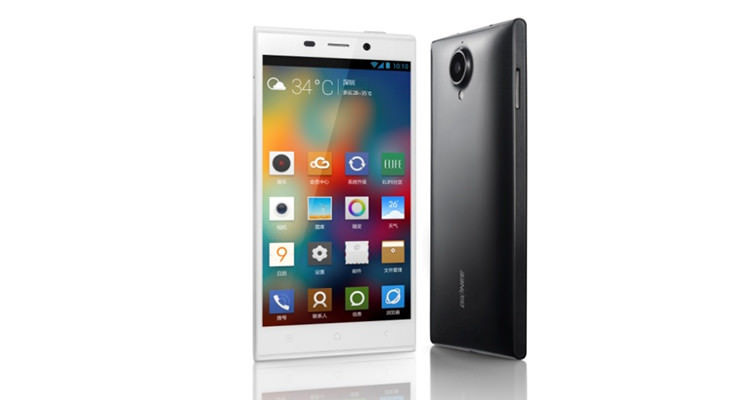 Chinese smartphone manufacturer Gionee made its Indian debut in 2013, and is already ranking high on the popularity charts. Now it's looking to become one of the top five smartphone brands in India, with plans to open 250 official outlets across the country. The company recently launched its flagship smartphones, the
Elife E7
and
Elife E7 Mini
in India. With innovative features like the E7 Mini's 360-degree, 13MP swivel camera, Gionee is already a crowd pleaser. Innovative software features and loaded specs pit it against bigger brands like Samsung, HTC and Sony, while relatively affordable pricing means it can can challenge the likes of Micromax as well. With many more launches already planned for 2014, Gionee looks ready to take on the Indian market.
Micromax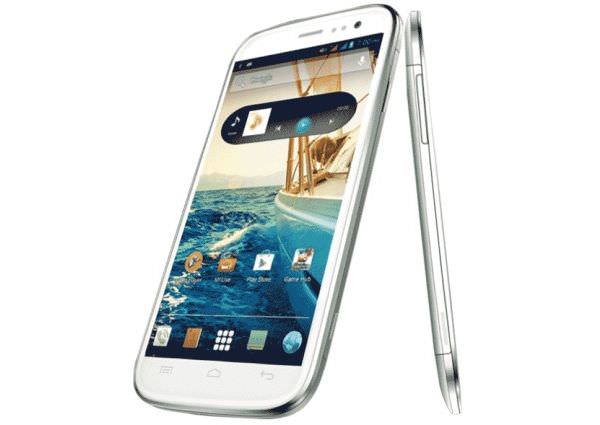 Last year, an IDC report revealed that Micromax was the second-most popular smartphone manufacturer in India after Samsung, selling 2.2 million units in the third quarter alone. The company made waves after it signed on Hollywood actor Hugh Jackman as its brand ambassador, a move that was in line with its international expansion plans. Micromax recently became the third-largest handset maker in Sri Lanka, and will expand to Russia and Romania this year. Known for its affordable, yet compelling Android smartphones, Micromax wants to expand its marketshare further by foraying into Windows Phone devices as well. And regardless of products, the company sure knows how to keep the interwebs buzzing, as fans of a certain Mr Wolverine can testify.
Oppo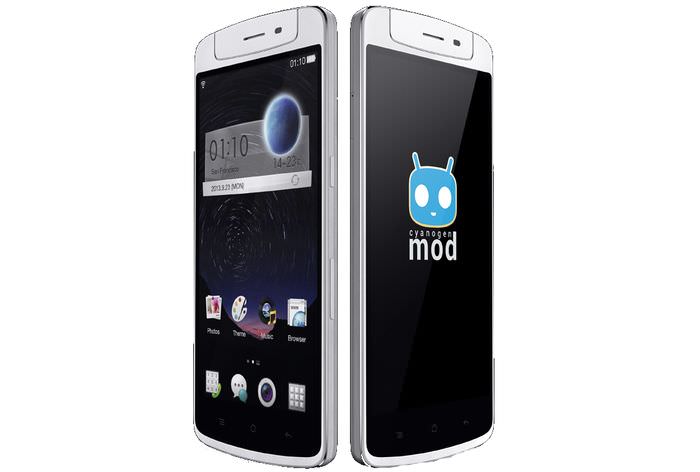 Oppo, the Chinese smartphone maker, is planning to expand its operations to India this year by launching its flagship smartphone, the Oppo N1, in the country. The Oppo N1 was the first smartphone to feature a swiveling camera, and is also available in a limited edition CyanogenMod variant. Oppo is currently the second-most profitable smartphone brand in China, and has already expanded to markets like the US and Europe. Oppo also will have the advantage of being labelled an 'international' brand by the time it reaches India, but its success will largely depend on pricing.
XOLO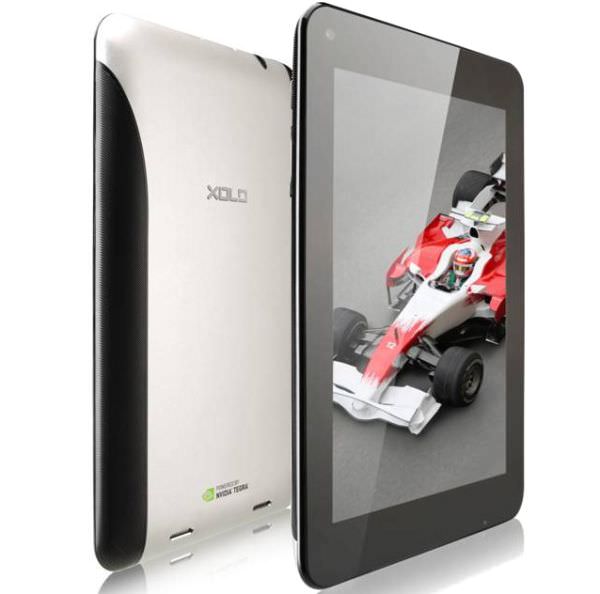 XOLO is already among the top smartphone brands in India, but is adopting a different strategy from competitors like Micromax and Karbonn. Owned by Lava, the brand has demonstrated time and again its keenness to work with international partners. The XOLO X900 became the first Android phone to feature an Intel processor in 2012. In 2013, XOLO tied up with NVIDIA to launch the XOLO Play Tegra Note gaming tablet in India. The company has also used Broadcom and MediaTek chipsets in its smartphones, showing its willingness to experiment with new various platforms. The XOLO LT900 became the first Indian smartphone to offer 4G support, marking another milestone for the company. Last month, the company said it planned to capture 10 percent of the tablet marketshare in India by March 2014, a category where most local smartphone brands don't have a strong presence.
Xiaomi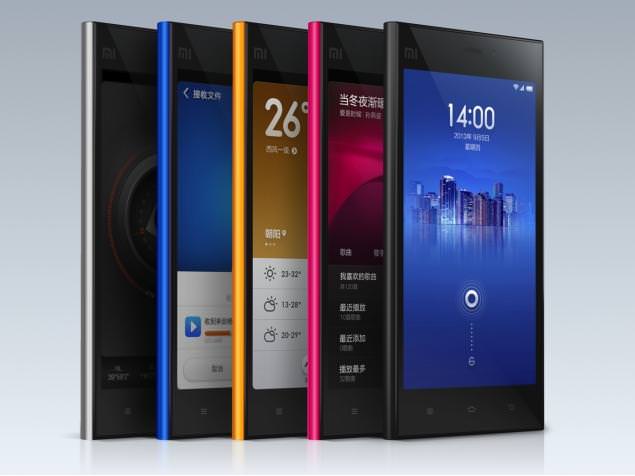 Chinese smartphone brand Xiaomi, which was credited with beating Apple's sales in its home country, is expected to come to India this year. The company has managed to rope in Google's Vice-President for Android, Hugo Barra to lead international operations. With a combination of high-end specs and low pricing, Xiaomi makes a profit by selling content (games, apps, services) rather than devices, similar to Amazon's model with the Kindle. The brand sells its phones exclusively online, and its recent flagship Mi3 sold out within 86 seconds of its launch. In India, selling content may not reap the same results, but if Xiaomi can win the battle on pricing, it will give brands like Samsung and Apple some serious competition.
Feel free to comment and let us know if you agree with our choices and whether there are any other mobile phone brands you think will make it big in 2014. We'd love to hear from you!