Fellow readers this article will concentrate on the top 5 free iPhone apps in 2012. We are going to discuss about the top 5 Apps for iPhone that are currently famous among the users in 2012. We will give you short information about the particular application and their ratings. In this top 5 list we are going to discuss about the free apps from different categories, so there will be no competition among these apps. There will be only a list of 5 free iPhone apps that are currently famous among the users of iOS devices. 1- Flipboard [ Social App ] – This application is new to iOS devices and it is developed to present you a beautiful magazine style view of all your social network feeds. You can add most of the social platforms, news sites, video sharing sites to this application and then it will make a magazine style view of your social feeds. So its pretty cool and the application is totally free for iOS and Android devices.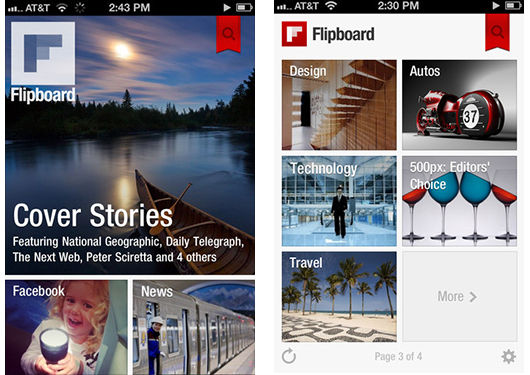 2- Evernote [ Notes App ] –
Evernote is a cool free application for iOS devices that allows you to build notes and create reminders. You can also use it to save all types of the important documents and data's too. Evernote allows you to add notes in text, audio and picture formats. It is free for iOS devices but you can also buy upgrades from iTunes Store.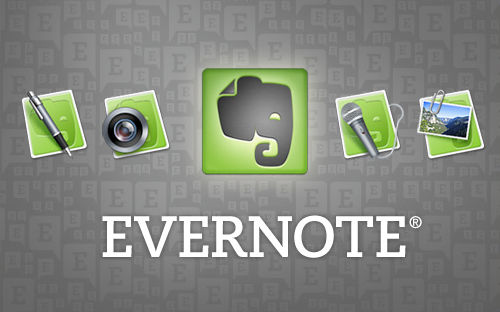 3- Lose it! [ Heath & Fitness App ] –
Lose it is a free application that can help you to lose weight. This free application for iPhone will help you to make a record of your diet. You can also measure how much calories you took every day by adding the food in this application. It will also motivate you to lose weight by giving you badges from time to time for losing weight. It has a lots of features to explore and totally free too.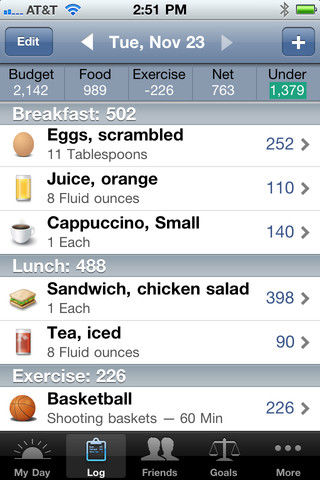 4- Look Out [ Security App ] –
Look Out is a free application for iOS device users to secure their devices. This application will help you to locate your lost iDevices. You can install the app on your device and then login to your Mylookout account to check the status of your device. If you ever lose your iPhone then this app will show you the location of your device on the map. Look Out is also offering other cool services for iDevice users, just check out the download link below.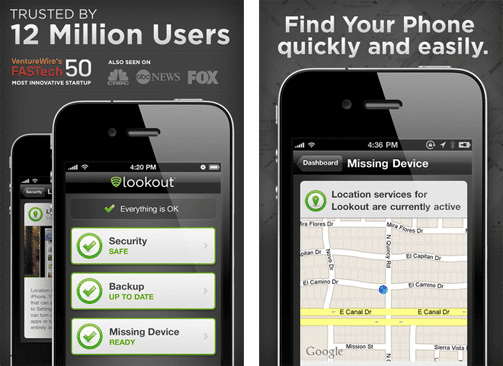 5- Dropbox [Storage App] –
Dropbox is one of the best web service yet. This service allows you to save your files to Dropbox servers and then you can access them from anywhere. You can use your mobile devices with the needed app to check out and store the files on Dropbox. Its iPhone app is pretty good with cool interface. You can add photos or other documents to favourites to view them offline too. You can also send the link of your files to others directly without attaching them to mails and all.