Hello guys we are listing here the best top 5 android games on Google Play Store which are free to play on your android devices. This is a list of top 5 free android games of 2012 till June Month. In this article we are going to discuss a little bit about the games and their features so you can choose one of the best free game to play on your Android Device. You will get the info of their graphics, features and also our ratings for the particular game. Spot 5 : 101 – in -1 Games –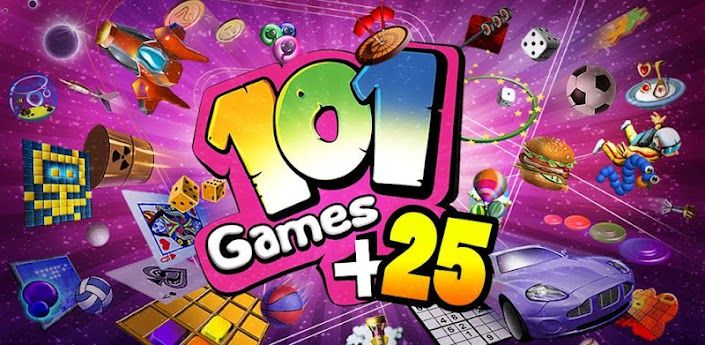 Well the fifth on our count down is taken by 101 – in -1 games for android. In this game there are more than 100 games to enjoy on your device. This game is free with ads supported on the game page. There are different types of games are there to enjoy. So for the features we would like to say that this game is really cool with lots of games to enjoy. Graphics, controls and the music in the games is also pretty good.
Spot 4: Stupid Zombies –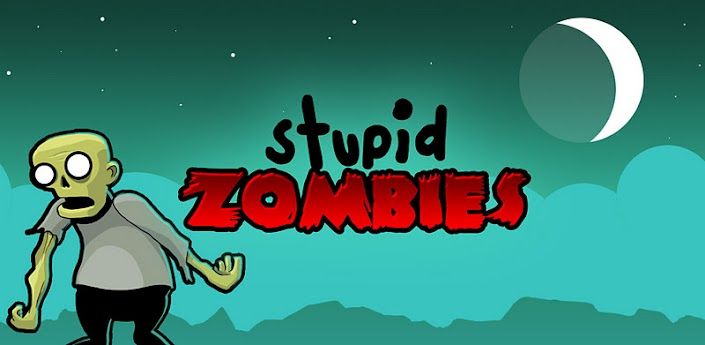 Stupid Zombies is a game for android devices features killing of zombies and all and its totally free for android device users. Game play of Stupid Zombies android game is pretty awesome with different types of zombie levels to clear. If you are looking for a game that is based on zombies and totally free than you should totally try it out from our download section below.
Spot 3 – Wheres My Water –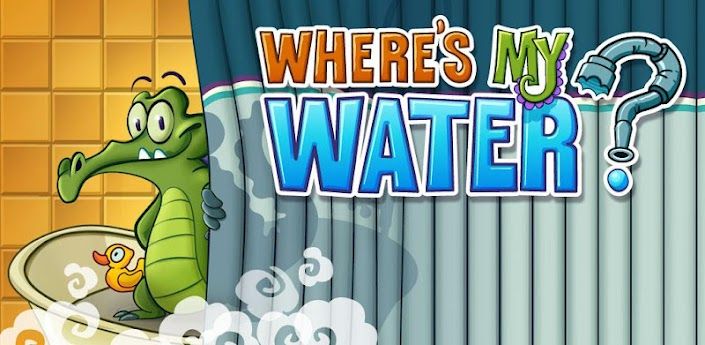 This game scores on our third spot because of its cool features in which you have to help an alligator to get water to bath. Game play of Wheres My Water android game is pretty awesome because of its different levels and the controlling with the graphics is also pretty amazing. This game is free for android devices but not all the levels in the game are free. You will love to play this game on your android device with your child. You will have to solve different puzzles in the game to win it.
Spot 2: Tank Hero –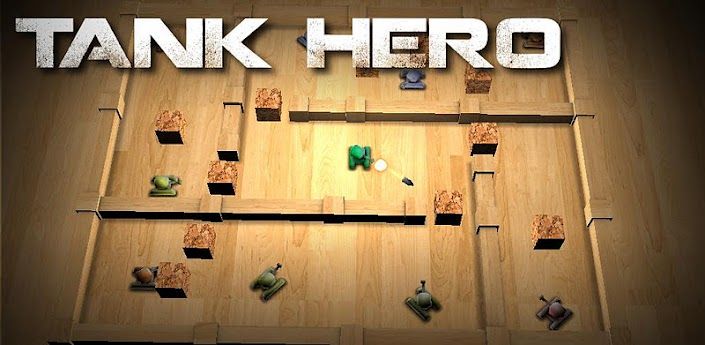 Tank Hero is an android warfare game and it is allowing you to enjoy its two different modes of gaming There are survival and campaign modes are there to enjoy in the game with 40 different levels. The graphics of this android game are pretty simple and the controlling of the game is awesome. You are going to love this free game on your android device for sure.
Spot 1: Angry Birds Seasons –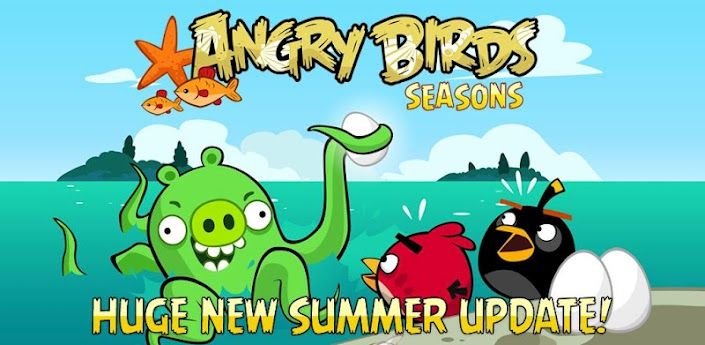 Well the first spot on our count down is taken by Angry Birds Seasons. This game is the new game in the series of Angry Birds. This game is having amazing game play with lots of levels to explore and the graphics of the game are also pretty good. This game is offering different seasons like Christmas, Easter and all. So the game is kind of mixture of different things. So you will surely enjoy this game on your device. It is free for android devices with ads on the top.
Conclusion
– Well guys as you have checked all these top 5 free games on our charts. Now you can easily decide which game you should have on your Android Device. From our side the best free game to enjoy on Android is Angry Birds Seasons.