Music applications can help you to relax and pass your free time. There is inbuilt music player in iOS devices but if you want to do something extra and more cool then you should try any application from our top 5 best music apps for iOS devices in 2012. If you want to do cool stuff life exploring more tracks plus radio and all then you should choose a better music app on your iOS device. In this article we have posted top 5 music apps that you can have on your device in 2012. We have included main info about these apps like their features, uniqueness with our ratings and downloaded link in this article. Spot 5 : TuneWiki – Well guys here comes the fifth spot music app on our countdown of best music apps for iOS. This application is called TuneWiki and with this application you can listen hundreds of music radio stations from the internet. You can also create your own radio stations by saving your favourite tracks on a playlist. You will surely love to listen your own tracks in the radio station with the help of a playlist of your fav tracks. There are many other features in this app like access to 50 charts from all around the world. It allows you to get the most popular tracks that are latest in the music market. It is offered with multi language support. So TuneWiki surely deserve a place on our countdown for best music apps.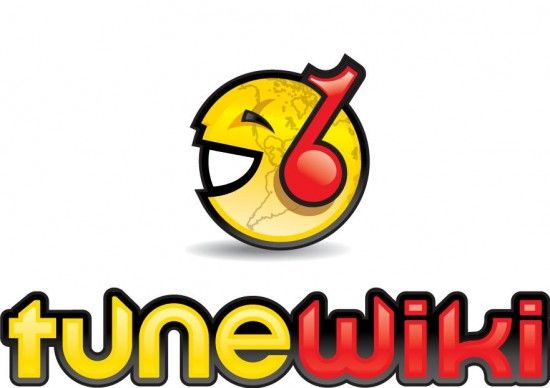 Our Ratings – 4/5 Download Link Spot 4 : Spotify – The forth spot on our countdown for best iOS apps in 2012 is taken by Spotify music application. This is surely one of the best music app out there for iOS devices because of its features and interface. Spotify was released a long time ago in 2009 but still its pretty famous among iOS device users in 2012. This application allows you to listen more than 10 Million tracks on your device from Spotify's collection. This app allows free radio for its customers in US. You can also try out its premium version for free for 48 hours at the time of first sign up. So its surely one of the best music apps on the iTunes Store for iOS devices.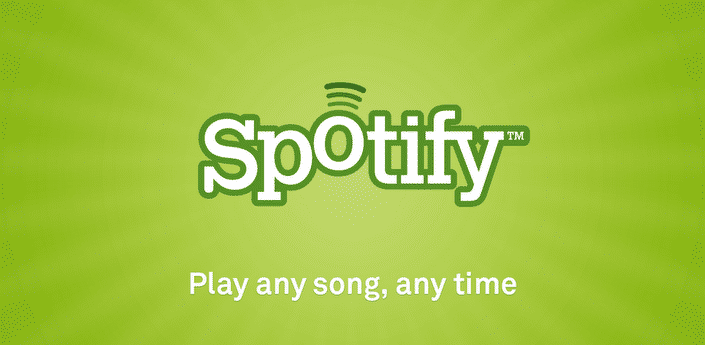 Our Ratings – 5/5 Download Link Spot 3 : Pandora – It is one of the best music app for iOS devices in 2012. One of the best things about Pandora is that you can actually search and create stations. Sound quality of this app is pretty good but it uses a lot of data while providing you streaming services. Music library of this app is not that huge but its options are pretty good. You can create 100 different radio stations with it to listen in Gym, car and all. So you should totally get it if its features impressed you.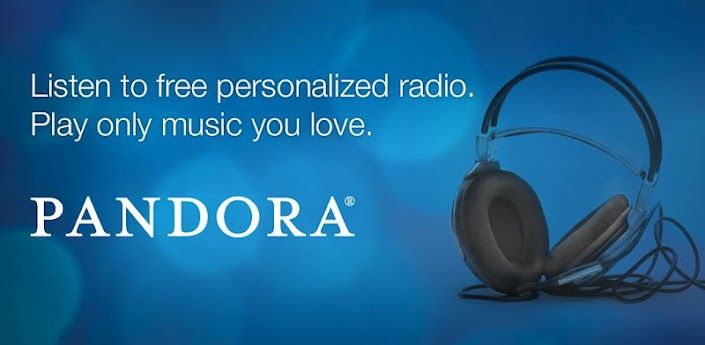 Our Ratings – 4.5/5 Download Link Spot 2 : Last FM – If you don't know about Last FM then we would like to tell you it is highly popular music site on internet. Now you can enjoy its music streaming services on your iOS device too. Its iOS app allows you to access your last.fm account from your device. You can listen to your already created playlists on the site with this application. You can also purchase music from iTunes and add them to its library to enjoy anytime you want. So if you are a fan of last.fm music streaming services then you should totally get it on your iDevice.

Our Ratings – 4.5/5 Download Link Spot 1 : Shazam – Well here is the first music app on our countdown of best music apps for iOS devices in 2012 is called Shazam. This application gives you a unique experience of enjoying music on your iOS device. If you don't know any song's name and want to find it, then you can easily find it with Shazam. You will need to start the microphone button of your device with the app and then you can put your device near the speaker on which the song is being played. Then this app will find out the track name, artist name and album name. Its music finding services are highly accurate and you are going to love it. Check out the other features of the app below in the download link.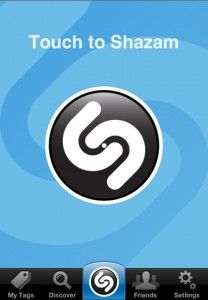 Our Ratings – 5/5 Download Link