Hello guys we are back again with our Top 5 stuff. This time we have a list of top 5 best keyboard apps for your Android device in 2012. Typing with your regular keyboard in your Android device can be a little boring sometimes. If you are one of the Android users who find it really boring to type with regular keyboard then you will surely find one beautiful keyboard app from this list. In this post we have included features of each keyboard app as well as our ratings and Google Play Store download link. Spot 5 : TouchPal Keyboard – The fifth spot on our countdown is taken by TouchPal keyboard app for Android. It is an intelligent keyboard that will auto predict the words you want to type when you will swipe on the buttons. It is also offering voice type feature. There are a good number of languages to choose in this Android keyboard. It is having some special packages for different languages. And it is totally free to download for your Android device.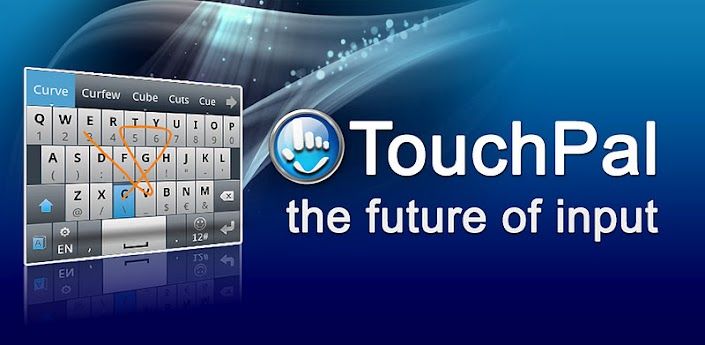 Our Ratings – 4/5
Download Link
Spot 4 : Siine keyboard
– Siine is one of the best keyboards for Android on Play Store with its quality features. This keyboard is really good with quick texts. You can create quick Siines (quick words set) with this keyboard to use when you are in rush. Siine keyboard developer team is pretty strict on the security of data inputted by user. You will really like the delete feature of this keyboard. You can delete words fast using wiggle of your finger. So overall Siine is surely a good keyboard to get on the list of top 5 best Keyboard apps for Android in 2012.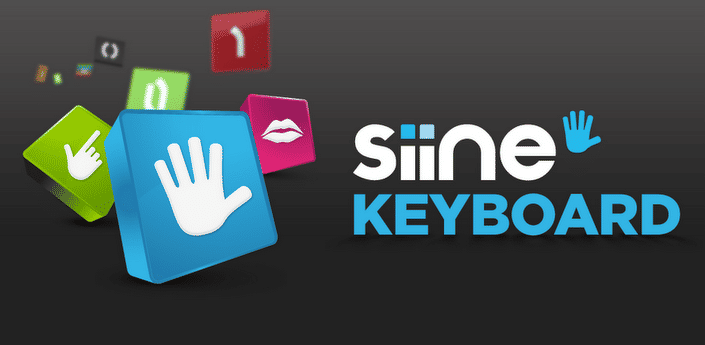 Our Ratings – 4.4/5
Download Link
Spot 3 : Go Keyboard
– The third spot on our countdown is taken by Go Keyboard. It is developed by the Go Dev Team for Android and it looks pretty great. There are lots of features of enjoy in this keyboard. Several themes to install according to your choice. It can predict words for you in multiple languages and in multiple layouts. It supports fantasy text outputs as well as Emoji plugins. Different types of keystroke sounds plugins are also developed by the Go Dev Team for the users of this keyboard. It is totally free to use on your device so you should totally download it.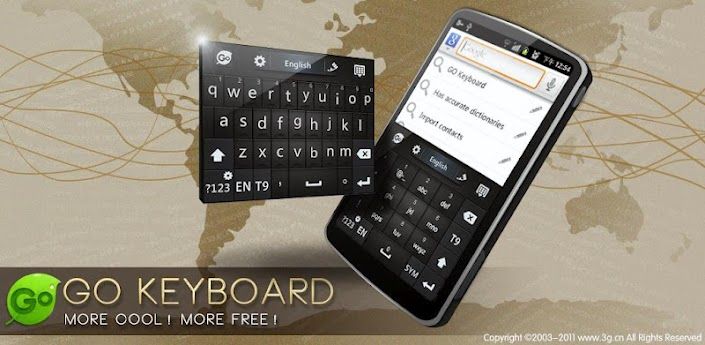 Our Ratings – 4.5/5
Download Link
Spot 2 : SlideIT Keyboard
– Second spot is for SlideIT keyboard for Android. This keyboard allows you to type in different ways. You can either simply type the words or you can use your thumb to slide all over the buttons. It is having lots of interesting features that will surely impress you. You can resize your keyboard according to your needs. Voice type, 60 plus skins, different languages support are some other cool features of this keyboard. There are two versions of this app. Try out the free version and if you like the features or find it necessary, then go for the Paid version.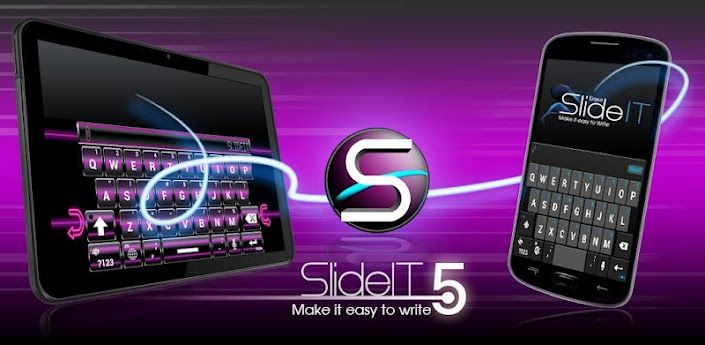 Our Ratings – 4.7/5
Download Link
** Spot 1** : SwiftKey Keyboard
– Well here is the best keyboard for Android devices in 2012. It is SwiftKey keyboard for android and it has been featured on Play Store as Editors Choice. There are amazing themes to select with it and lots of customization options available. Its auto correct feature is really good. You can type without worrying about hitting correct key and it will auto correct the words for you. It is a fast responsive keyboard with lots of features like Voice to Text and all. It is having free and paid versions. We are sure that you will go for the paid version after checking out the features of free version of SwiftKey.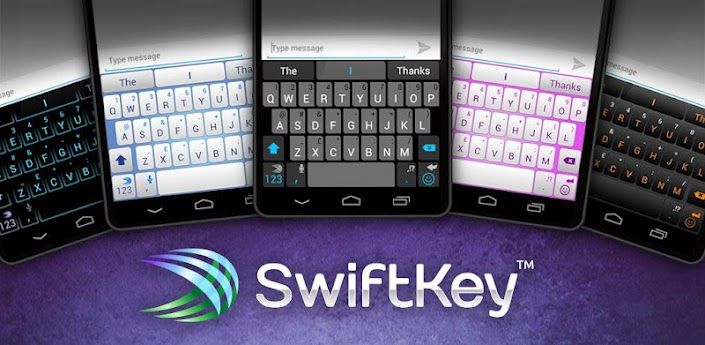 Our Ratings – 5/5
Download Link
Conclusion –
This was our list of Top 5 best keyboard apps for Android in 2012. We hope you now have one of these app installed on your device. Swift 3 Keyboard is a winner here. We think you should have more than one keyboard on your device. And keep changing them from time to time to get a new experience every time you type.