Hello guys, we have listed some amazing games for your Android devices in this post. These games are the selected for our top 5 countdown of January 2013. Lots of games were launched in the last month and you must be having problem selecting best ones out of them. Don't worry, just read this post and you will find some games of your interest for sure. We have listed games for most of the gamers with different gaming genre taste. Spot 5 : Old School Defense – This game is for the fans of tower defense games. It is basically based on Paramount's famous movie. In this game you will be saving your parties from the tricks of Dean. There are 30 different types of tower defense type maps in the game to explore. You can also upgrade lots of stuff in the game for better gaming. So if you love tower defense based games then must try out Old School Defense on your Android device.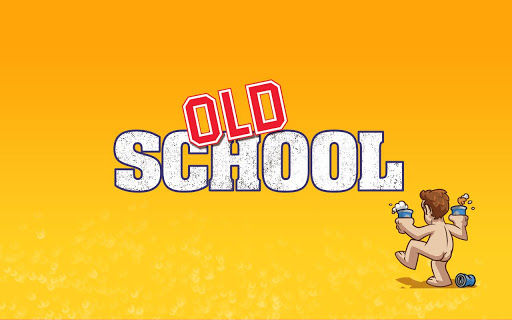 Spot 4 : ExZeus 2
– Forth spot on our countdown of best android games in January 2013 is secured by ExZeus 2. This game is for the fans of shooting based action games. It is the second game in ExZeus series with quality 3D graphics. It is basically about shooting enemies robots using your own robot character. You can also upgrade its weaponry as well as skills. There are lots of controlling schemes in the game as well as external USB controllers too. So if you love action and arcade based games then must try ExZeus 2.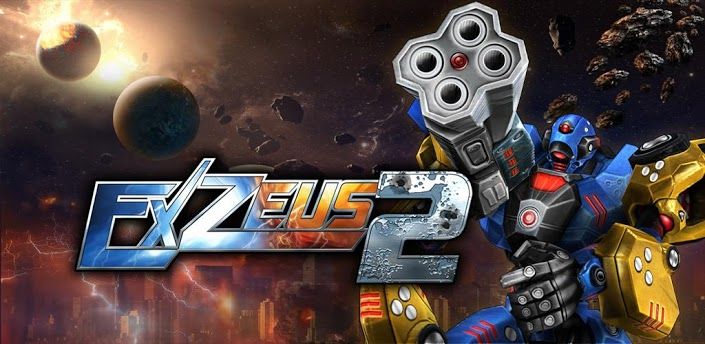 Spot 3 : Tupsu, the Furry Little Monster –
This is one of the most beautiful Android games that were launched in January 2013. It is physics based puzzle game with a cute little creature called Tupsu. There are three different worlds in this game with 30 levels. In each world you will be guiding this little creature to a portal while collecting all the given stars in each level. You control this creature using its highly sticky eyes. It is totally free for Android users, so you should totally get it on your device.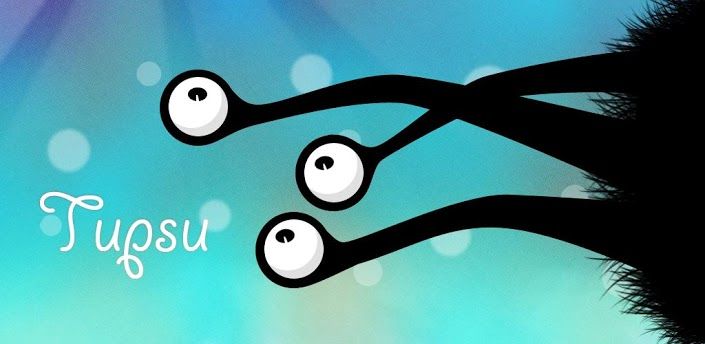 Spot 2 : ShaqDown –
This game is the first action game by the famous Basketball star Shaquille O'Neal. It is a side scrolling action adventure game for the fans of this genre. Graphics and animations used in this game are really beautiful. You will need to control the main character Shaq to defeat the zombie hordes to save our planet. There are lots of powers also there to unlock in the game to shoot the enemies with full power. Check out the download link given below to get more info.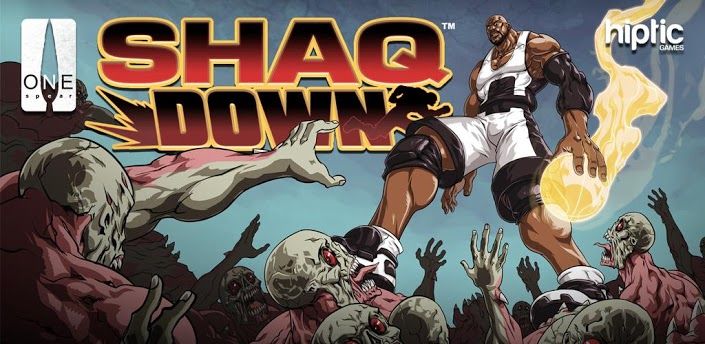 ## Spot 1 ## : Temple Run 2 –
The first spot on our top 5 best games for Android in January 2013 is secured by Temple Run 2. It is developed by Imangi Studios with better graphics and game play than its predecessor Temple Run. It was launched just a few days ago and already having lots of downloads. If you love endless runner gaming genre on your Android device then you should totally try out Temple Run 2, you will find its running based extreme adventure pretty enjoyable in your free time.