Hello guys we are back with our top 5 best apps for Android count down. This time we have got some best cloud storage apps for you from the market. Cloud storage apps basically allows you to use your internet connect to store and view all types of data files at some external storage location. That means you can get additional space on your device without even putting a larger microSD card in it. A working internet connection is required all the times to use these cloud storage applications. Now check out the top 5 best cloud storage apps for android in 2012 below. Spot 5 – Box – This is the fifth app on our countdown for best cloud storage apps for Android in 2012. This app is called Box and it allows you to store your files on its cloud database and you can share files from anywhere with this app. This app is in this market from a long time now and they are surely getting much better with each update. Box is a reliable cloud service provider for Android device users. Its interface is pretty good and you will definitely love using it.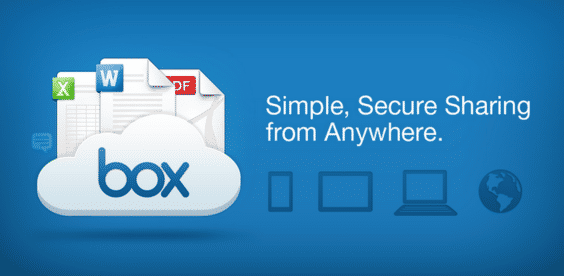 Spot 4 – Mega Cloud –
It is a free cloud service application for Android that gives you 3GB of free storage when you download it for the first time. You can access and manage all your files on the go with this app. You can share photos and all to all social platforms using this app for Android. You can also create links of the files to share with your friends. Synchronise your files with different device platforms. So it is another cool cloud storage application for your android device.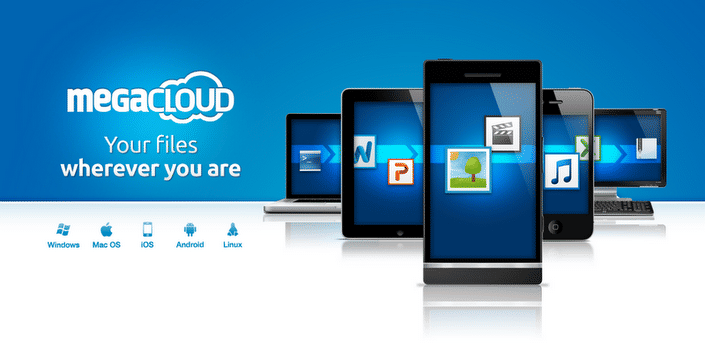 Spot 3 – Google Drive –
Well some of you might be surprised that why we have Google Drive on the third number of our countdown of best cloud apps for android in 2012. The main reason is that Google Drive is a good cloud app for Android but mostly with documents and all. You cant also export your stuff to your device too. You can only get it for offline use. What's so good about Google Drive is that it allows you to store 5GB data on its cloud servers for free. You should first try it out then decide if you should continue with it or not.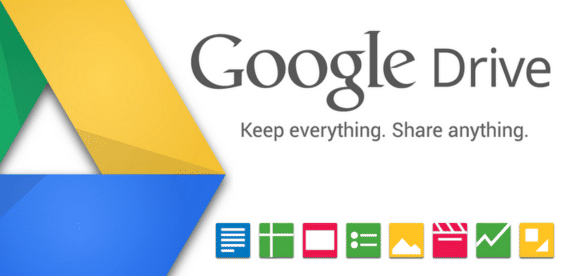 Spot 2 – Skydrive –
The second spot on our countdown is taken by Skydrive cloud storage Android application. This service is from Microsoft and it is offering quite good services. If you are a Hotmail freak and do a lot of documentation there, then you should totally get it on your Android device. It is one of the most reliable cloud storage services available at present. Well this is from Microsoft, so don't worry about the security of your data. Hotmail users are recommended to use this app on their device.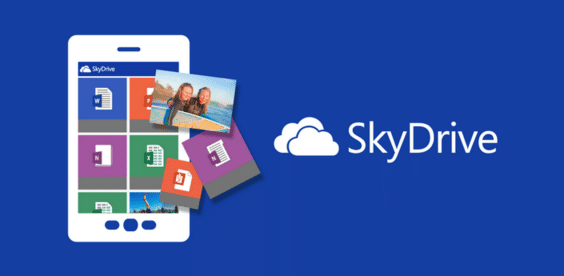 Spot 1 – Dropbox –
Well here it is guys the first app on our countdown for top 5 best cloud storage apps for Android in 2012. Dropbox is surely a winner here because of its cool services. It allows you to upload your files directly to your account and you can also export these files to different devices too. Dropbox is having lots of features that you might like. One of the good features is auto upload of pictures and videos that you take from your Android device camera. Be sure, we are not promoting Dropbox here, it is surely a good option for your cloud services needs on your Android.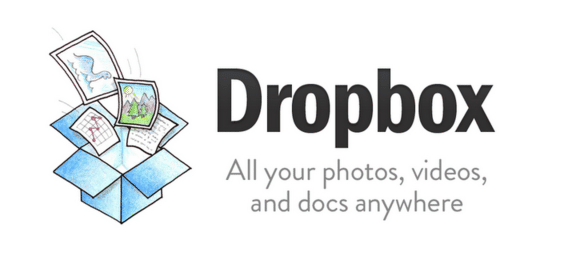 Conclusion
– Main thing about cloud storage apps is the security of the data you upload there. The names we have mentioned here are reputed and your data will be safe in their servers. The winner of top 5 best cloud storage apps for Android in 2012 countdown is Dropbox. Share this post so your friends will get to know more about Cloud Storage technology.