Hello guys, we are back again with our top 5 countdown for Android devices and this time we have some of the best applications for you in the time of Christmas. We have listed five applications for every important use on your Android device. You will find cool 3D wallpaper, nice Christmas game, Gift planner, Ringtone set and theme related application in this top 5 post. You will find important information about these cool applications with the download links in the post.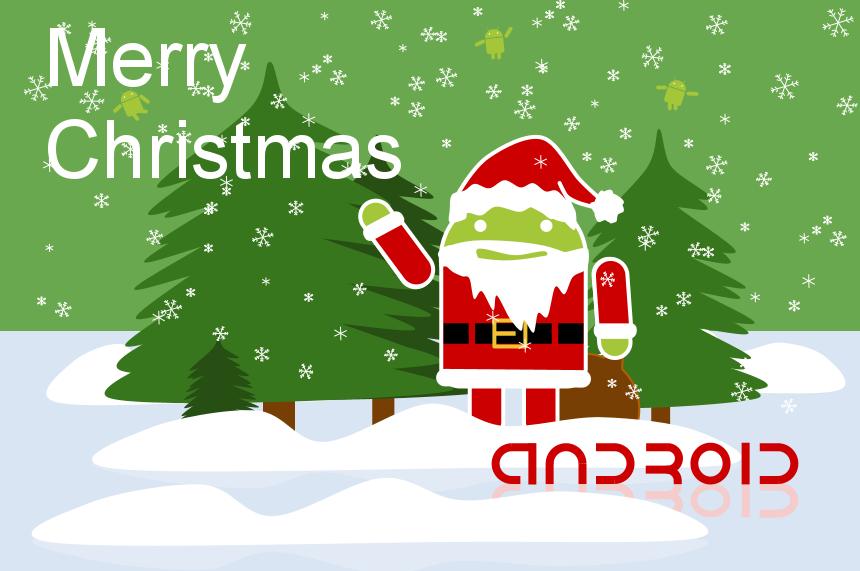 Credit – Deviantart 1). Christmasville : Missing Santa –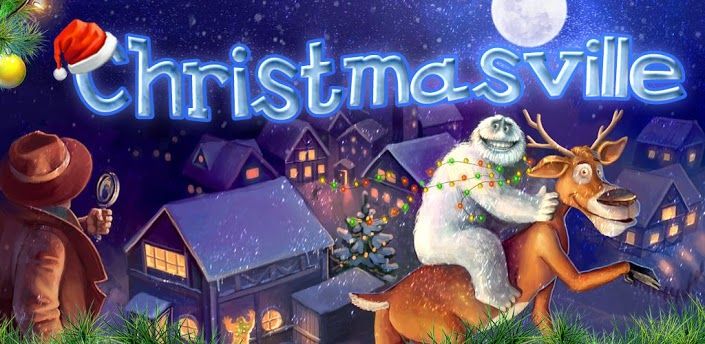 It is a cool game to enjoy in this time of the year. It is a free game with lots of puzzles and mini games to solve. You will be playing the role of a detective who is on the task to save Christmas by finding Santa Clause. He is missing from his home in the North Pole. So you will be actually on a beautiful journey to find the missing Santa by finding clues from many puzzle games. So, why don't you go and find the Santa and save the Christmas for kids.
2). LC Christmas Theme –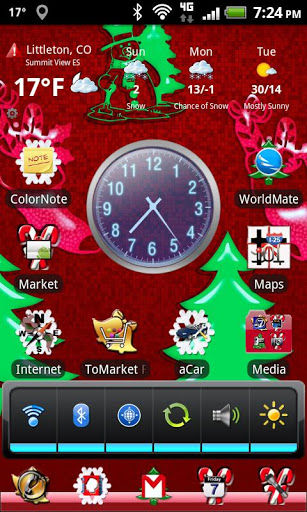 If you love to decorate your phone from time to time using beautiful themes, then you should try LC Christmas theme. This theme is compatible with Nova, Go launched EX and Apex launcher. So if you are having any of those launchers then you should totally get this theme. Then you will need to select it from the themes of your launchers. It will change the icons of your applications into cool Christmas related icons and it comes with cool wallpapers.
3). Christmas Gift List Planner
–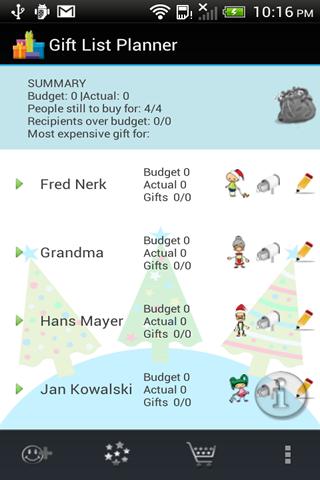 Finding it hard to manage your budget on this Christmas? Well don't worry about it now because we have a cool application for you to manage your budget to buy cool gifts for your family. It will help you to track your budget and the gifts you buy. It has two versions free and paid. Free version is having cool features but paid is having much more.
4. Christmas Ringtones
–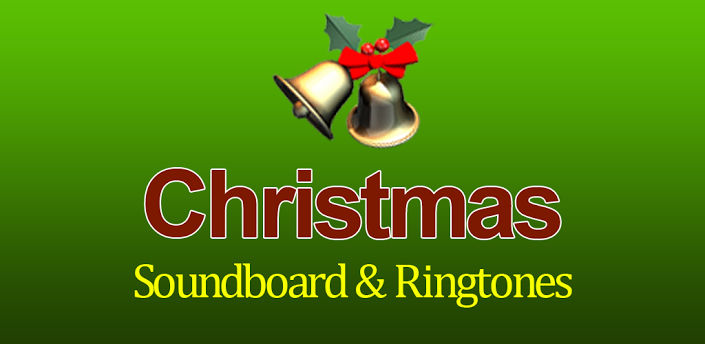 For ringtone lovers MaxDroid is having set of perfect Christmas tones. With the help of this application you can set amazing Christmas related ringtones on your device. There are lots of Ringtones in this app to choose from. It is one of the most popular applications now days among Android users. Use the download link given below to have it on your device.
5). 3D Christmas Live Wallpaper
–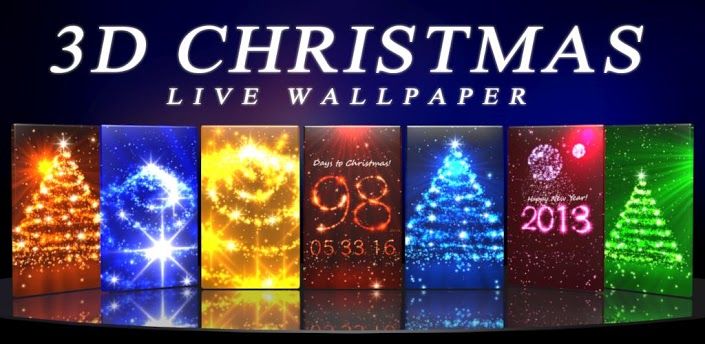 The last thing on our top 5 Christmas apps countdown is 3D Christmas Live wallpaper. It is having stunning Wallpapers to have on your Android device. It is having two versions free and paid. Free version is having less features where full version allows you to customize your phone in a beautiful way. It is having Christmas tree scenes as well as lots of other 3D effects to customize your phone. Follow our advice and download the free version for sure.