There are many mobile browsers are there on Google Play Store for Android devices, but it's pretty hard to decide which one is best. In this post we are going to discuss top 5 best web browsers for Android devices in 2012. A mobile browser is one of the important apps to have on your android device. If you are having a tablet then you should download a browser that is having a separate version for tablet devices. So why don't you follow the whole post and you will find one best browser to have on your Android. Spot 5 : OverSkreen – On our fifth spot of this best android browsers count down is OverSkreen web browser. User interface of OverSkreen is pretty good. You can have any number screens on your device with this browser. It can be used while using other apps too. OverSkreen is supporting flash too. You can watch any video in your Twitter or Facebook feed. It is good with blocking of pop ups and you can easily access the desktop version sites too. So with OverSkreen web browser for Android you will have a different experience.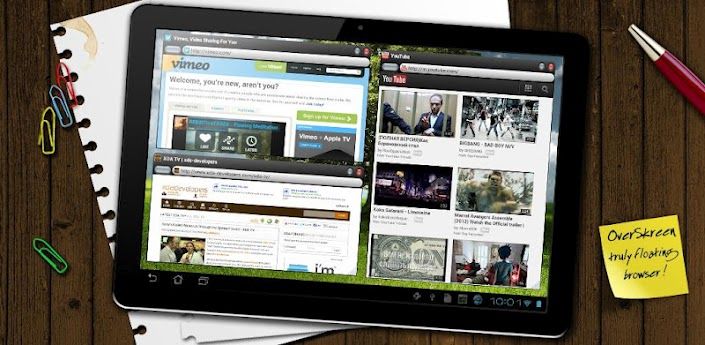 Our Ratings – 4/5
Download Link
Spot 4 : FireFox for Android
– If you love FireFox web browser on your desktop then you can have it on your Android devices too. There is one single problem with its Android version and it's the loading of the pages. Pages on this browser loads a little slower than other browsers out there. You can synchronize your desktop bookmarks and all with its Android version on your device. You can also do the same from Android to desktop too. You can hide and reveal the active tabs at any time to open other apps. It misses requesting desktop version of sites. If you love its desktop version then you should totally get it.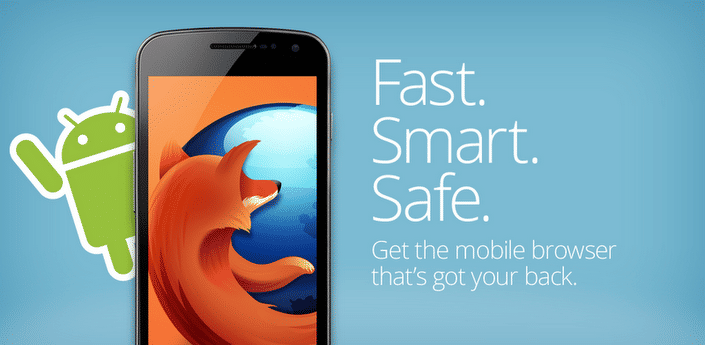 Our Ratings – 3.9/5
Download Link
Spot 3 : Opera Mini Browser –
It is one of the best web browser out there for mobile devices. It is having three different versions for Android devices. You can either have Opera HD or mini on your device. It loads pretty fast and user interface is also very clean. Opera Mini also supports the flash too. Different versions are there for high and low end devices. Sometime it's a little slow on low configuration devices but on most of the devices it works pretty fine. So Opera Mini is on the 3
rd
spot of our top 5 android browsers countdown.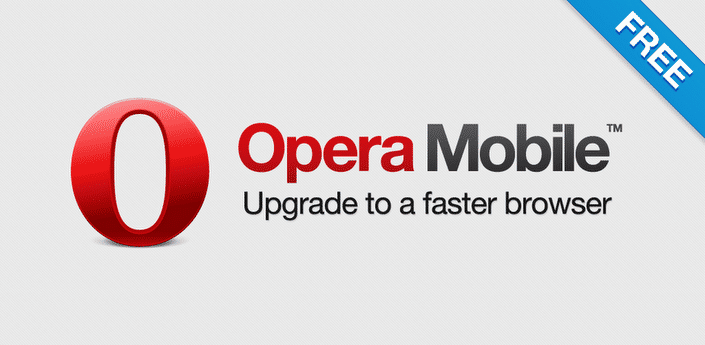 Our Ratings – 4.5/5
Download Link
Spot 2 : Google Chrome for Android –
Chrome is highly popular among desktop users. It's Android version is also having a lots of user downloads. You can sync your desktop bookmarks, history and all with it. It is also supporting the Incognito Tab on android devices. If you want to access the desktop version of any site then you can easily request it. Google Chrome offers a quite fast speed of browsing internet on your Android devices. User interface is also very clean. For faster browsing speed you should totally have it on your device.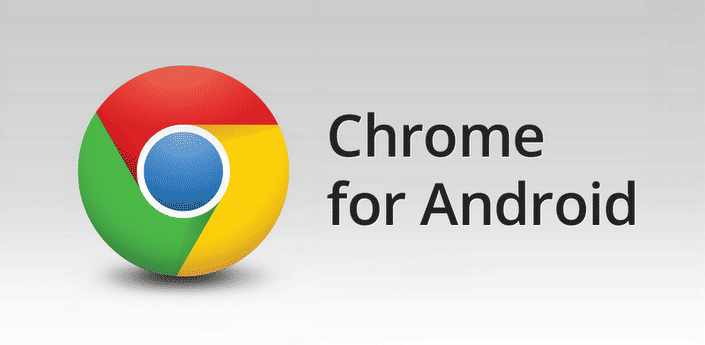 Our Ratings – 4.5/5
Download Link
Spot 1 : Dolphin Browser –
The first spot on our countdown of best android browsers it taken by Dolphin Browser. It is having three different versions for android devices. You can either have Dolphin Browser Mini, Dolphin Browser HD or for Pad on your device. One of the things you will surely like about this browser is its scrolling feature. It is very much responsive than other browsers out there for Android. You can also customize it using different add-ons from Google Play Store. There are different types of other plug-ins are also there to use with it.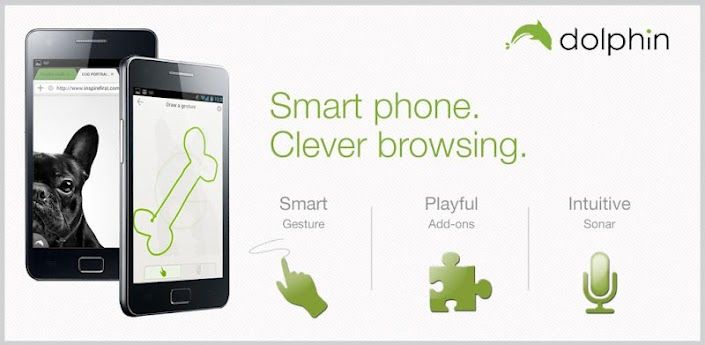 Our Ratings – 5/5
Download Link
Conclusion –
We think after reading the whole post you have found a perfect browser for your surfing needs on your Android device. From our side the best browser to have on your Android device is Dolphin Browser. If you have any queries regarding the post then leave a comment. Please share the article if you liked it.