An Android Smartphone under the price of Rs 5000 is very much possible now a days. Android OS has rapidly emerged as the leading mobile OS. Every major mobile company deals with the woes of driving their devices on a particular OS platform. Android has very well collaborated with the major mobile manufacturers globally. This has proved to be beneficial for both the mobile companies as well for Google (Android). Majority of smartphones that are available worldwide sails on Android OS and this is the reason you will encounter various Android smartphones for as low as a price of Rs 2,500 only.
But a vital thought that a customer should always keep in mind is that there is a direct proportion between features and price. In budget segment smartphones you will end up only with the basic features and multimedia support. The primary objective here is to suggest a Smartphone that stands tall on your expectation without posing a burden on your pocket. Here goes our list of 5 best Android mobiles under Rs 5000.
Best Android Phones below 5K
1. iBall Andi 3.5r: Rs 4750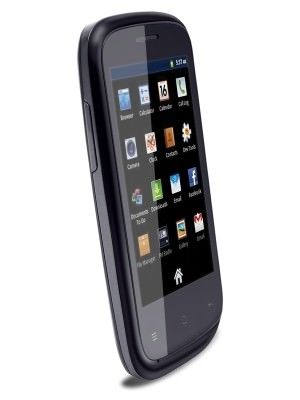 iBall has laid its hands in mobile manufacturing after a successful stint in computer accessories. iBall holds a full fledged catalogue of Andi series devices, out of which one is the Andi 3.5r. Priced affordably, iBall 3.5r sounds like a complete phone in budget. 5MP camera, 3G, front camera etc, what else you need at this price tag?
Specifications:
3.5 inch HVGA Capacitive Touchscreen
Dual Sim
5.0MP rear camera, VGA front camera.
Android 2.3.6 (Gingerbread)
3G, Wi-Fi, Bluetooth, GPS and A-GPS connectivity.
Memory expandable up to: 32GB
Drawbacks:
Low internal memory.
Inferior plastic quality build.
2. iBall Andi 3.5KKe: Rs 2975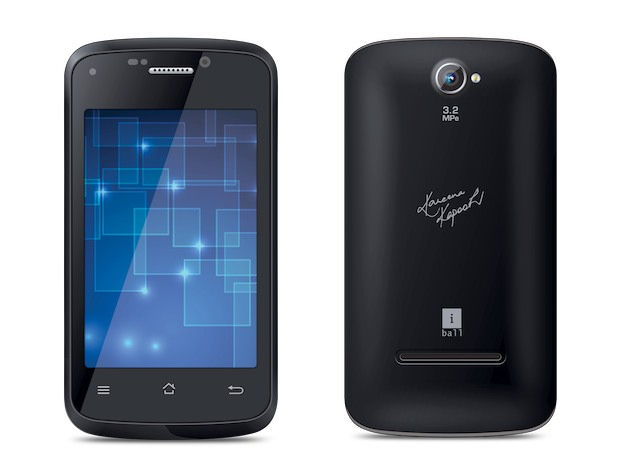 Yet another iBall device that belongs to the category of entry segment smartphones. The styling of device is further enhanced as the device carries the signature of Kareena Kapoor on its rear side. A recommended phone for all those broken hearts Kareena fans.
Specifications:
3.5-inch HVGA full capacitive touch screen, 320×480 pixels
Android 2.3 Gingerbread
1GHz Cortex A9 processor, 256MB RAM
512 MB ROM, expandable up to 32GB.
3.2MP rear shooter and VGA front camera.
Wi-Fi, Bluetooth, EDGE, GPRS and A-GPS connectivity.
Drawbacks:
3. Intex Aqua Marvel +: Rs 4389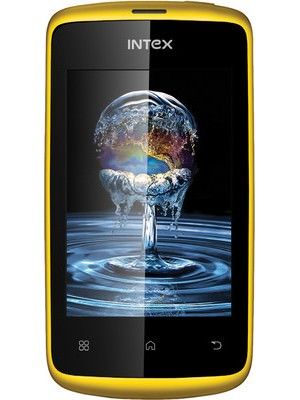 Intex shares the same story as that of iBall, of reaching the mobile sector after successfully establishing itself in the computer hardware environment. Marvel + attempts to attract the budget conscious users that still want their device to host an Android OS.
Specification:
3.5-inch HVGA with a 320×480 pixel resolution.
1GHz processor, 256MB RAM
Android 2.3.6 Gingerbread
5MP rear camera
512MB internal memory with a provision of expanding it
Bluetooth,Wi-Fi and USB ports
Drawbacks:
4. Videocon A26: Rs 4999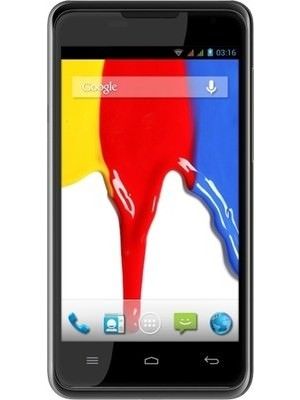 Videocon is continuously flooding the mobile market with its A series devices and the recent offering is A26. Videocon has set a target of broadening their sales by launching devices equipped with smart features at a nominal price.
Specifications:
4 inch IPS display
1 GHz single core processor paired with 512MB RAM
Android v4.0 Ice Cream Sandwich
3.2MP rear camera, VGA front camera
4GB internal storage, expandable up to 32GB
3G, Bluetooth,Wi-Fi, USB ports and GPS
Drawbacks:
Average camera performance
5. Magicon M3 Atom: Rs 2943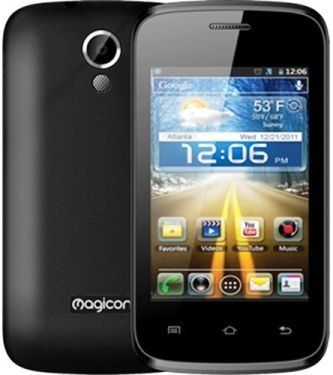 One of the cheapest phone in this range to feature an Android OS is Magicon M3 Atom. Like its name, it delivers a miraculous performance without any unwanted hindrance. Though the device is not so popular but considering its specifications, it can be labeled as a Dark Horse.
Specifications:
3.5 inch TFT display
1GHz Qualcomm processor
VGA camera
Android v2.3 Gingerbread
USB, GPS, GPRS and Bluetooth
Drawbacks:
Finally we would like to conclude by emphasizing on the fact that these phones are stripped off from the updated versions of processors, displays, storage capacity and even Android OS. There are many other smartphones that are eligible for this category and worth a stare. It is clearly up to the customer to decide which budget Android phone will suit their needs and requirements.