2 days ago, we covered about a cool mobile-photo-sharing application called Path. We will cover about 3 more such apps today. All of these apps have been gaining good traction and scaling up fast.

Dailybooth is a mobile photo sharing app that lets you monitor the photos of your friends and to share the pics with your friends in real-time. Simply put, DailyBooth is "Your Life in Pictures". This community of self expression connects people to their friends in real-time through the use of pictures and status updates.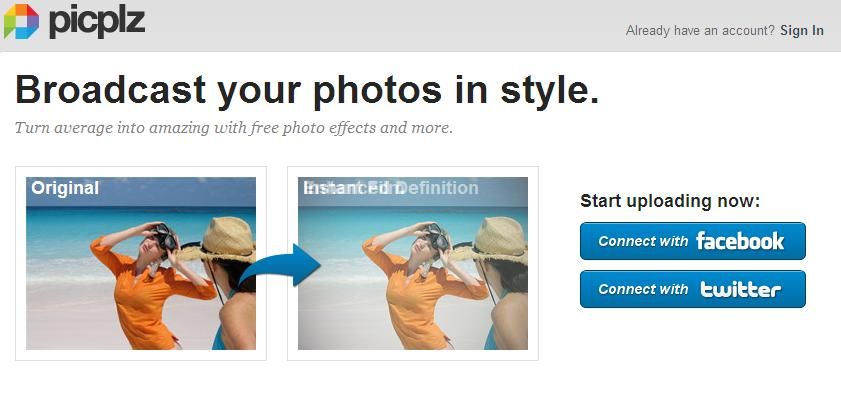 Picplz is another mobile phone app that allows you share photos using mobile phone. The added differentiator is that you can quickly stylize yout photos using various effects before sharing with your friends. In addition, it integrates deeply with facebook, twitter and major social networks thereby deepening your distribution network! Available both on Android and iPhone platforms.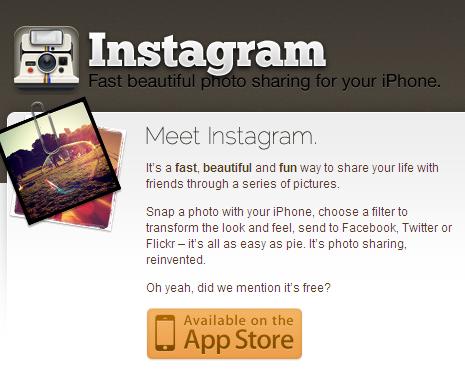 Instagr.am is 3rd mobile phone photo sharing app we are bringing you. This application is almost similar to PicPlz and is available only on iPhone. Ofcourse Path is the 4th application, which we have already covered in our previous post. There's been a sudden rise in the photo sharing communities, especially the ones enabled through mobile phone. According to Brian Pokorny, CEO of Dailybooth this sudden surge can be attributed to three reasons: 1. Increase in quality of Cameras found on mobile phones. These days we get 12MP-16MP cameras with xenon flash, LED Flash, auto-focus, full-fledge manual controls. Basically this convergence is beginning to destroy "Digital cameras" as a stand-alone category slowly. Now that the cameras and mobile phones are converged in same device, it is easy to quickly share the photos taken to your friends through mobile network. 2. Easy-to-use and engaging mobile phone photo apps. These applications integrate very well with the mobile phone camera controlling software and makes it really easy to enable sharing of photos and to control the privacy. 3. Proliferation of 3G broadband connection. This is the backbone of sharing. The increased bandwidth available to mobile phones is making us to forget the need for laptops. Sharing large photos to the web can be done quickly now. Have you been using any of these photo apps? If so, how has been your experience? Do you know of any other cool mobile photo sharing app? Let us know.