Let's pay our tribute to some salute worthy photo apps. In no specific order we look at a few.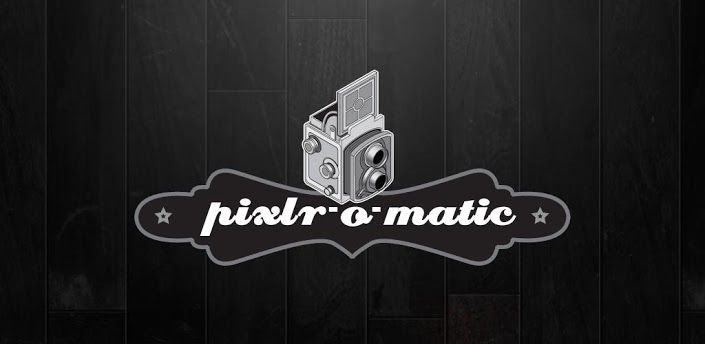 Pixlr-o-matic is made available for iOS and Android. Focusing more on the tools and tricks you can use to improve your image and less on the social networking related features, this app is just fabulous. Of course you can upload the image you've created onto social networks. This app comes with a zillion photo filters, cool borders and some common and some innovative tweaks for pictures. The app is so well created that it allows maximum use of tools and facilities in a single picture, and easy editing for a fun and even professional outcome. The App allows you to mess around with your pictures while preserving the original by using a possible five million combination of filters and borders optimizing talent through technique.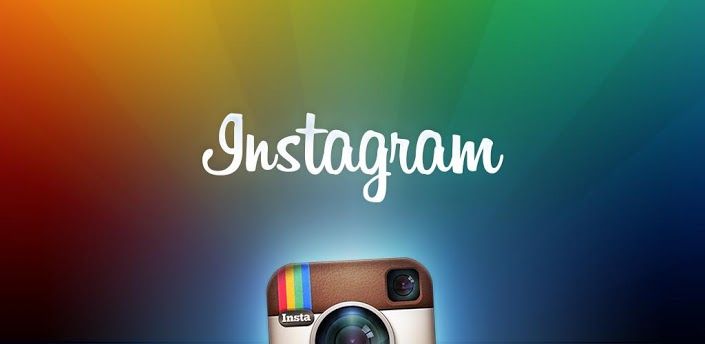 Instagram which works on iOS and Android and is free has been hugely popular and widely used as a photo filter apps possibly due to its crazy number of editing tools and features as also the social network behind it. The main pro of Instagram is that you can fidget with your pictures through rotation, editing and color highlights and modifications and upload them instantly the network.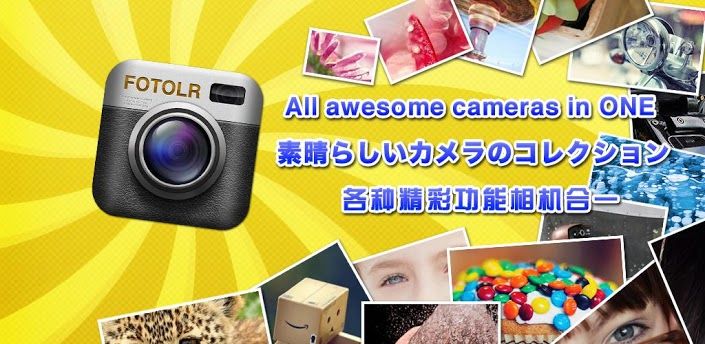 Camera+ which is a low costing app for iOS is perfect for multi functions which go beyond photo customization. This app competes with Apple's built in camera app supported by tools which enhances picture quality before taking it and after. You can save photos onto your Camera Roll and then apply borders, filters and other nice effects to make them unique. It also permits multiple uses of tools and filters on photos and to crop and rotate 'em. If you're looking for Apple similar apps, you just found it.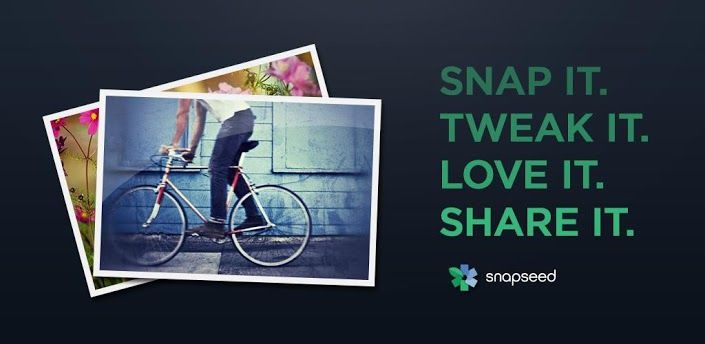 Snapseed for iOS and Android and is free is a photo editor and is the result of Nik Software which we know Google acquired. Snapseed gives you fantastic photos by providing professional like editing features and unlike Instagram, is less social-centric. What makes this different is that you can choose to apply tools and tweaks to only portions of your picture if you like or to the entire thing too. The App also has an Auto Correct option to leave it to the App to take care of picture editing.