"Here are the top devices which users searched for in the month of March"
There was a time when super-premium smartphones from the likes of Samsung, HTC and Apple were extremely popular, ranking high in our top 20 charts. But then the year 2014 happened, marking a tectonic shift in consumer's preferences thanks to game changers such as Motorola and Xiaomi. These brands, along with some others, brought the concept of performance on a budget along with offering good looks on their devices. The trend doesn't seem to be slowing down anytime soon, as evident from a barrage of offerings sitting in the affordable segment as per our list of top 20 mobile phones in the month of March.
Unlike roundups where we, as tech reviewers, rate smartphones basis their specs, our top 20 series takes a look at the most searched phones by users visiting 91mobiles.com. While this might not be a true way to measure a device's popularity (and their actual sales), it acts as a indicator and gives us a peek at the consumers' fickle minds. Let's take a gander at which mobiles topped the popularity charts in March.
Top 5
Rarely has it happened that the top five smartphones in our top 20 list remain the same as the previous month. But the month of March changed this trend, where the phones were able to maintain their popularity to be amongst the top five most-searched devices, though their positions were shuffled. The top spot is held by the ASUS ZenFone 2 (first impressions), which is continuing its numero uno streak. Samsung's metal-clad Galaxy A7 (first impressions) follows ASUS' upcoming offering as it has climbed two positions. YU's debut device Yureka (review) dropped in popularity slightly as it now sits at third place, while the HTC Desire 620G jumped a position to reach fourth slot. Samsung's budget smartphone, the Galaxy Core Prime slipped two spots to sit at fifth place.
The complete list
Even though the list of top five phone didn't show any changes, the entire top 20 chart does throw some surprises. What's more interesting is that there are quite a few devices that were launched recently or are yet to go on sale, but were able to attract the user interest in a short span of time. That's why along with the smartphone, we have also mentioned the change in its ranking compared to the previous list, its price bracket and the month of its launch. In case the mobile is yet to land in India, we have stated its pricing and expected launch month on the basis of rumours and its international pricing.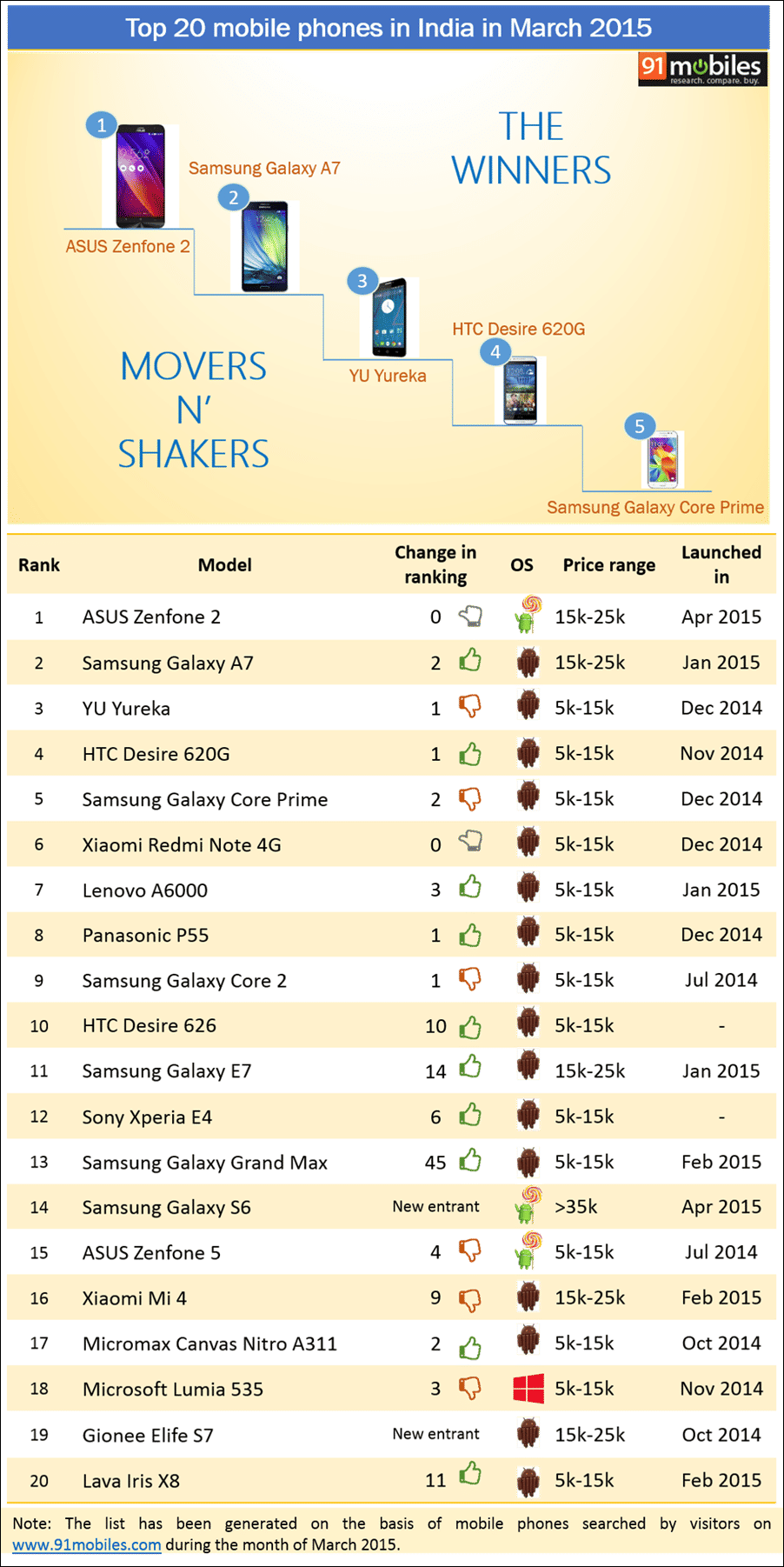 Hits and misses
Now, let's put special attention on the devices that have entered the list for the first time. Along with that, we will also check out the phones that are no longer amongst the top 20 mobile phones.
The Korean giant kickstarted this year with the introduction of its Galaxy A and E series of smartphones. While the Galaxy A devices are targeted at the upper mid-range segment and sport an all-new metallic design language, its Galaxy E range cater to the lower mid-range price band and sports some premium features. The Galaxy E7 is the top-end device in this portfolio and rocks a 5.5-inch phablet-grade display. The phone is also future-proof with its 64-bit SoC.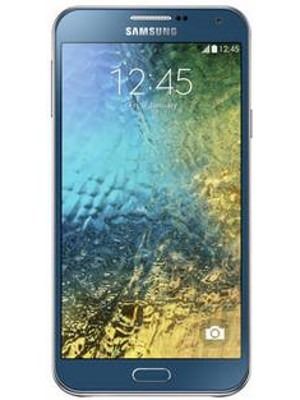 The Galaxy Grand Max, as the name suggests, is a variant of Chaebol's popular mid-range phablet, the Galaxy Grand. It offers same screen size of 5.25-inches as the Galaxy Grand 2, but comes with a 64-bit Qualcomm Snapdragon 410 quad-core processor combined with 1.5GB of RAM. The phablet also sports serious photography credentials, backed by a 13MP primary shooter and a 5MP camera at the front.
The Galaxy S6 is Samsung's latest flagship in the S series with which the brand has finally given what consumers have always wanted – a fully-loaded Android smartphone with enticing looks. Clad in metal and glass, the sixth-gen Galaxy S device looks extremely appealing and packs a punch when it comes to its innards.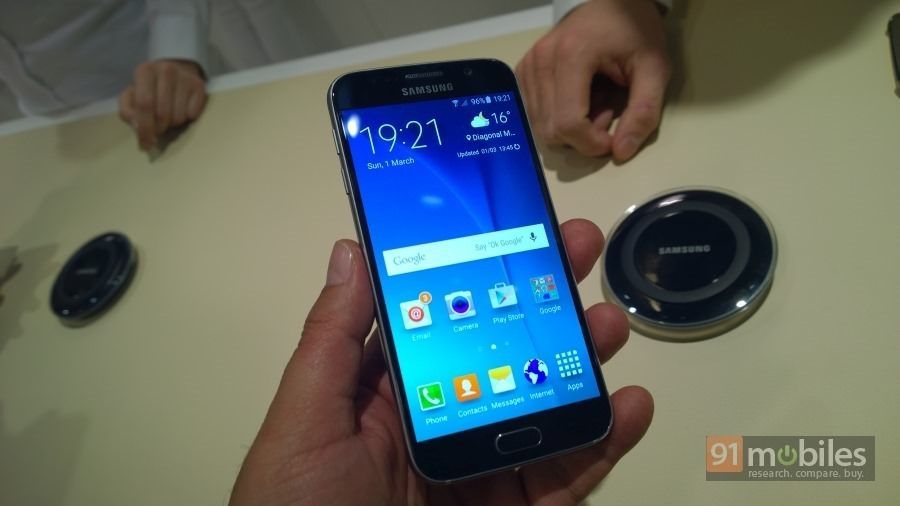 Gionee perhaps, was the first brand which changed Indian consumers' perception towards Chinese brands and rightly so, as its devices offer quality hardware at attractive pricing. The Gionee Elife S7 (first impressions) is the brand's latest flagship which is aimed at offering users a stylish Android smartphone at mid-range pricing. The fact that it's also quite slim at 5.5mm doesn't hurt either.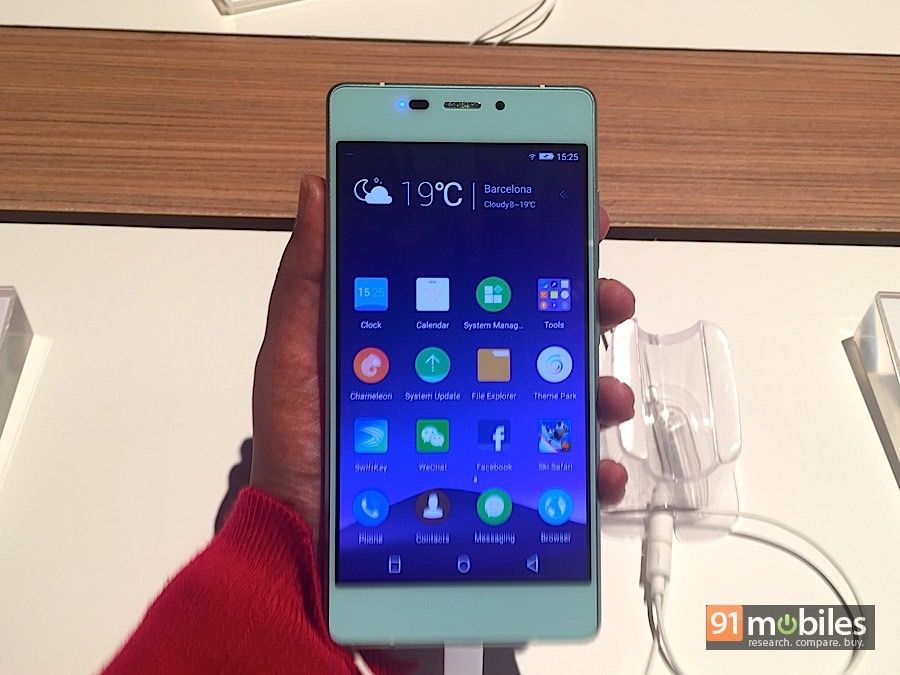 The Iris X8 is the first smartphone from the indigenous smartphone brand offering a powerful octa-core processor. In fact, the smartphone is amongst the most affordable options with an octa-core chipset, which is coupled with 2GB of RAM.
The exits
Micromax Canvas Xpress A99
Xiaomi Redmi Note
Micromax Canvas Hue
Apple iPhone 6
HTC Desire 820
Trend analysis
Samsung back in the groove
Not too long ago, the Korean brand was topping the sales as well as popularity charts with its devices. However with the entry of new-age brands who are rewriting the rules of the game, Samsung has been facing a lot of difficulty. This reflected in our top 20 series in past months as well, as the brand was present with only three or four devices, which posed a question mark against its dominance. But in the month of March, the brand has reclaimed its top spot with six of its devices, and what's more interesting is the fact that three of its six offerings are new entrants in the list. While it remains to be seen if Samsung is able to maintain its lead, especially considering the ultra-competitive smartphone market, it's not very difficult too, provided that the brand prices its devices well.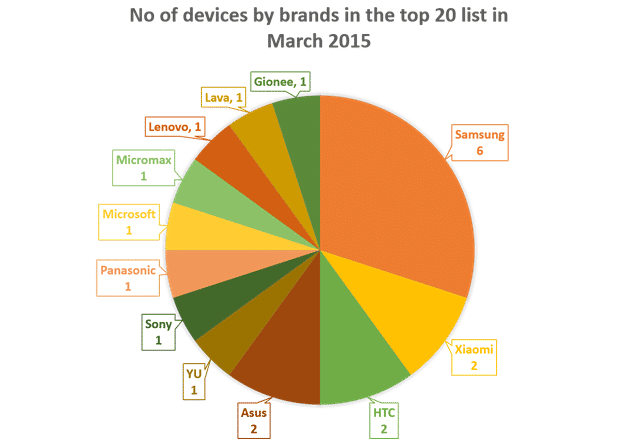 Samsung is followed by the buzzing Chinese manufacturer Xiaomi, with two of its devices, which is a bit surprising, as it always had three to four offerings among the top 20 mobile phones. HTC and ASUS are also present with two handsets each, with the other brands represented in the list with only one phone each.
Savouring crunchy KitKat, but waiting for the sweet Lollipop
It's a bit shameful that even after almost six months of the launch of Android 5.0 Lollipop, most manufacturers haven't launched their offerings with Google's latest mobile OS. However, as a respite, the brands are opting for KitKat instead of legacy Android versions which used to happen earlier. The trend is noticeable in our list as well, since there are just three phones which Android 5.0, while all other Android devices come with 4.4 KitKat.
We do hope that along with value-for-money and budget-performance smartphones, brands also start offering the latest mobile platforms to consumers. Whether that happens or not, only time will tell, but we'll surely be back with another edition of our top 20 list next month to see which phones and brands buzzed, so stay tuned.